Video Games Live E3 show features special performances and guests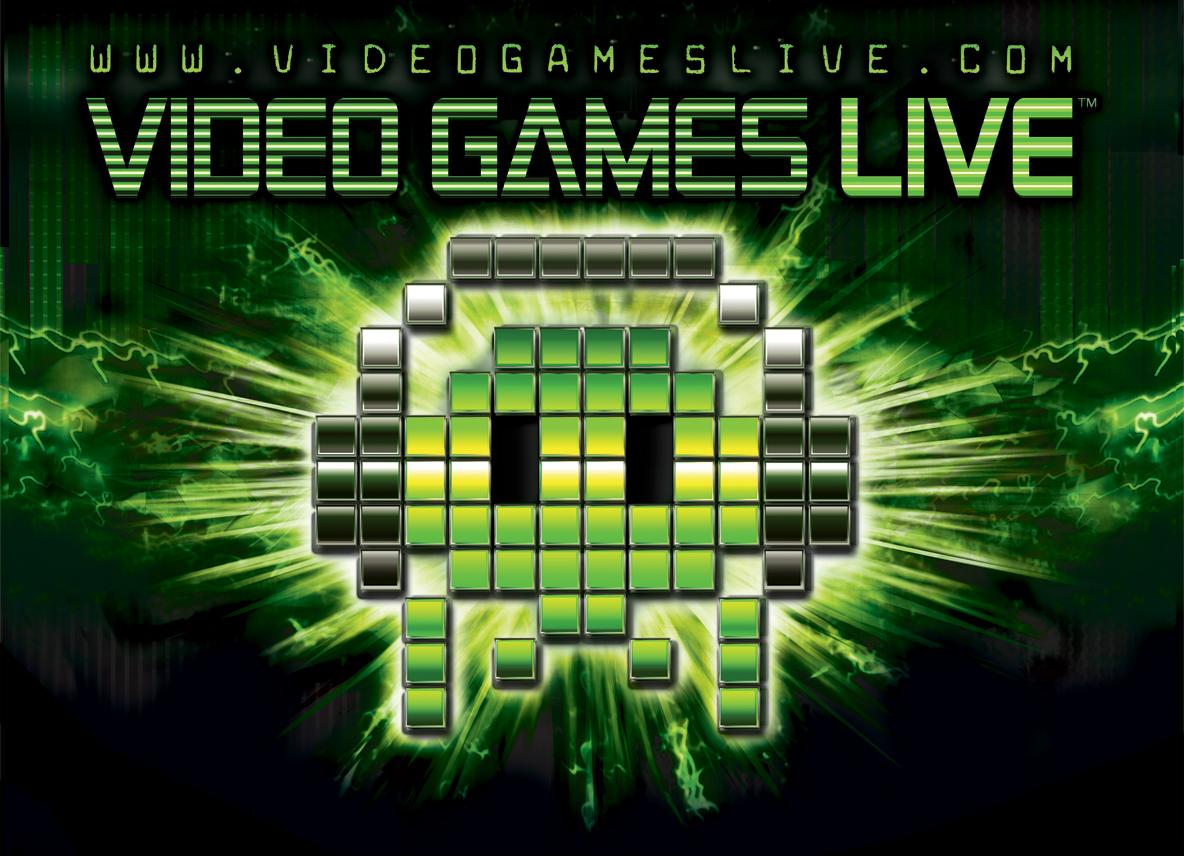 Tomorrow evening, Video Games Live will host a special show at Los Angeles' Nokia Theatre to coincide with E3 2014. The show will combine performances from the Pasadena Community Orchestra and Glendale College Choir with overhead video projections, interactive segments, and special lighting. The specially-prepared show will feature the following special segments:
– Jason Hayes' band Critical Hit perform Mega Man and Hearthstone: Heroes of Warcraft
– World premieres of World of Warcraft: Warlords of Draenor conducted by Russell Brower, League of Legends featuring Christian Linke, and Cave Story composed by Daisuke Amaya
– Performances by YouTube sensations Malukah (Skyrim) and Peter Hollens (Portal 2)
– Performances of Journey and The Banner Saga conducted by Grammy nominee Austin Wintory, and Civilization IV by Grammy winner Christopher Tin
– Tetris 30th Anniversary celebration featuring Tetris creator Alexey Pajitnov
– Interactive segment dedicated to Fantasia: Music Evolved featuring Cole Plante and Inon Zur
– Performances of Monkey Island with Peter McConnell and Kingdom Hearts conducted by Eimear Noone
– Meet-and-greet featuring over 25 game composers
More information about the show can be found here. Tickets for the event can be purchased here.
Posted on June 11, 2014 by Chris Greening. Last modified on June 11, 2014.