Uncharted 4 soundtrack out digitally, coming to CD and LP
Last week, Naughty Dog and Sony Computer Entertainment released Uncharted 4: A Thief's End to rave reviews for the PlayStation 4. For the title, film composer Henry Jackman (Captain America: Civil War, Big Hero 6) controversially replaced series' veteran Greg Edmonson for the title. He was helped by assistant composers Alex Belcher and Jason Soudah. The score was recorded with an orchestra under the baton of Gavin Greenaway at Air Studios, London.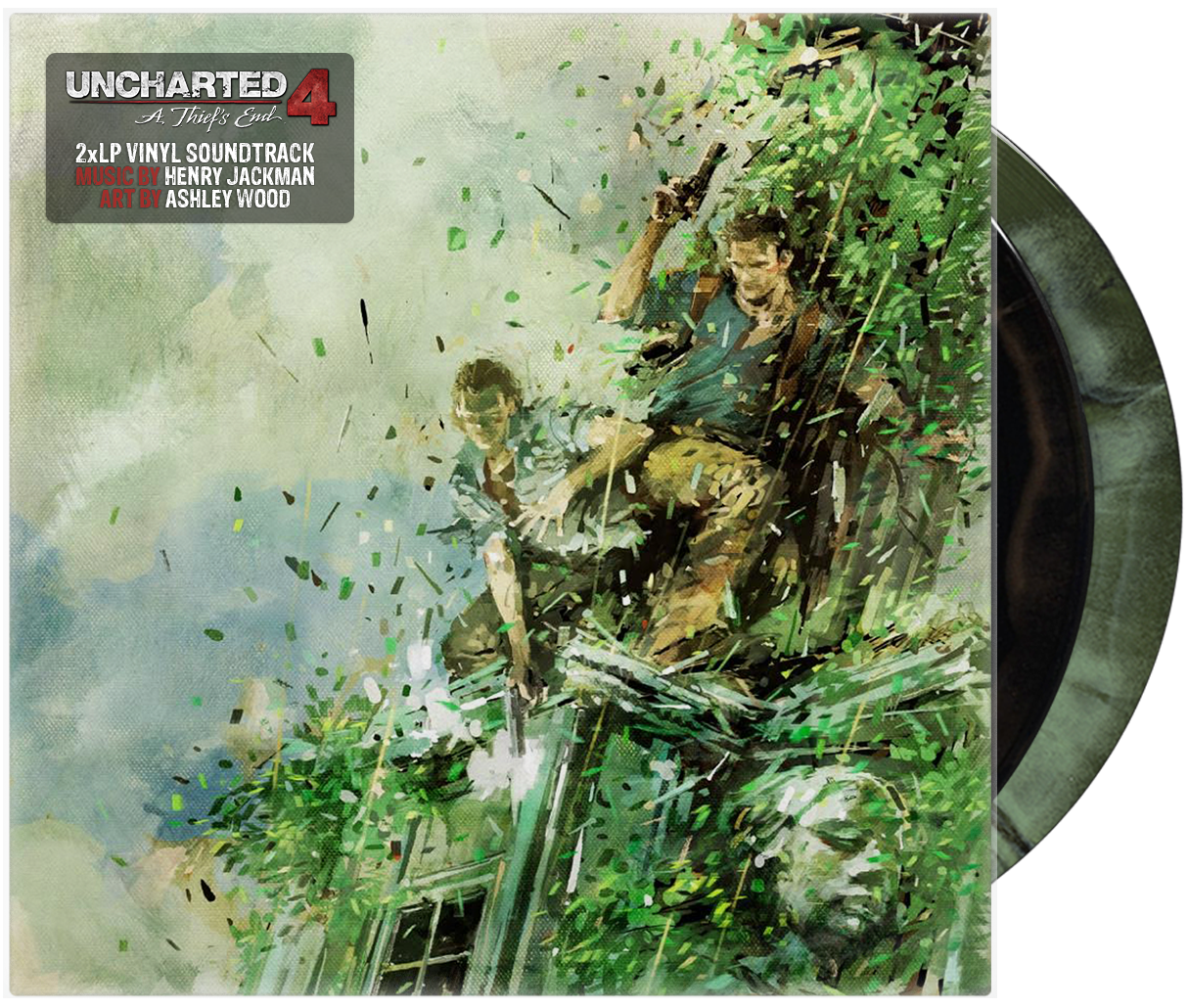 To coincide with the game's release, Sony have released the game's 24-track, 70-minute soundtrack on digital music stores. In addition, La-La Land Records will release the soundtrack as a limited edition CD album next month and iam8bit will be bringing Jackman's score to vinyl in Q3 2016. Look out for VGMO's verdict soon.
Posted on May 16, 2016 by Chris Greening. Last modified on May 16, 2016.