Four-hour soundtrack for Horizon Zero Dawn pre-released on Spotify
Sony Computer Entertainment have prepared a four hour soundtrack for their critically acclaimed action RPG Horizon Zero Dawn. The soundtrack can be streamed in full through Spotify and will be available through commercial digital channels next week.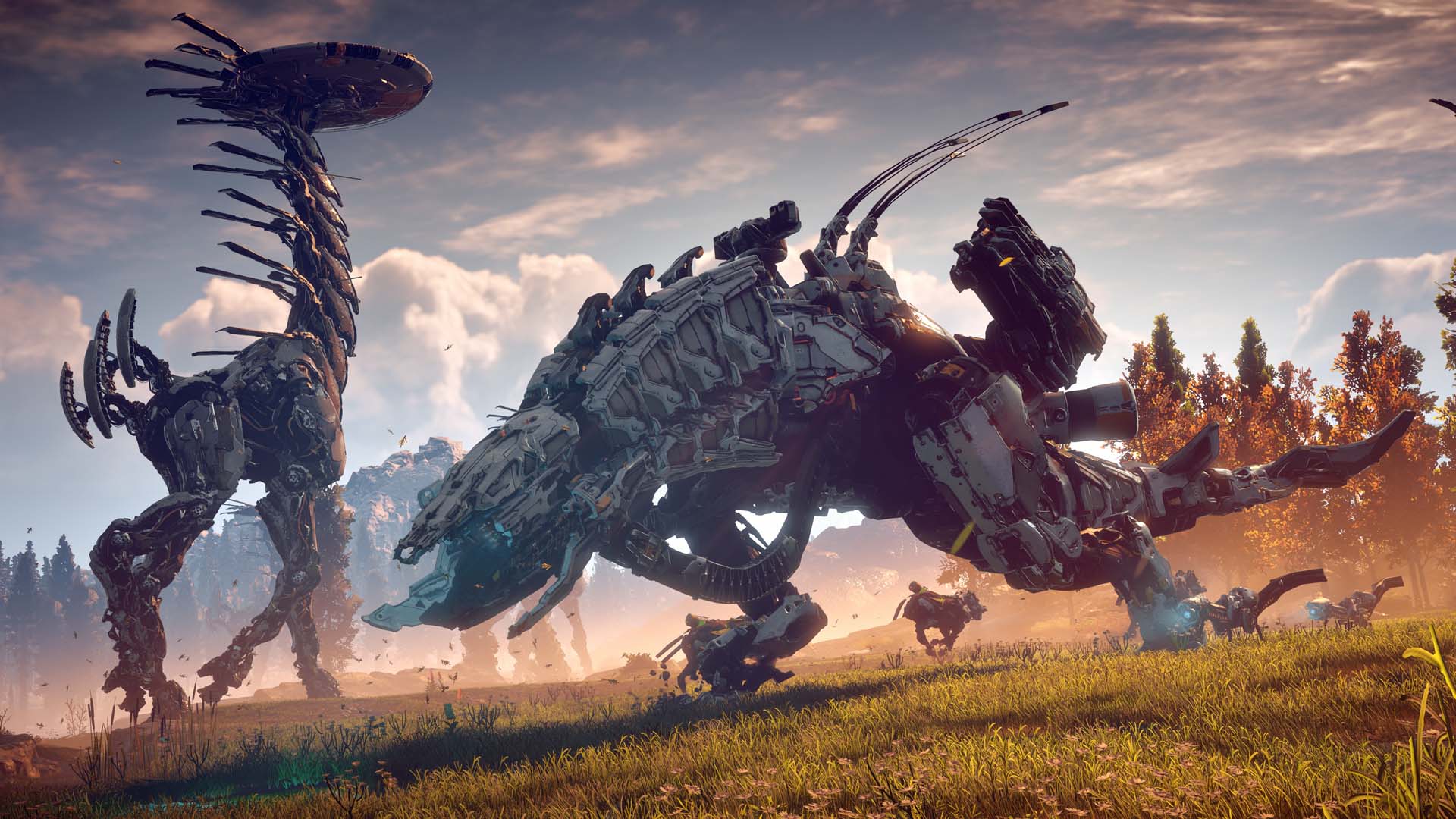 The Horizon Zero Dawn soundtrack is a major departure from Guerrilla's orchestral soundtracks for the Killzone series, placing a focus on tribal rhythms and vocal performances to capture the core elements of the game. Each disc of the soundtrack captures a different aspect of the adventure: Motherland, Out of the Embrace, Onwards to Meridian, and finally Secrets of the Earth.
The soundtrack was composed principally by Joris de Man (Killzone series) and music duo The Flight (Alien: Isolation). It also features vocalist Julie Elven (World of Warcraft: Legion), co-composer Niels van der Leest (Pac-Man Run), and co-composer Jonathan Williams (Act of War). To learn more, check this interview with the composing team here.
Posted on March 4, 2017 by Chris Greening. Last modified on March 4, 2017.