Playstation in Concert announced
Today the Royal Philharmonic Orchestra announced that they will be performing a special concert dedicated to Playstation franchises. The concert will be led by veteran conductor Micheal Seal, who has previously conducted music for Hans Zimmer and John Williams. The concert will take place at the prestigious Royal Albert Hall in the UK.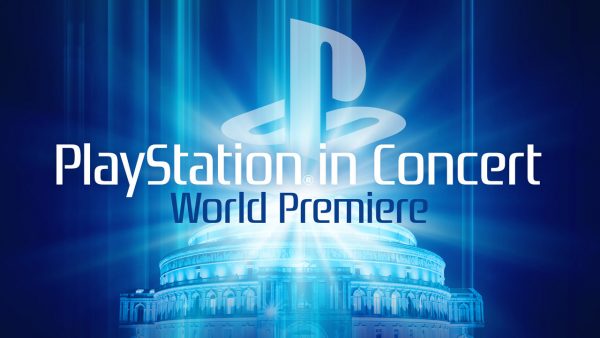 The concert will include arrangements from Shadow of the Colossus, The Last Guardian, Uncharted, Everybody's Gone to the Rapture, LittleBigPlanet and Horizon Zero Dawn. The live show will feature a full symphony orchestra, guest presenter and light display. The concert will take place on May 30th and tickets are available from the Royal Albert Hall's official website.
Posted on October 25, 2017 by Mathew Gallagher. Last modified on October 25, 2017.