New inFamous album features music from First Light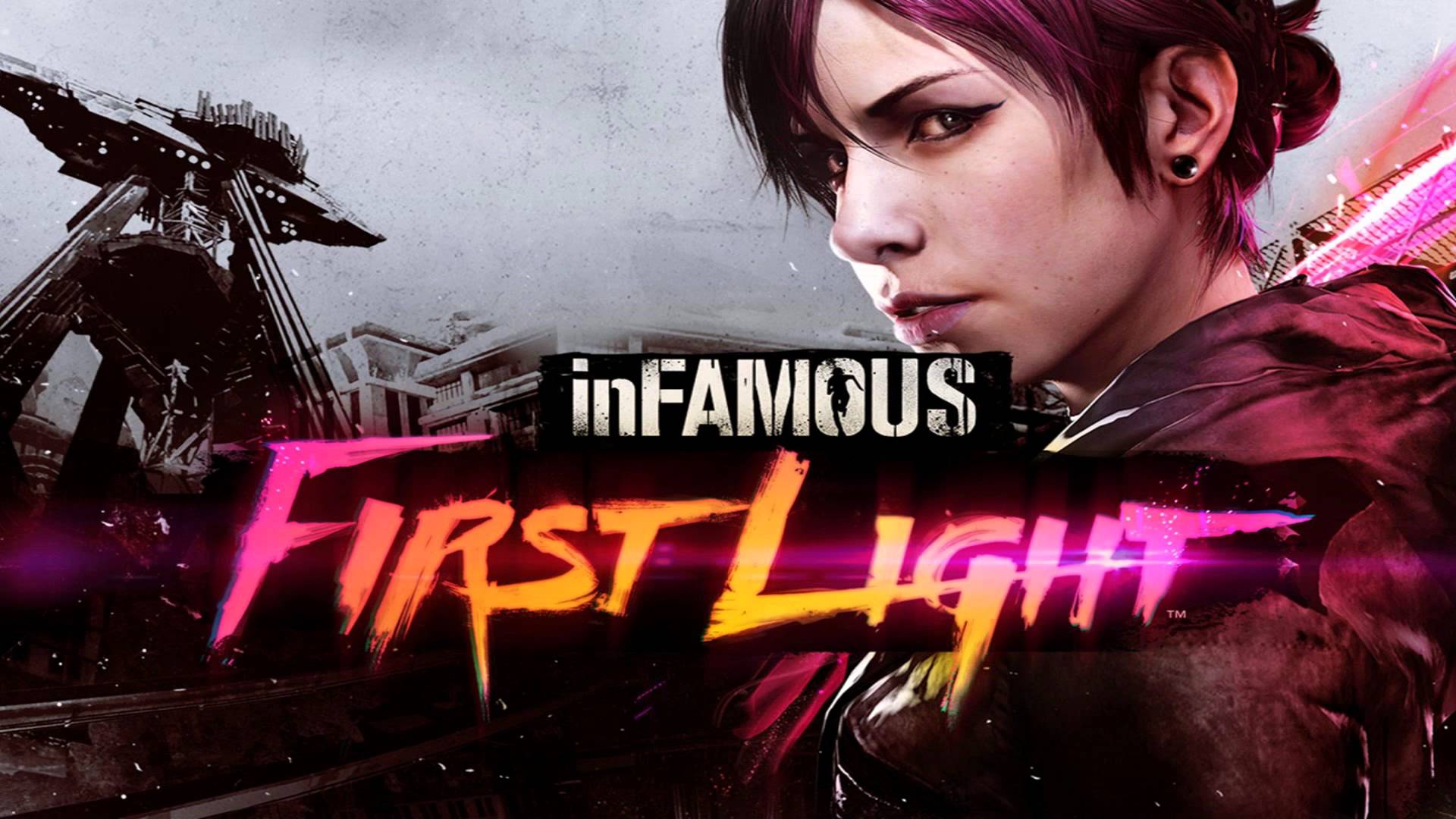 This week, Sony Computer Entertainment released the inFamous -First Light- Soundtrack on iTunes and other digital retailers. The album features 17 tracks from inFamous: Second Son, including previously-unreleased tracks from the main campaign and new tracks exclusive to the stand-alone downloadable chapter inFamous: First Light, written by Marc Canham, Bryan Mantia, and Nathan Johnson. The inFamous -Second Son- Original Soundtrack won rave reviews from us earlier this year.
Posted on September 21, 2014 by Chris Greening. Last modified on September 28, 2014.