Metal Gear Solid V official soundtrack release dated
All the recent drama at Konami doesn't seem to have affected their soundtrack release pipeline: On September 2, Konami Digital Entertainment have announced they will release the much-anticipated official soundtrack for the next Metal Gear title. The Metal Gear Solid V Original Soundtrack will feature music from the prequel Metal Gear Solid V: Ground Zeroes and the upcoming Metal Gear Solid V: Ground Zeroes.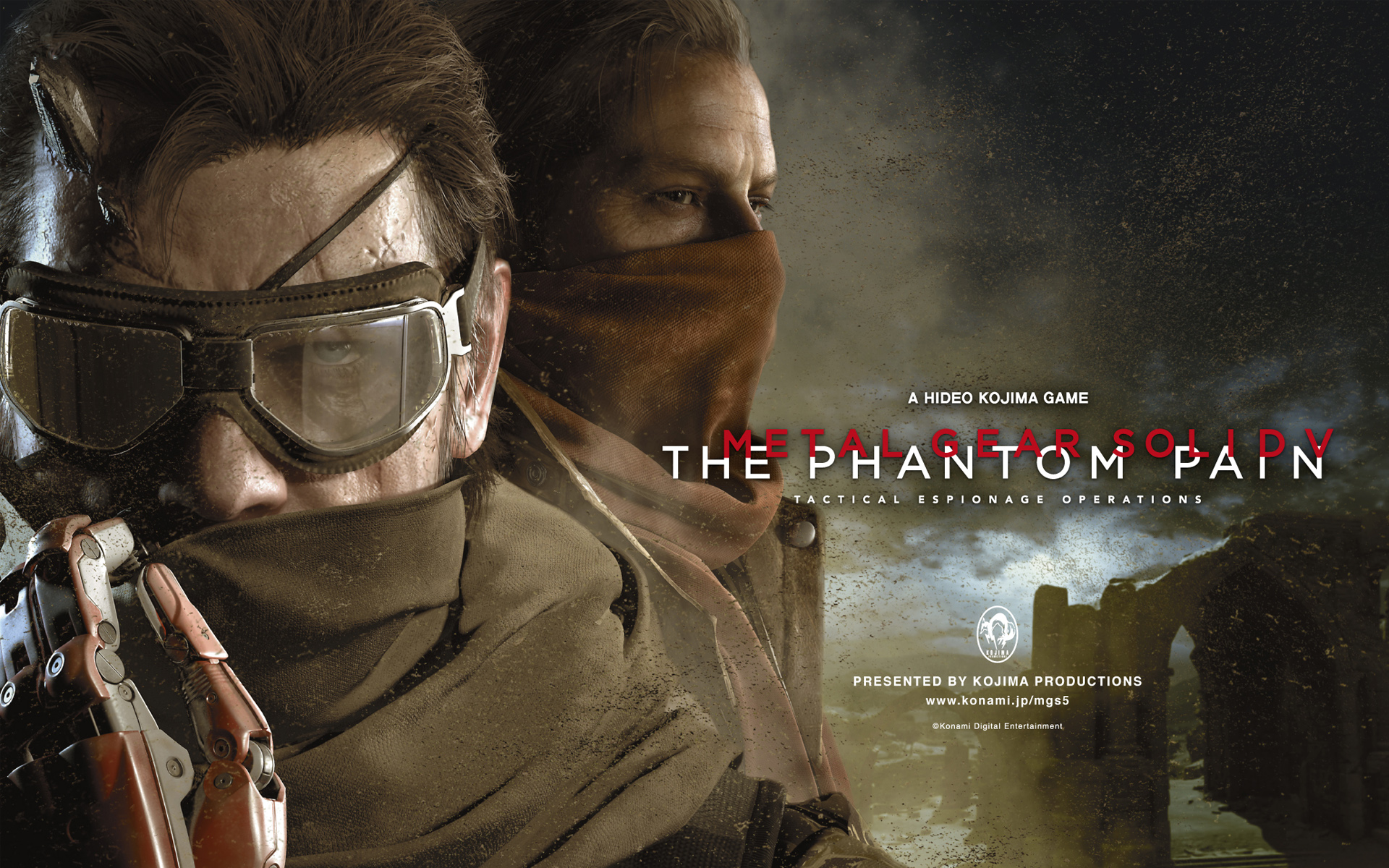 The two-disc soundtrack will feature both background music from the games, as well as vocal tracks, composed by an international team: Harry Gregson-Williams, Akihiro Honda, Nobuko Toda, and Ludvig Forssell. Priced at 3348 JPY, the soundtrack will be available to import under the catalog number GFCA-398/9 from retailers such as CDJapan in the near future.
Source: HMV Japan
Posted on May 28, 2015 by Chris Greening. Last modified on May 28, 2015.