Annual Game Music Awards 2019 – Audio of the Year

We are pleased to present the winners in the 'Audio of the Year' category of the Annual Game Music Awards 2019. These panel-voted, officially-recognized awards provide a thorough and wide-reaching recognition of achievement in game music over the last year. The panelists have selected their choices by carefully considering the merit of the game music created this year — as art and entertainment, as part of in-game experiences and as part of stand-alone albums. Congratulations to all winners, runners-up, and nominees.
Outstanding Achievement — In-Game Music
Cadence of Hyrule
Each contender in this category pleases the ear as you play, but Cadence of Hyrule alone makes listening integral to the gameplay experience. This soundtrack's full effect can only be felt by synchronizing your directional taps with the beat, piloting Cadence, Link, and Zelda through dance floors masquerading as dungeons in the process. But even bystanders can get into the groove, and Legend of Zelda fans will adore the fresh direction that classic Zelda tunes have taken.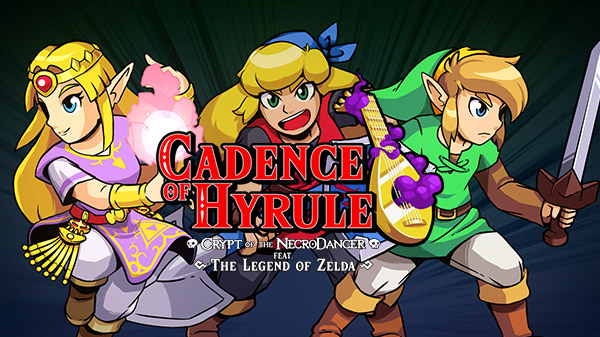 Runner-Up
Ace Combat 7: Skies Unknown
Other Nominations
Fire Emblem: Three Houses
Hypnospace Outlaw
Outer Wilds
Outstanding Achievement — Main Theme
ONINAKI – Oninaki
Oninaki is packed with a stunning array of themes and a wide variety of instruments, but the opening track, and the main theme of the game, keeps it simple with a piano-and-cello duet that passes the theme, and a few variations, back and forth. The theme continues to return and develop over the course of the score, but the memorable opening stuck with us at VGMO.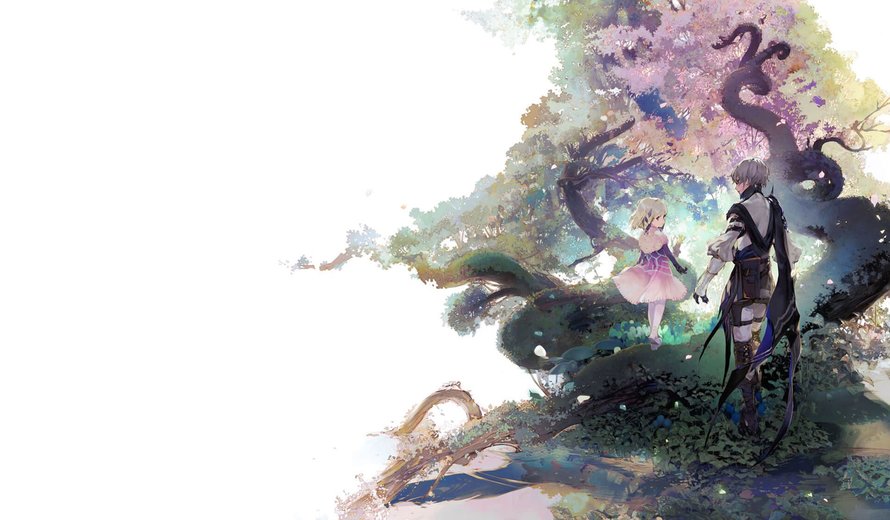 Runner-Up
Days Gone – Days Gone
Other Nominations
CODE VEIN (Main Theme) – CODE VEIN
Darksiders Genesis Main Theme – Darksiders Genesis
Katana ZERO – Katana ZERO
Outstanding Achievement — Vocal Theme
BB's Theme – Death Stranding
Ludvig Forssell's score to Death Stranding is an amalgamation of styles and genres, with several standout pieces. "BB's Theme" is one such track, featuring a haunting vocal performance by Jenny Plant. The piece develops slowly; the refrain doesn't first show up until well after a minute into the piece, and doesn't return in full force until after the four-minute mark, after a number of modulations, thematic developments, and added harmonies.  Amid several strong contenders for Outstanding Achievement – Vocal Theme, "BB's Theme" stood out for its powerful composition and performance.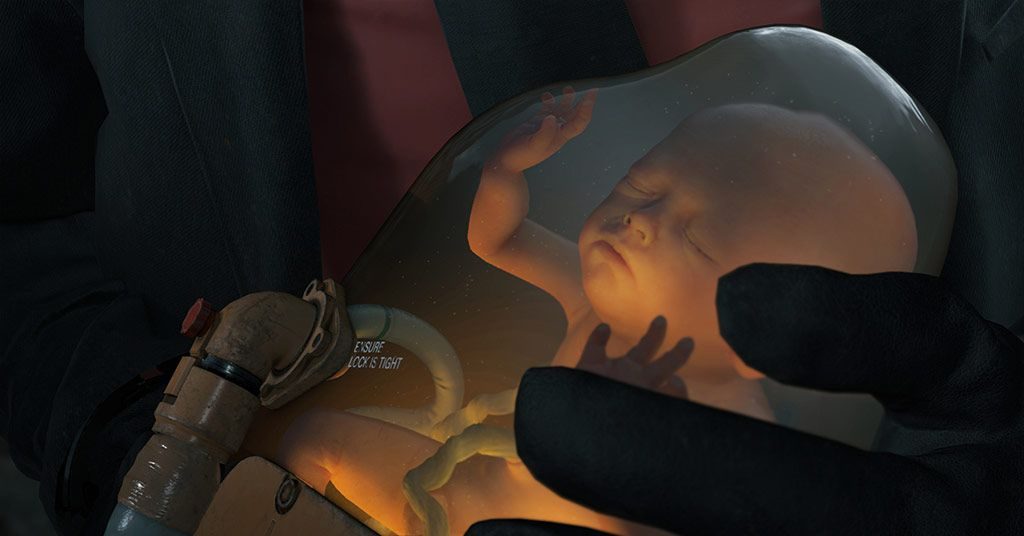 Runners-Up
Devil Trigger – Devil May Cry 5
Other Nominations
Amber Journey – CODE VEIN
Rainbow Summer – Atelier Ryza
Shadowbringers – Final Fantasy XIV: Shadowbringers
Outstanding Achievement — Instrumental Theme (Non-Main Theme)
The Tiffmoor Bluffs – Eastshade
The meditative soundtrack to Eastshade, composed by Phoenix Glendinning, has elements of the atmospheric cinematic scores that have risen in popularity with game soundtracks over the past several years. However, Eastshade's original soundtrack manages to channel that sound through a much smaller and more intimate collection of instruments than the large orchestras we've grown used to. The Tiffmoor Bluffs captures that approach perfectly; the small handful of string and wind instruments carry the gentle melody masterfully as it floats to each instrument, from beginning to end.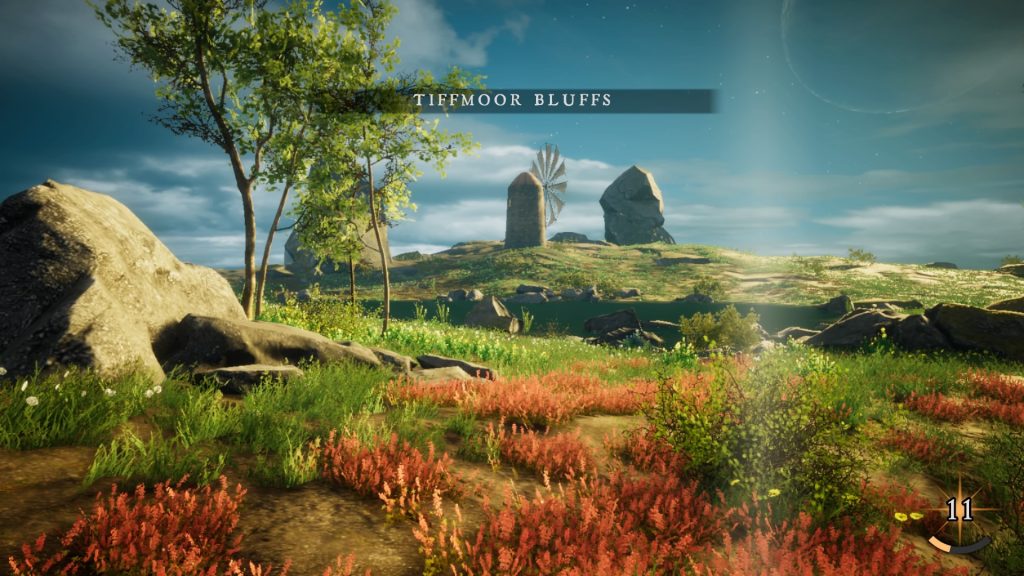 Runner-Up
Farewell – Celeste: Farewell
Other Nominations
A Final Waltz – Death Stranding
Discover the Past – Sea of Solitude
Fódlan Winds – Fire Emblem: Three Houses
Posted on February 12, 2020 by Don Kotowski. Last modified on February 12, 2020.