Annual Game Music Awards 2019 – Artists of the Year

We are pleased to present the winners in the 'Artists of the Year' category of the Annual Game Music Awards 2019. These panel-voted, officially-recognized awards provide a thorough and wide-reaching recognition of achievement in game music over the last year. The panelists have selected their choices by carefully considering the merit of the game music created this year — as art and entertainment, as part of in-game experiences and as part of stand-alone albums. Congratulations to all winners, runners-up, and nominees.
Outstanding Artist — Japanese Composer
Masayoshi Soken
With SHADOWBRINGERS: FINAL FANTASY XIV, the latest expansion to the hit MMORPG, Masayoshi Soken continues to surprise with a seemingly unending well of inspiration and new ideas. His latest work showcases his ability to bring unexpected styles to the Warrior of Light's quest to prevent another calamity all while crafting memorable melodies that stick with the player long after they have logged off.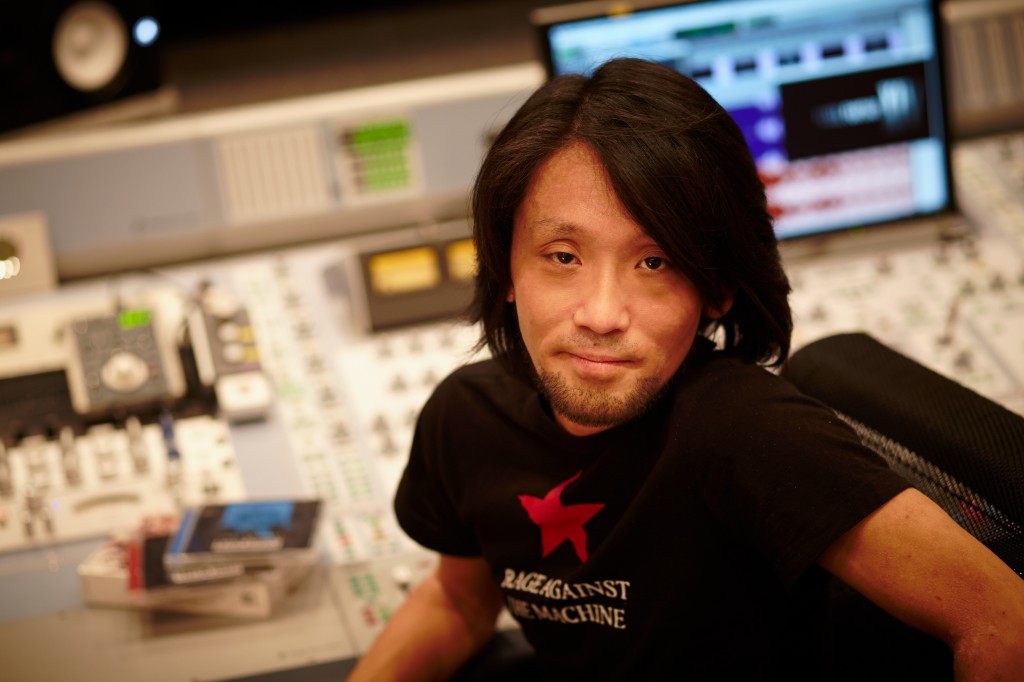 Runner-Up
Go Shiina
Other Nominations
Hiroki Kikuta
Keiki Kobayashi
Yuka Kitamura
Outstanding Artist — Western Composer
Ludvig Forssell
Expertly blending an eclectic mix of genres, raw sounds, and moods, Ludvig Forssell ensured that his score to Death Stranding would represent director Hideo Kojima's goal of delivering content that is both challenging and emotional. Forssell succeeds on both fronts; Death Stranding's soundtrack has a massive range in almost every possible musical aspect (Epic orchestra? Check. Buzzing synths and bass? Check. Household objects from Home Depot? Also check.), but manages to exude quality with each track.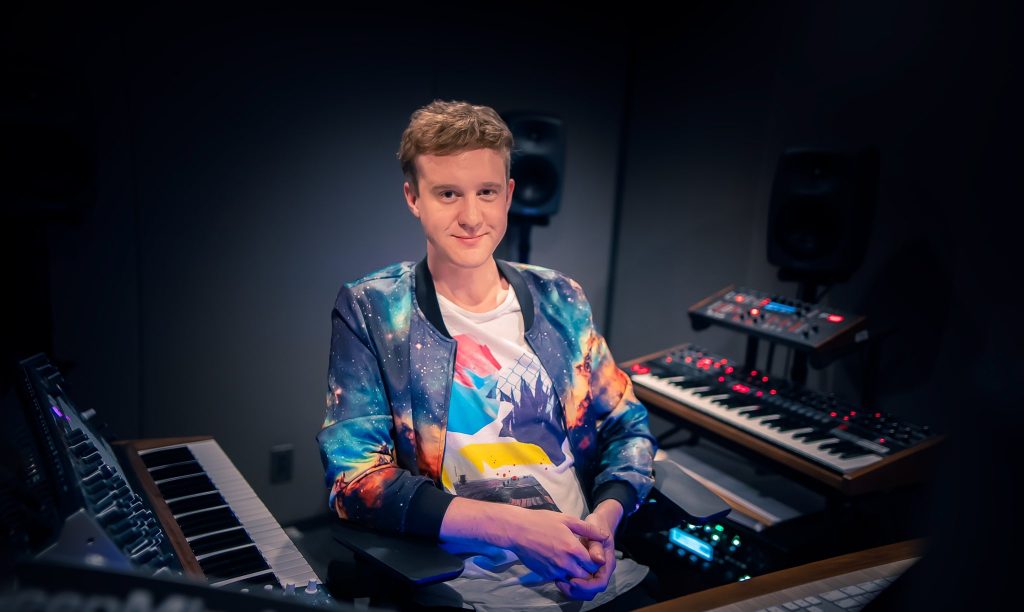 Runner-Up
Jesper Kyd
Other Nominations
Guy Jackson
Oliver Deriviere
Will Roget
Outstanding Artist — Independent Composer
Megan McDuffee
With her score to the side scrolling beat-em-up, River City Girls, Megan McDuffee showcases her synthwave prowess and her ability to craft catchy instrumental tunes to accompany the action on-screen. In addition, she lends her vocal talents to the game as well, so if you find a radio while playing the game, stop and listen for a moment, as her synthpop vocals are equally as delightful.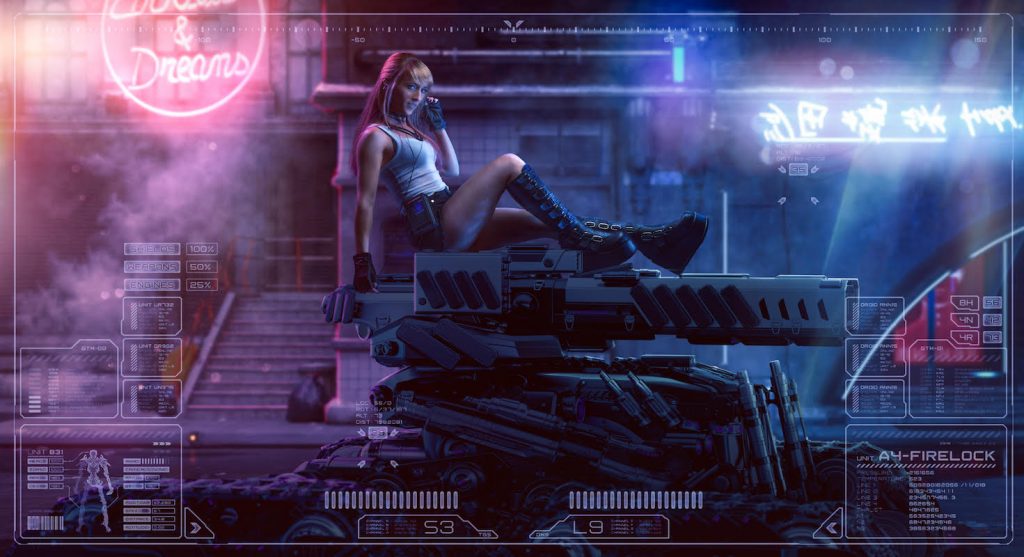 Runner-Up
Tee Lopes
Other Nominations
Adam Gubman
Ari Pulkinnen
Chipocrite
Outstanding Artist — Newcomer/Breakthrough
Jay Tholen
Jay Tholen is no newcomer, but Hypnospace Outlaw––a point-and-click Web 1.0 mystery––brought him a bigger audience than ever before. An adherent of the Todd Rundgren studio-as-instrument sensibility, Tholen's compositions for Hypnospace are as wide-ranging, kitschy, and idiosyncratic as GeoCities itself. Library sound effects adorn MIDI beats while synthesized vocals detail the obsessions of Merchantsoft's net-denizens. The most eclectic soundtrack since Osamu Sato's LSD: Dream Emulator.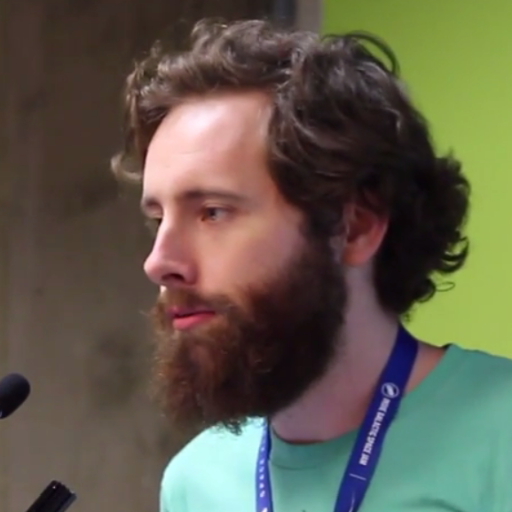 Runner-Up
Andrew Prahlow
Joseph Bailey
Other Nominations
British Sea Power
Satoshi Igarashi
Outstanding Artist — Soloist
Jenny Plant
Ever-changing and emotionally charged, "BB's Theme" from Death Stranding demanded an equally adaptable and emotive vocal performance. It got one. Jenny Plant does more than seamlessly integrate with Ludvig Forssell's dynamic backdrop: she ties its disparate sections together in a sweeping narrative of apprehension and hope. It's a fitting theme for the connection Sam Porter Bridges shares with Bridge Baby, and for the duty they share in restoring the frayed connections of their ruined world.

Runner-Up
Devin Mooers
Other Nominations
Ali Edwards
Laura Custodio Sabas
Stella Angelika
Outstanding Contribution — Ensemble
Manabe Strings
Whether it is performing the more intimate music found in Oninaki or the more bombastic and action-oriented nature of CODE VEIN, the ensemble group Manabe Strings showcases their ability to capture any mood required.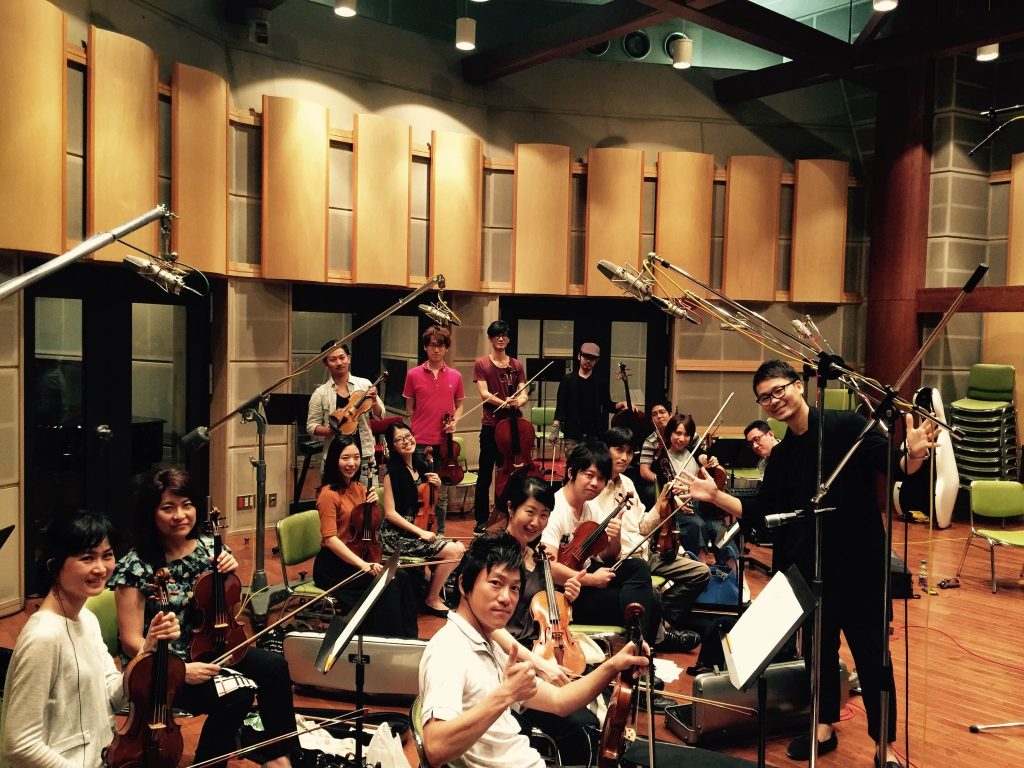 Runner-Up
Bortre Rymden
Other Nominations
F.A.M.E.'s Macedonian Symphonic Orchestra
Nashville Scoring Orchestra
Orchestre national d'Île-de-France
Posted on February 13, 2020 by Don Kotowski. Last modified on February 13, 2020.