inFamous: Second Son Music Details
Sumthing Else Music Works have announced they will release the official soundtrack for inFamous: Second Son, an open-world PlayStation 4 game from Sucker Punch and Sony. The industrial score will feature the works of three talented composers, Bryan 'Brain' Mantia (inFamous 2, Interstate '76), Marc Canham (Far Cry 2, The Secret World), and Nathan Johnson (Looper, Don Jon), the score promises to be gritty, experimental, and varied.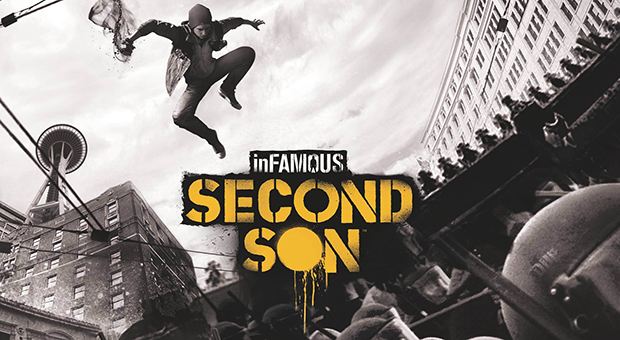 To coincide with the release of the game, the 22 track soundtrack will be available from March 25. The physical album can be pre-ordered from Amazon and the digital edition will be available at iTunes. For more information, check out our preview.
Posted on March 12, 2014 by Harris Iqbal. Last modified on March 11, 2015.