Jesper Kyd's Warhammer: The End Times – Vermintide release date announced
On September 26, Jesper Kyd's score for Warhammer: The End Times – Vermintide will be released on storefronts. The release contains tracks from the original game as well as its expansions. Additionally, Kyd has included the instrumental tavern music, which features a three-piece band performing in an Old English-style pub, contrasting sharply with the rest of the music on the album.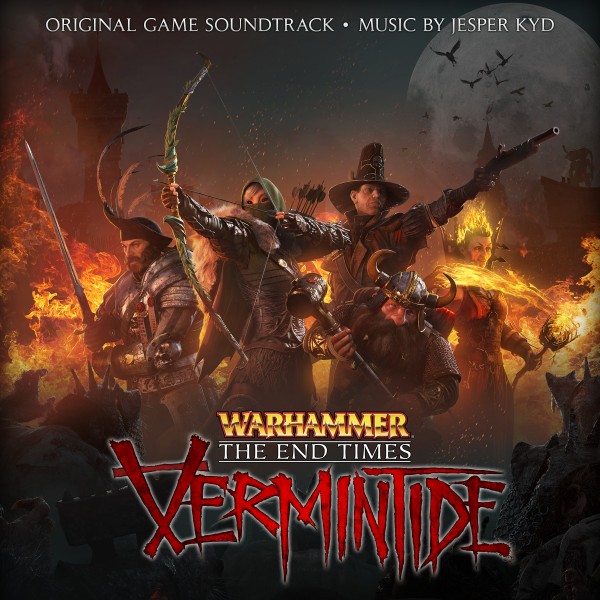 "It's a dynamic, raw and violent score that belongs to Vermintide's dark medieval setting," says Kyd of the album. "We wanted the score to sound like it was performed by a Skaven band on acoustic instruments mangled by some mad Skaven scientist in the dark ages. It's very different from anything I have written in the past."
The album will contain a total of 36 tracks. For more information, visit the game's official website.
Posted on September 17, 2017 by Emily McMillan. Last modified on September 17, 2017.