Get 35% off your next soundtrack purchase From Sumthing Else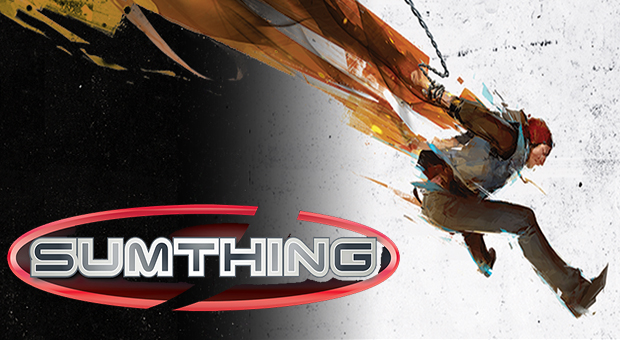 Until the 31st of March, users can get 35% off on any game soundtrack that is available on the Sumthing Else Music Works' website. Their catalog spans titles in the Halo, Resident Evil, Gears of War, and Castlevania series. To redeem your discount, simply enter the code below at checkout for any soundtrack you wish to purchase, and click on apply.  The price should change instantly if done right. Remember, be sure to click on apply before going through with the purchase, otherwise you will not be paying the discounted price, but instead the complete one.
CODE:
madness35
Posted on March 19, 2014 by Harris Iqbal. Last modified on March 19, 2014.