Composer and soundtrack details for Injustice 2
On May 16, Warner Bros. will release the DC Comics fighting game Injustice 2 worldwide. They'll simultaneously release the Injustice 2 Original Video Game Soundtrack through digital music stores. Priced at 9.49 USD, the 16-track score can be sampled ahead of its release.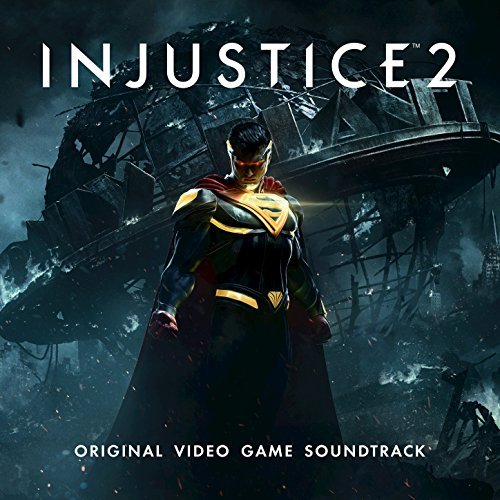 The score's track listings confirm that Christopher Drake, best known for his work on animated films based on the DC Comics, returned as lead composer for the title. The composing team also includes returnee Richard Carle, Mortal Kombat veteran Dan Forden, and Dynamedion composers Tilman Sillescu and Alexander Röder.
Posted on May 7, 2017 by Chris Greening. Last modified on May 7, 2017.