Schyman and Grigg's Shadow of Mordor soundtrack available now
Earlier this week, Warner Bros.'s record label WaterTower Music released the Middle Earth -Shadow of Mordor- Soundtrack. The dark orchestral score for the game was written by F.E.A.R.'s Nathan Grigg, the senior composer of the game's developer Monolith Productions, and BioShock's Garry Schyman, an award-winning freelancer.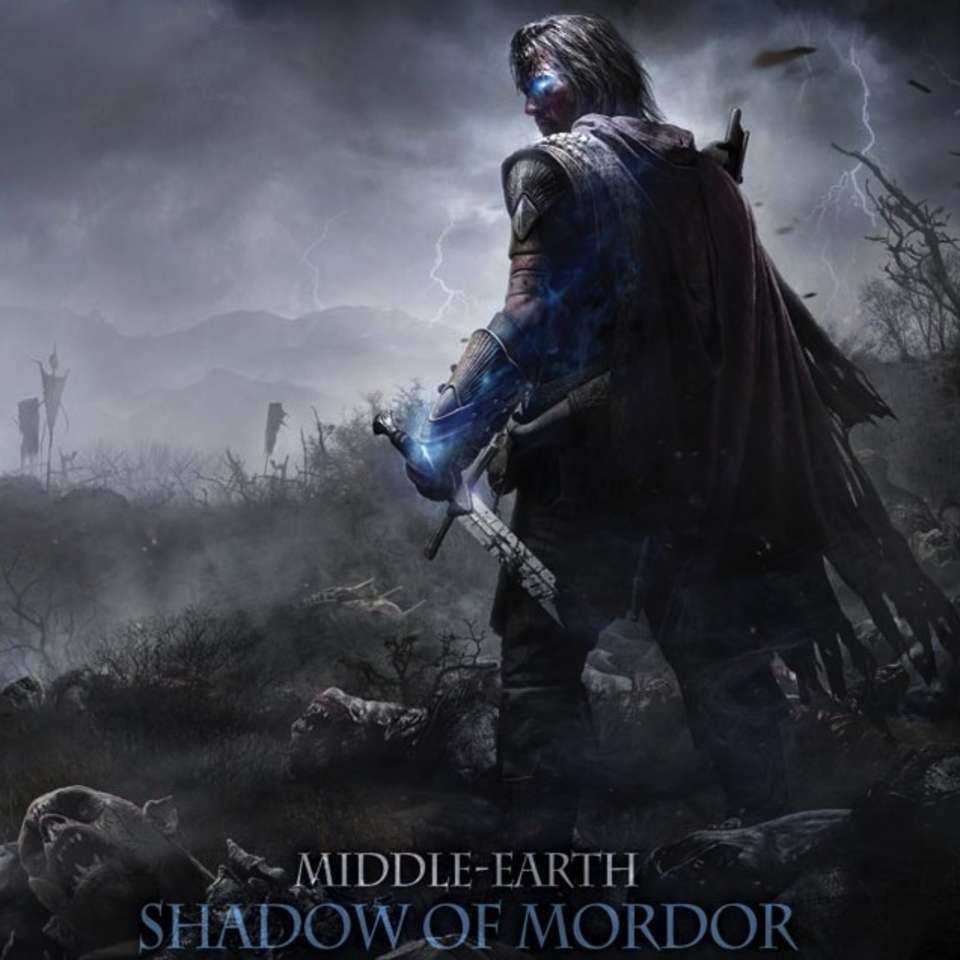 In preview, Monolith music lead Nathan Grigg revealed that the score will enhance the game in combination with effective sound design. Schyman's talents for rich avant-garde orchestration, combined with Grigg's insight as an in-house lead, ensure the score fits the drama and atmosphere of the game.  The digital soundtrack release features 47 tracks from the title and can be purchased for 10 USD from iTunes now.
Posted on October 3, 2014 by Chris Greening. Last modified on October 3, 2014.