BioShock's Garry Schyman joins soundtrack for Shadow of Mordor
Garry Schyman, the award-winning composer of the BioShock, Dante's Inferno, and Destroy All Humans franchises, has revealed his next major game work. He has announced that developer Monolith have invited him to score Middle Earth: Shadow of Mordor.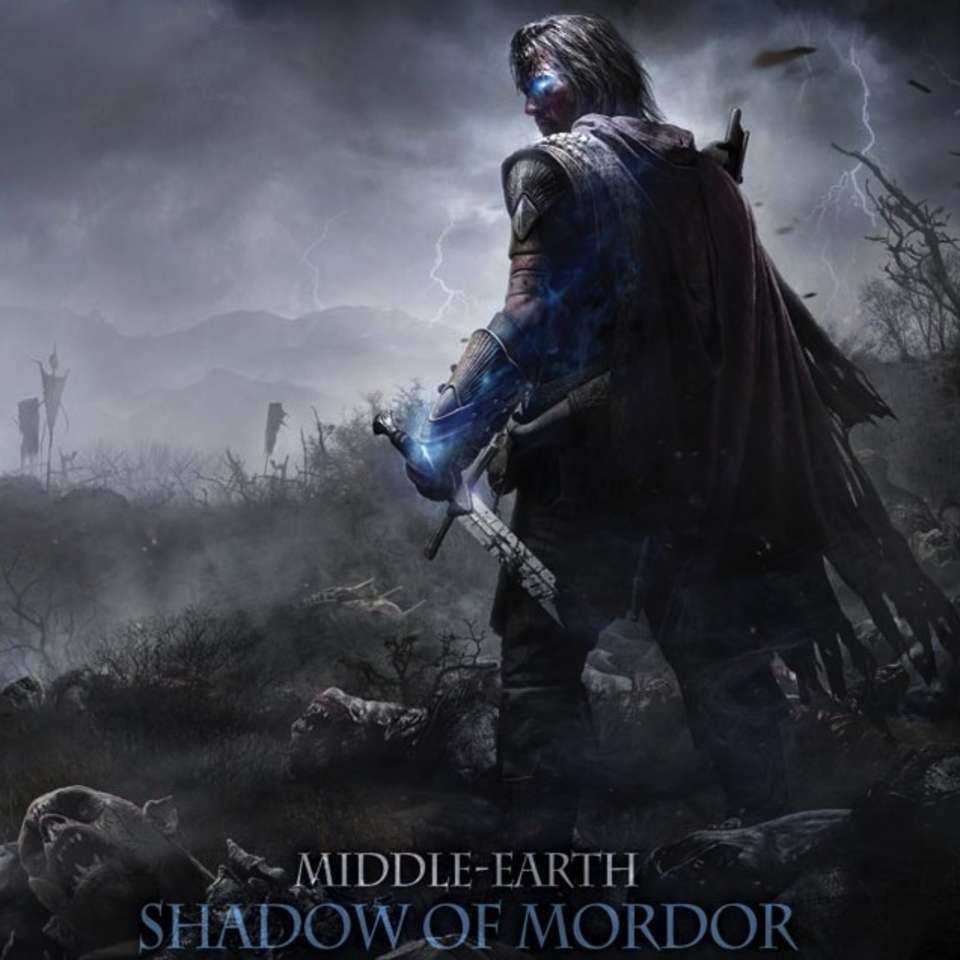 In a musical preview, Monolith music lead Nathan Grigg has revealed that the score will enhance the dark, dramatic feel of the game in combination with effective sound design. Schyman's talents for rich avant-garde orchestration will no doubt fit perfectly.
Posted on May 22, 2014 by Chris Greening. Last modified on May 22, 2014.