New Settlers title to feature Broadbent and Dynamedion
The Settlers: Kingdoms of Anteria is the latest instalment of Ubisoft's city-building strategy series. It has been promised to "reinvent the franchise" and offer "a brand new experience". Jeff Broadbent revealed today that he is co-composing the soundtrack for the title together with Dynamedion.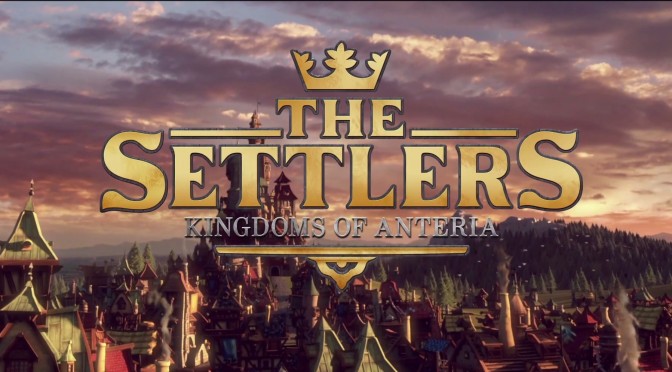 One of the fastest-breaking composers in video games, Broadbent has already scored titles such as PlanetSide 2, I Am Alive, and Dawngate among other projects in recent years. Dynamedion, a German studio under the creative direction of Tilman Sillescu, have worked extensively on the latest additions of the Settlers franchise.
Posted on August 3, 2014 by Chris Greening. Last modified on August 3, 2014.