American Pixels tribute album underway on Kickstarter
American Pixels: An American Video Game Tribute Album is a Kickstarter project compiled by Christopher "Mazedude" Getman. The project was launched on July 3, and ends on August 4, giving fans a full month to donate to the project and see it to fruition. American Pixels will pay tribute to classic game composers across the U.S., including Ron Fish, Jeremy Soule, Tommy Tallarico, Jason Graves, Garry Schyman, and many more. Additionally, the album will feature a range of guest artists who keep the album's overall genre undefined and varied.
"Game music, more so than music from most other mediums, just lends itself to incredible possibilities of interpretation and re-imagination," says Mazedude, the album's creator. "In addition to a lush and infinite sound palette ranging from the most basic 8-bit chips to full orchestration, the freedom to fuse genres – and even create new ones – is without compare."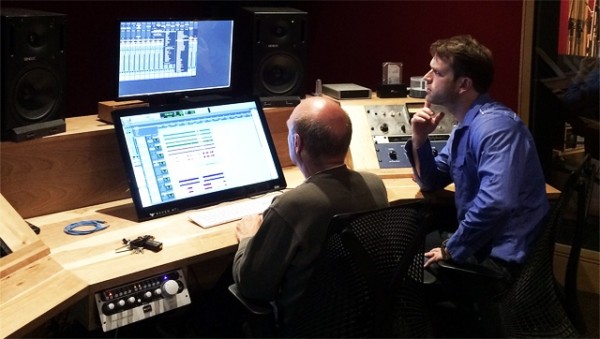 "With this album, I attempt to take this concept to a new level, while at the same time honoring American game composers (who already have a sound all their own). Over the course of these 14 tracks, you'll hear live soloists mix with electronics, tracks that were originally composed for full orchestra and choir reduced to square waves, oldschool NES tracks brought to life via acid jazz, and much more."
Currently, the album has fifteen days left on the Kickstarter. Those interested in backing the album can visit the Kickstarter page for more information, updates, album samples, and bonus tracks.
Posted on July 20, 2016 by Emily McMillan. Last modified on July 20, 2016.