Annual Game Music Awards 2018 – Artists of the Year

We are pleased to present the winners in the 'Artists of the Year' category of the Annual Game Music Awards 2018. These panel-voted, officially-recognized awards provide a thorough and wide-reaching recognition of achievement in game music over the last year. The panelists have selected their choices by carefully considering the merit of the game music created this year — as art and entertainment, as part of in-game experiences and as part of stand-alone albums. Congratulations to all winners, runners-up, and nominees.
Outstanding Artist — Eastern Composer
Yasunori Nishiki
With his soundtrack to Octopath Traveler, Yasunori Nishiki brought new life to a traditional genre of video game music, tackling the challenge of writing eight independent series of themes for the various characters and areas encountered over the course of the game. The spirited soundtrack demonstrates of Nishiki's sheer creativity, with a varied and shockingly fresh series of motifs that stick with the listener long after the album is over.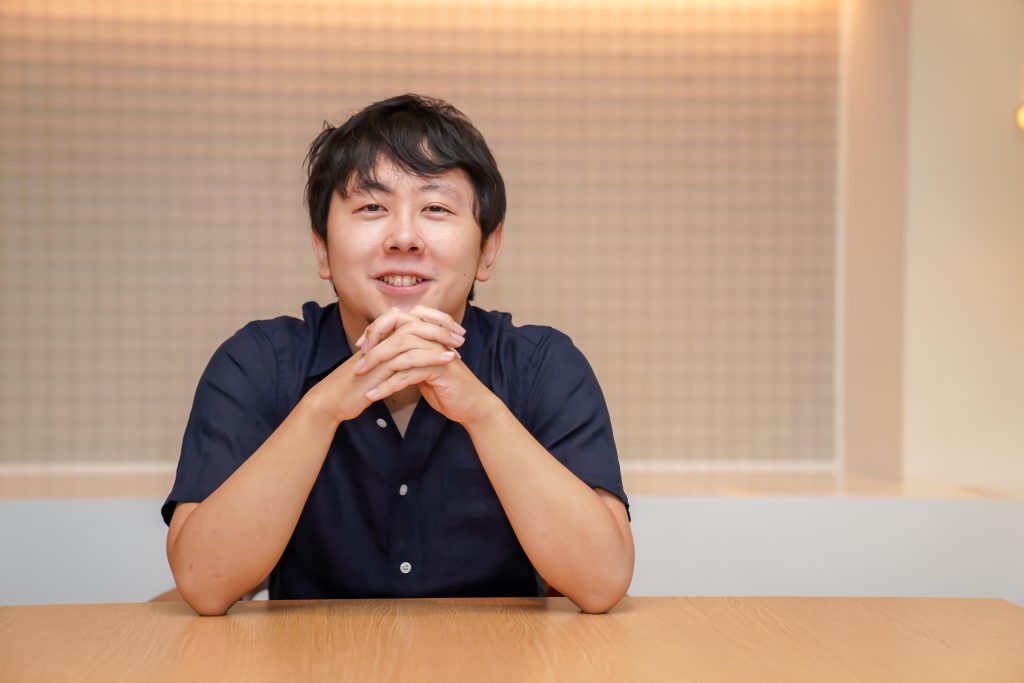 Runner-Up
Shota Kageyama
Other Nominations
Atsushi Kitajoh
Noboru Mutoh
Tadayoshi Makino
Outstanding Artist — Western Composer
Bear McCreary
Bear McCreary created a masterpiece when he scored God of War – like the game itself, the soundtrack sharply breaks from preceding installments in the series to embrace a new identity. McCreary's careful composition leads to tracks like the sorrowful "Memories of Mother", the somber "Lullaby of the Giants", and the enigmatic "Witch of the Woods" – themes which permeate the rest of the soundtrack in subtle and often surprising ways.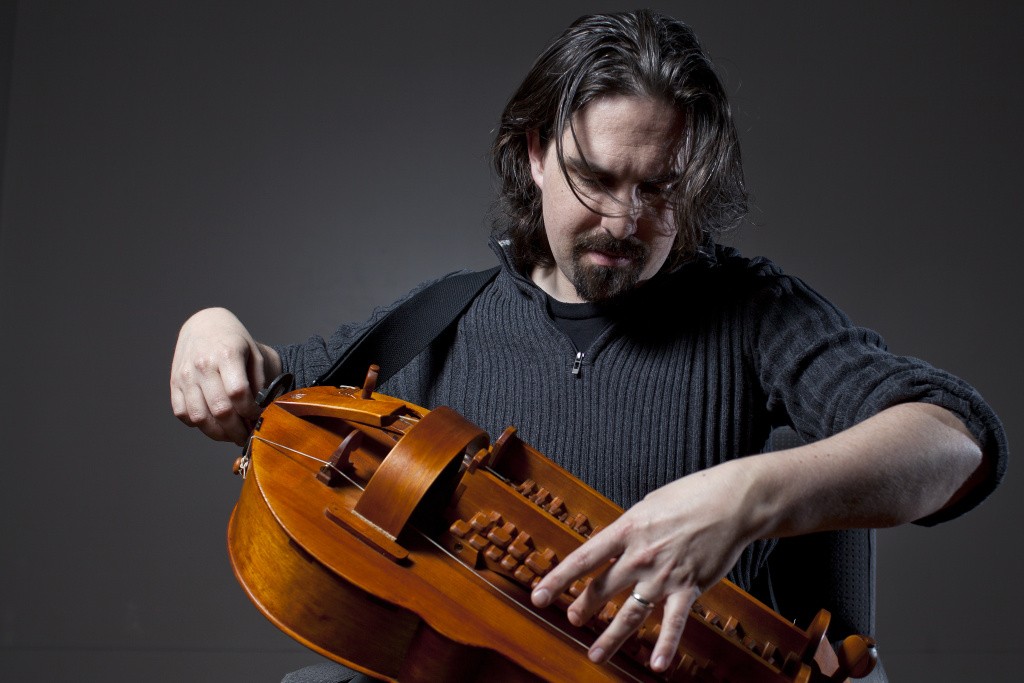 Runner-Up
Jason Graves
Other Nominations
Nima Fakhrara
Olivier Deriviere
Woody Jackson
Outstanding Artist — Independent Composer
Lena Raine
Previously known for her work on the Guild Wars series, Lena Raine took her music in a new direction for Celeste. Each of the 21 tracks on the score tells its own story; pivotal tracks like "Resurrections" and "Confronting Myself" use vastly different sounds to mark different stages on a powerful journey. The resulting soundtrack forms an evocative and cohesive narrative, and has been celebrated for its variety of themes, sounds, and emotions that touched the hearts of fans everywhere.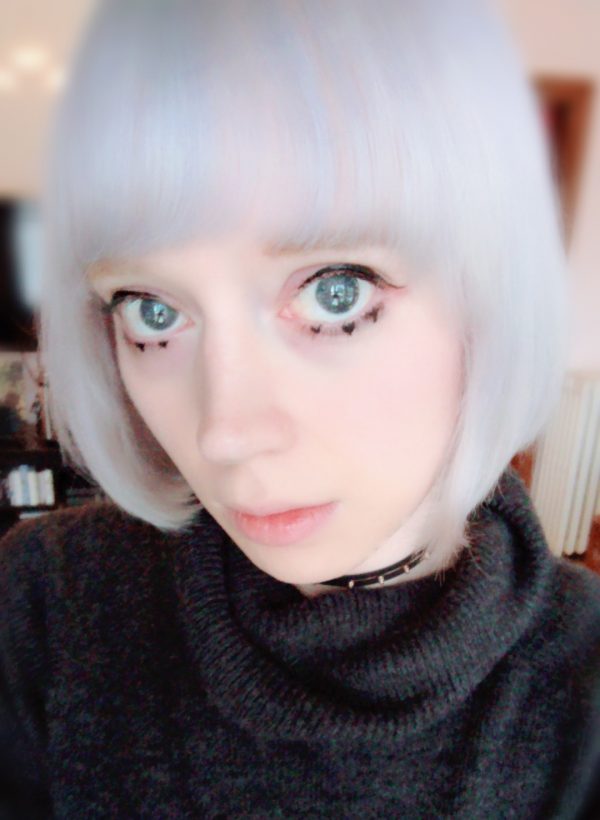 Runner-Up
Jeff Ball
Other Nominations
fingerspit
Jesse Harlin
Kevin Penkin
Outstanding Artist — Newcomer
Berlinist
The soundtrack to Gris was a delightful end-of-year surprise – nuanced, poignant, and refined, it demonstrated a skillful blending of synths and live sounds from six-person band Berlinist. While the Barcelona-based music group has existed since 2011, slowly growing in number since the trio originally behind its formation, Gris has been their first video game soundtrack to to date – and hopefully not the last.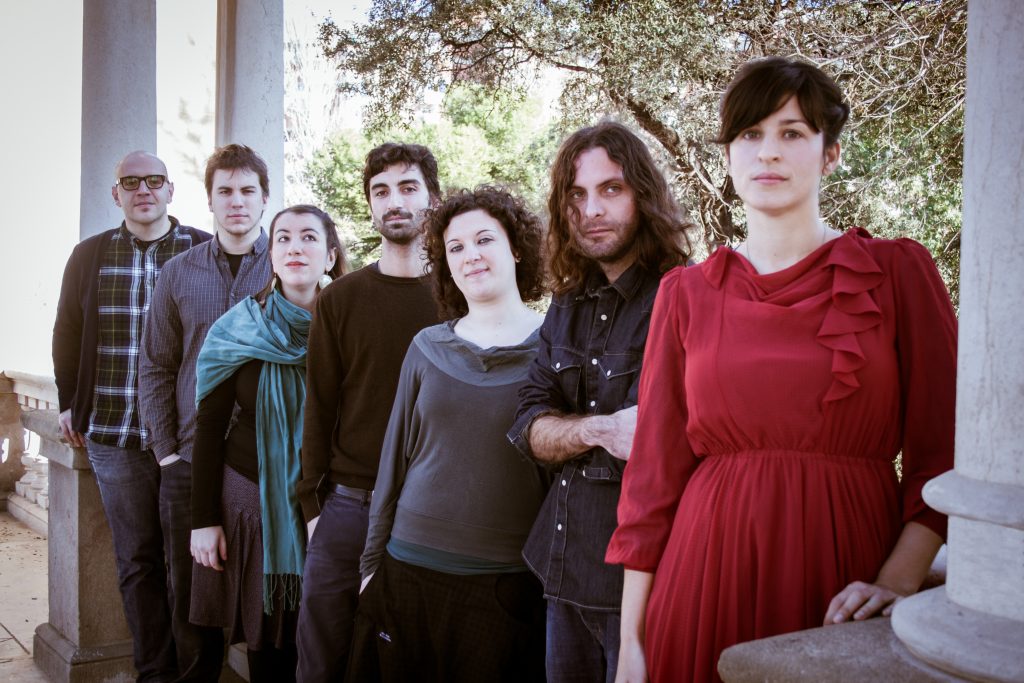 Runner-Up
Yoann Laulan
Other Nominations
Deniz Akbulut
Philip Sheppard
sakuyzo
Outstanding Artist — Soloist
Eivør Pálsdóttir
Hailing from the remote Faroe Islands, Eivør Pálsdóttir provides a beautifully haunting performance in God of War that sends shivers down the spine and tears down the face. "Memories of Mother" was a particular standout that heightened many people's emotions during the powerful Farewell to Faye scene.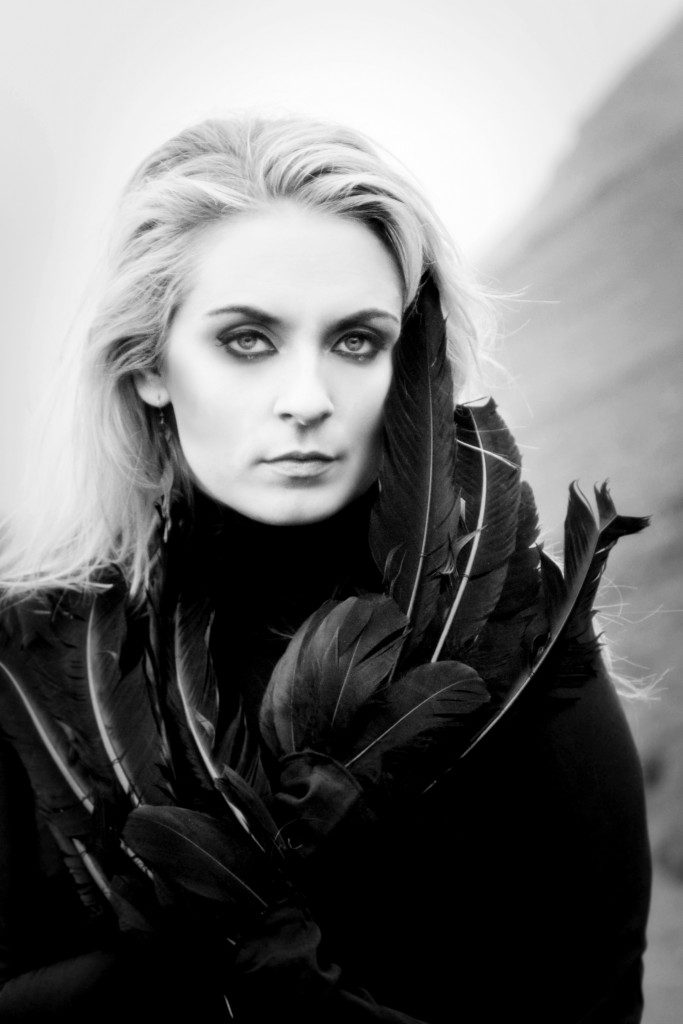 Runner-Up
Ikuko
Other Nominations
Jason Graves
Katali
Saita Kitazono
Outstanding Contribution — Ensemble
Koichiro Muroya Strings
When we think of score, we usually applaud the efforts of the composer who wrote it. The ensemble award, therefore, allows us to appreciate those who bring the composer's work to life. This year we were enthralled by the journeys that Koichiro Muroya Strings took us on, as they brought the scores of both Octopath Traveler and Xenoblade 2: Torna, The Golden Country to life with their emphatic and emotional performances.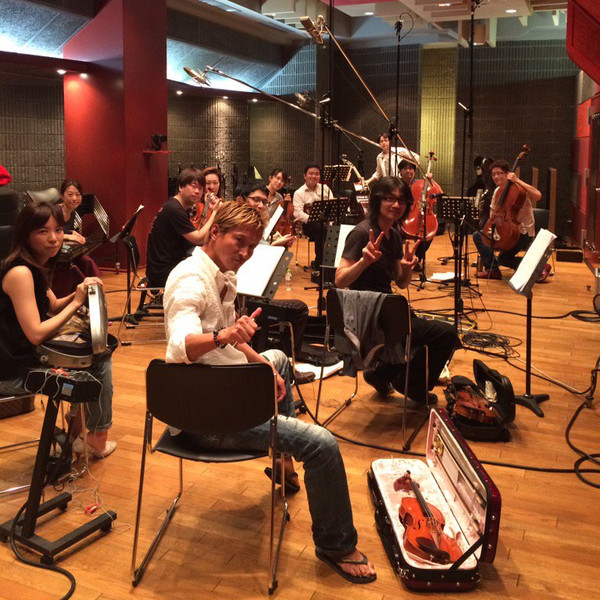 Runner-Up
Schola Cantorum Choir
Other Nominations
Atom Strings Quartet and Sofia Session Orchestra
English Session Orchestra
Nashville Scoring Orchestra
Posted on February 14, 2019 by Emily McMillan. Last modified on February 14, 2019.