Video Games Live announces fourth album
Tommy Tallarico has unveiled the kickstarter for the fourth Video Games Live album. After three successful kickstarters in five years, it makes a lot of sense for the orchestral juggernaut to return to the crowdfunding platform.
Tallarico is hoping to raise $150,000 to cover the costs of producing the album. The album has ten planned tracks, with an additional seven tracks planned as stretch goals from $250,000 to $400,000.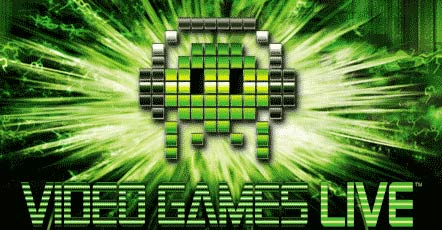 Seven tracks have been confirmed which includes music from; Pokemon (the animated series), Undertale, Final Fantasy X's "Zanarkand", Destiny's "The Union", Tomb Raider, Metal Gear Solid and Earthbound/Mother.
At the time of writing, the kickstarter has raised $99,000 of it's target with 57 days left. If you're interested in donating money towards the kickstarter, as well as taking a listen to some of the demos, you should click here.
Posted on February 22, 2018 by Mathew Gallagher. Last modified on February 22, 2018.