The Elder Scrolls Online artist and soundtrack details
Bethesda Softworks released The Elder Scrolls Online to the world today. The vast orchestral soundtrack for the title was principally composed by Zenimax Online Studios' Brad Derrick (Warhammer Online) and Rik Schaffer (Neverwinter Nights 2).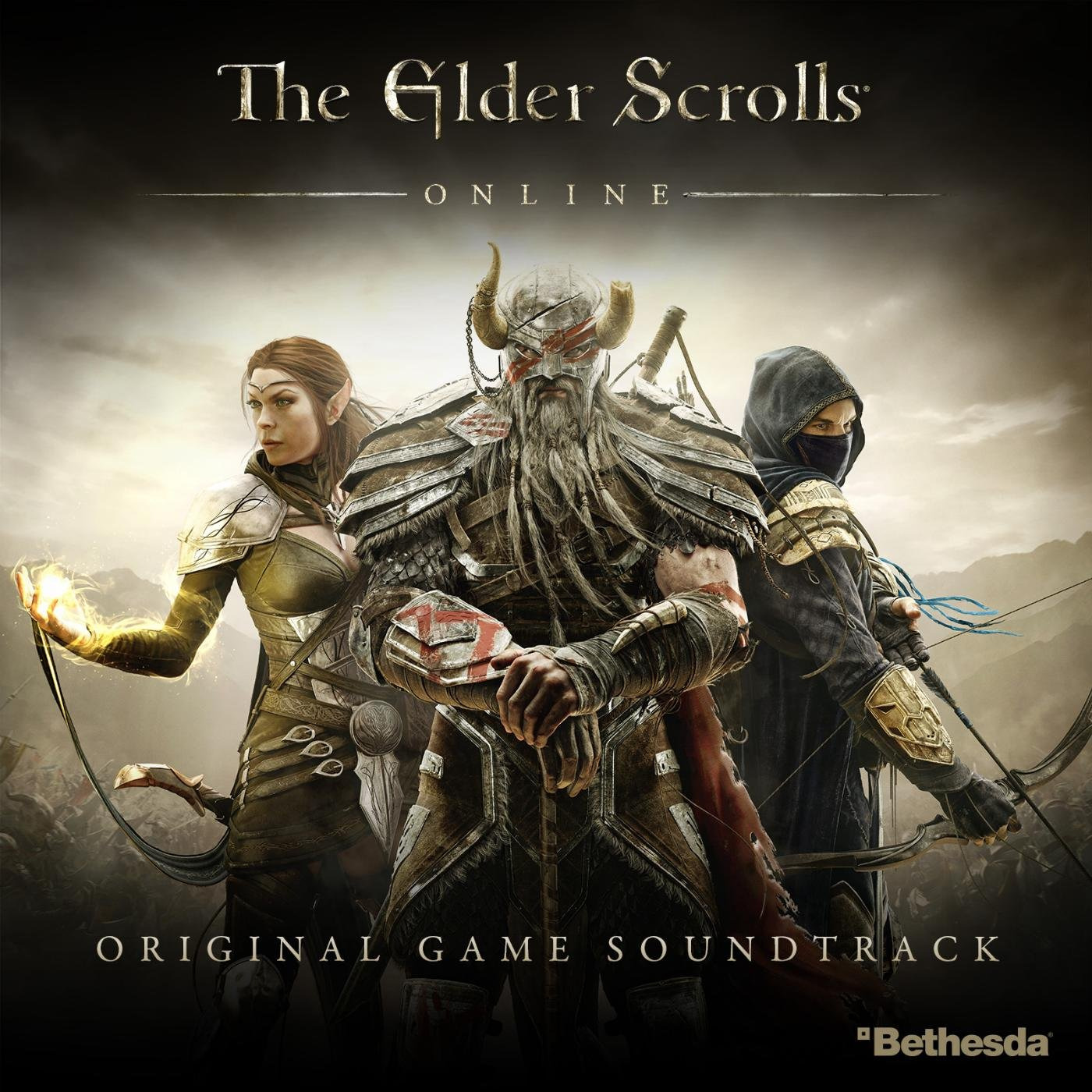 As dissected here, the soundtrack was composed with previous titles from the Elder Scrolls series in mind and even features some arrangements from Jeremy Soule's popular scores. While the title almost featured auto-generated music, the composers switched to a truly-composed soundtrack in order to create truly emotional and iconic moments.  The soundtrack is given further with a main theme from Soule, bard songs from Malukah, and a full orchestra and choir recorded in Europe.
Just in time for the game's release, Bethesda have released a digital soundtrack for the game through Amazon and other digital retailers. Available for 9 USD, the soundtrack features close to three hours of music and includes 47 tracks. While the music featured on the soundtrack is principally from Derrick, Soule's "For Blood, for Glory, for Honor" and Malukah's "Beauty of Dawn" respectively open and close the release.
Posted on April 4, 2014 by Chris Greening. Last modified on April 4, 2014.