Bethesda to release soundtrack for Mick Gordon's Prey ahead of the game
Mick Gordon, the fan favourite composer behind the reboots of Killer Instinct, Doom, and Wolfenstein, recently wrapped up work on another reboot: Prey. Bethesda have announced they will publish the game's digital soundtrack three days ahead of the game itself on May 5.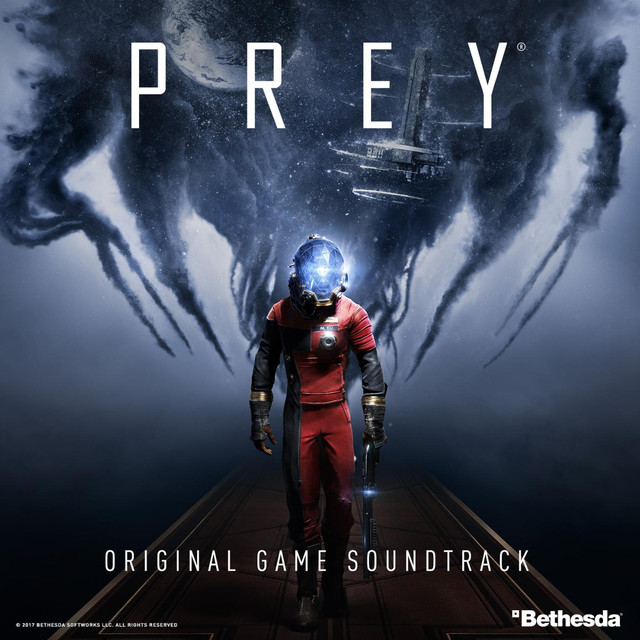 Retailing for 9 USD, the Prey Original Soundtrack will feature 14 tracks from the game. The majority penned by Gordon, with a few special tracks from Matt Piersall, Ben Crossbones, and Raphael Colantonio.
A recently released five-track soundtrack sampler gives a taste of what to expect from the soundtrack. In yet another fresh direction for him, Gordon blends synthwave elements with modern electronics to capture the atmosphere of the game.
Posted on April 21, 2017 by Chris Greening. Last modified on April 21, 2017.