The Lord of the Rings Online: MORDOR soundtrack released on digital storefronts
An official soundtrack release to the recent MORDOR expansion of The Lord of the Rings Online is now available. Composed by Chance Thomas, who has also composed the music to the last few expansions of the MMO, the tracks can be previewed on the official website for HUGEsound Records, LotRO's soundtrack publishing label.
"Mordor is a terrifying place," says Thomas on creating thematic content for the expansion. "This score is definitely darker and more martial than my previous LOTRO music. But it's still Tolkien. There is a sense of reaching for light beneath the oppressiveness, threads of beauty and strength, even in the midst of overwhelming shadow."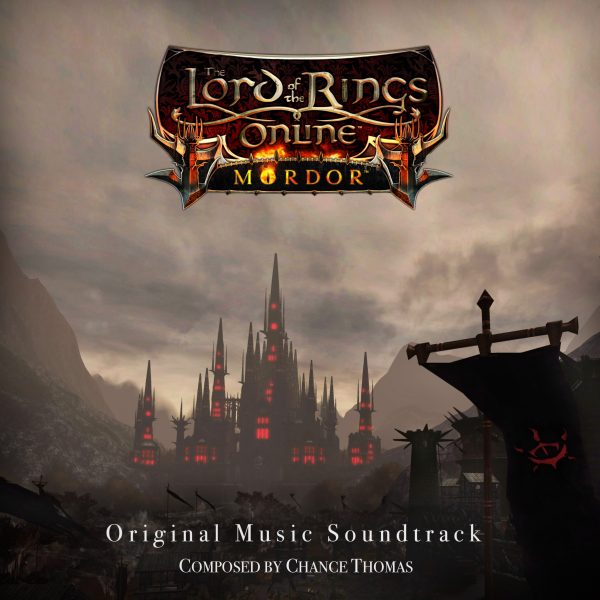 The soundtrack was performed by Utah Film Orchestra and Choir, the orchestra that also performed the previous three LotRO expansions. The score also features several additional performers and was recorded at HUGEsound Post Production in Salt Lake City. The soundtrack will be available on all major digital storefronts on November 1.
Posted on November 1, 2017 by Emily McMillan. Last modified on November 1, 2017.