Grant Kirkhope to score Mario + Rabbids Kingdom Battle
Grant Kirkhope has been announced as the composer for Ubisoft's newly unveiled crossover game Mario + Rabbids Kingdom Battle.  While hints were leaked earlier this year about Mario + Rabbids, which combines the major Nintendo franchise with Ubisoft's Raving Rabbids, this is the first official announcement of the game, and the first word we've heard about Kirkhope's involvement.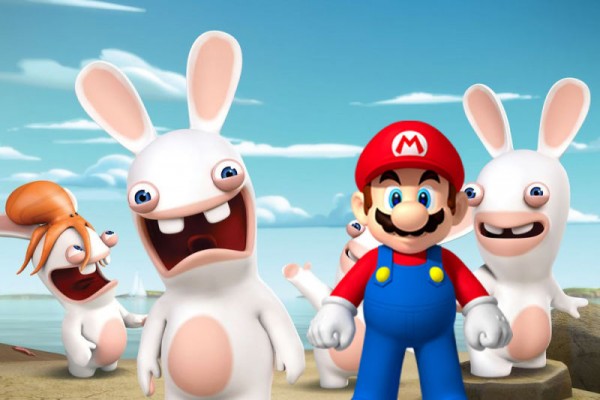 Scoring a game in the Mario franchise is great news for Kirkhope, who is well-known for his scores to Donkey Kong 64, Banjo-Kazooie, and most recently Yooka-Laylee. Mario + Rabbids Kingdom Battle will be on the Nintendo Switch and is scheduled for release August 29.
Update: Although there is no word yet on a separate soundtrack release, those who purchase the GameStop-exclusive Collector's Edition of the game will receive a physical CD copy of the soundtrack with their purchase.
Posted on June 13, 2017 by Emily McMillan. Last modified on June 13, 2017.