For Honor soundtrack coming to CD
Coming off the commercial success of Ubisoft's For Honor, Sumthing Else Music Works have revealed are bringing the For Honor Original Game Soundtrack to CD. Retailing for 16 USD at online stores, the album features the same tracks as the digital edition released with the game.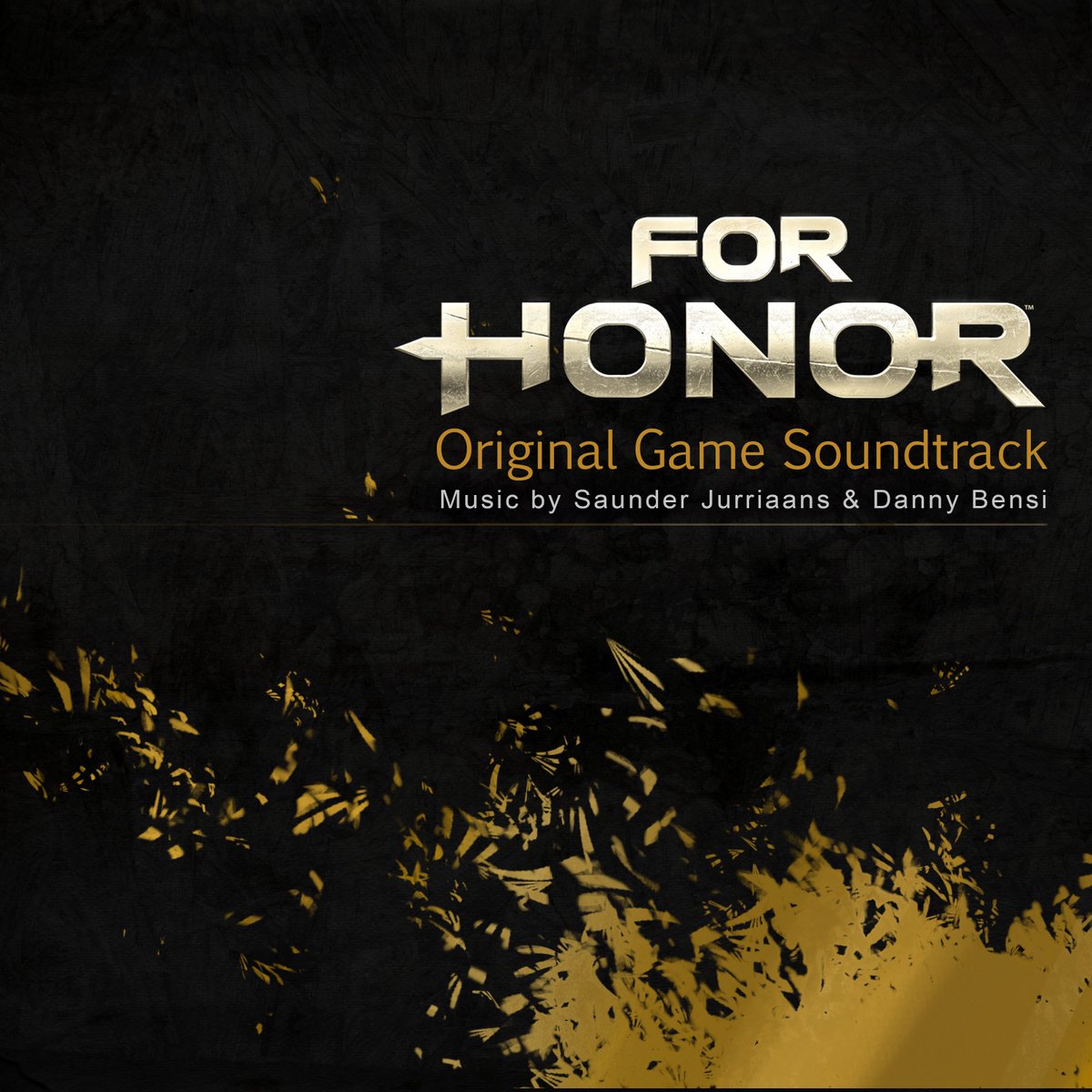 Back in February, we exclusively revealed that revealed that veteran film and documentary composers Danny Bensi and Saunder Jurriaans penned the soundtrack for For Honor. Blending orchestral forces with traditional instruments and percussion, their score for For Honor captures the medieval fantasy setting and the epic gameplay.
For Honor's 55-minute, 20-track soundtrack blends main themes for each of factions (i.e. Knights, Vikings, and Samurai) with visceral action and serene setting music.
Posted on April 21, 2017 by Chris Greening. Last modified on April 21, 2017.