Killzone: Shadow Fall finally receives commercial digital release
Listeners have been waiting for a soundtrack release for the PlayStation 4 launch title Killzone: Shadow Fall since the game's release last year. A soundtrack was eventually made available through the PlayStation Store for those who purchased the game. However, it's only now that a soundtrack has been made available for all.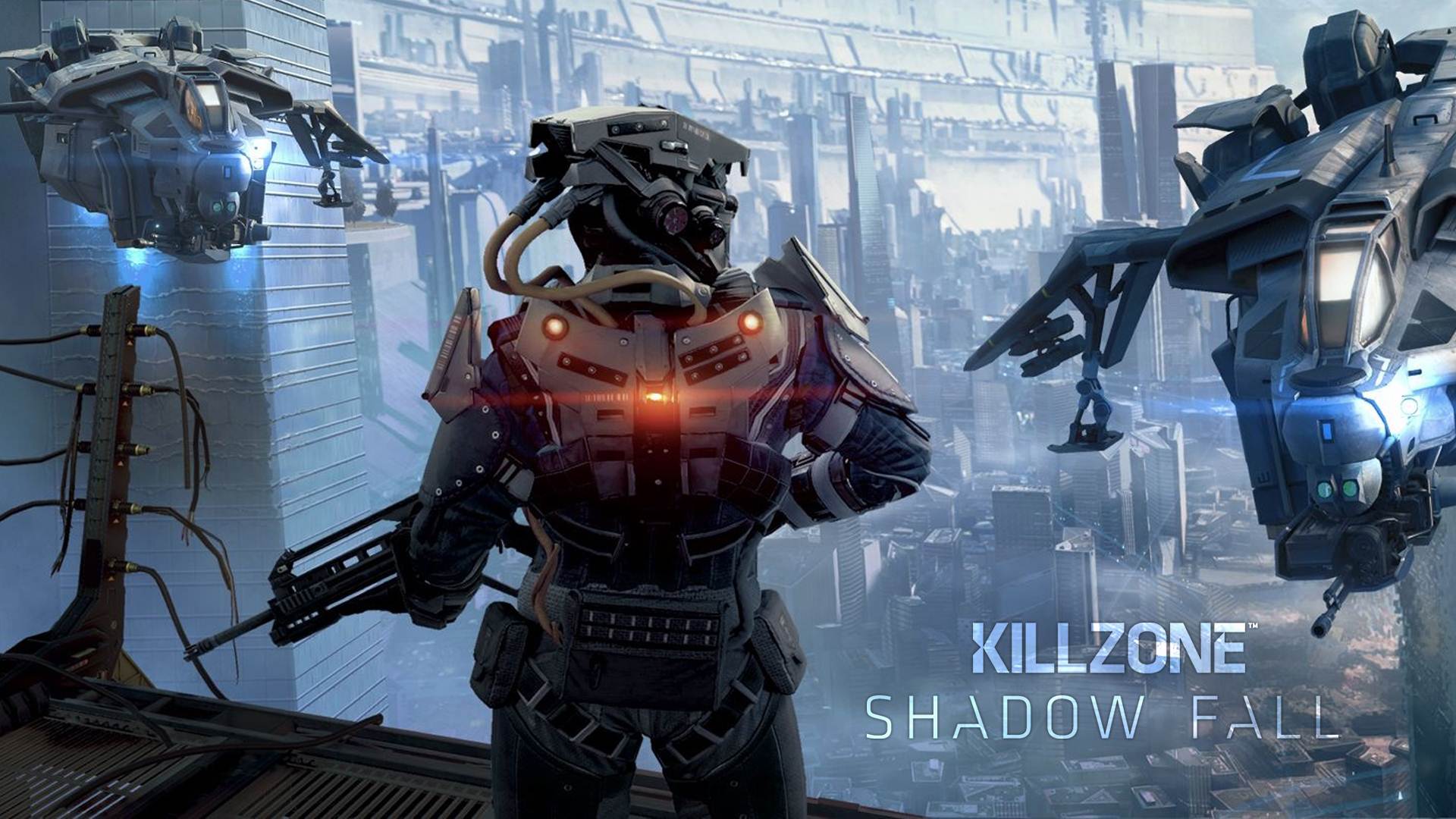 The soundtrack features two digital discs, each dedicated to a different faction and written by a different composer The first 13 tracks feature the music electronic musician Lorn (Nothing Else, Ask The Dust) wrote for the Helghast parts of the game. The subsequent 18 tracks feature the music that Tyler Bates (God of War: Ascension, 300, Watchmen) wrote for the Vektan parts of the game, including the game's main theme.
The Killzone -Shadow Fall- Original Game Soundtrack is available now for 10 USD through iTunes and other digital retailers.
Posted on September 19, 2014 by Chris Greening. Last modified on September 19, 2014.