John Debney's Lair to receive fully-fledged album release at last
Released back in 2007, the critically and commercially unsuccessful title Lair is most remembered for bankrupting famed Turrican and Star Wars developer Factor 5. However, the soundtrack for the title received much more famed. Under the direction of Rudolf Stember and Chris Huelsbeck, famed film composer John Debney (Passion of the Christ, Cutthroat Island) marked his video game debut on the title. The lush, swashbuckling orchestral score was recorded with orchestra, ethnic instrumentalists, and vocalist Lisbeth Scott at Abbey Road Studios.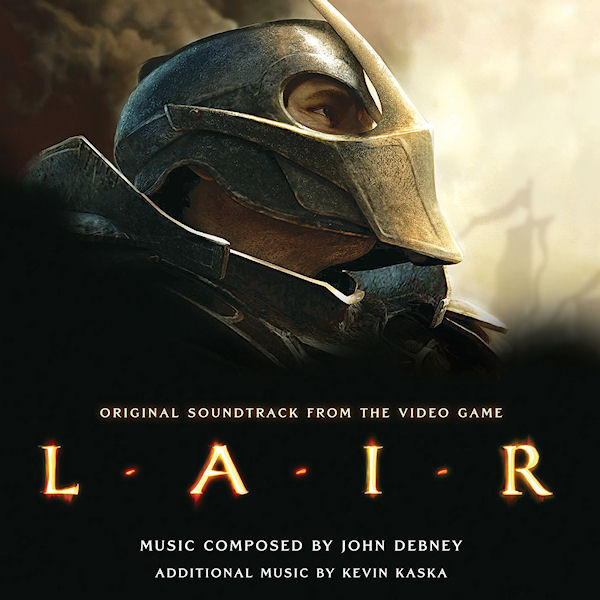 La-La Land Records confirmed today they will at last be bringing the Lair soundtrack to CD. On April 8, they will release Lair – Original Soundtrack from the Video Game for 20 USD. Featuring two discs of music, the album will feature much more music than the currently-available digital release on iTunes. A bonus track is a recording of the suite that the The Orchestra Filarmonia and the Ziryab Choir performed at the BSO Spirit Awards.
Posted on April 4, 2014 by Chris Greening. Last modified on April 4, 2014.