Jason Graves creates a cinematic horror score for Until Dawn
Yesterday, Sony Computer Entertainment revealed that Jason Graves (Dead Space, Tomb Raider) is penning the soundtrack for Until Dawn. Developed by Supermassive Games, the horror game will be exclusively released on PlayStation 4 on August 25.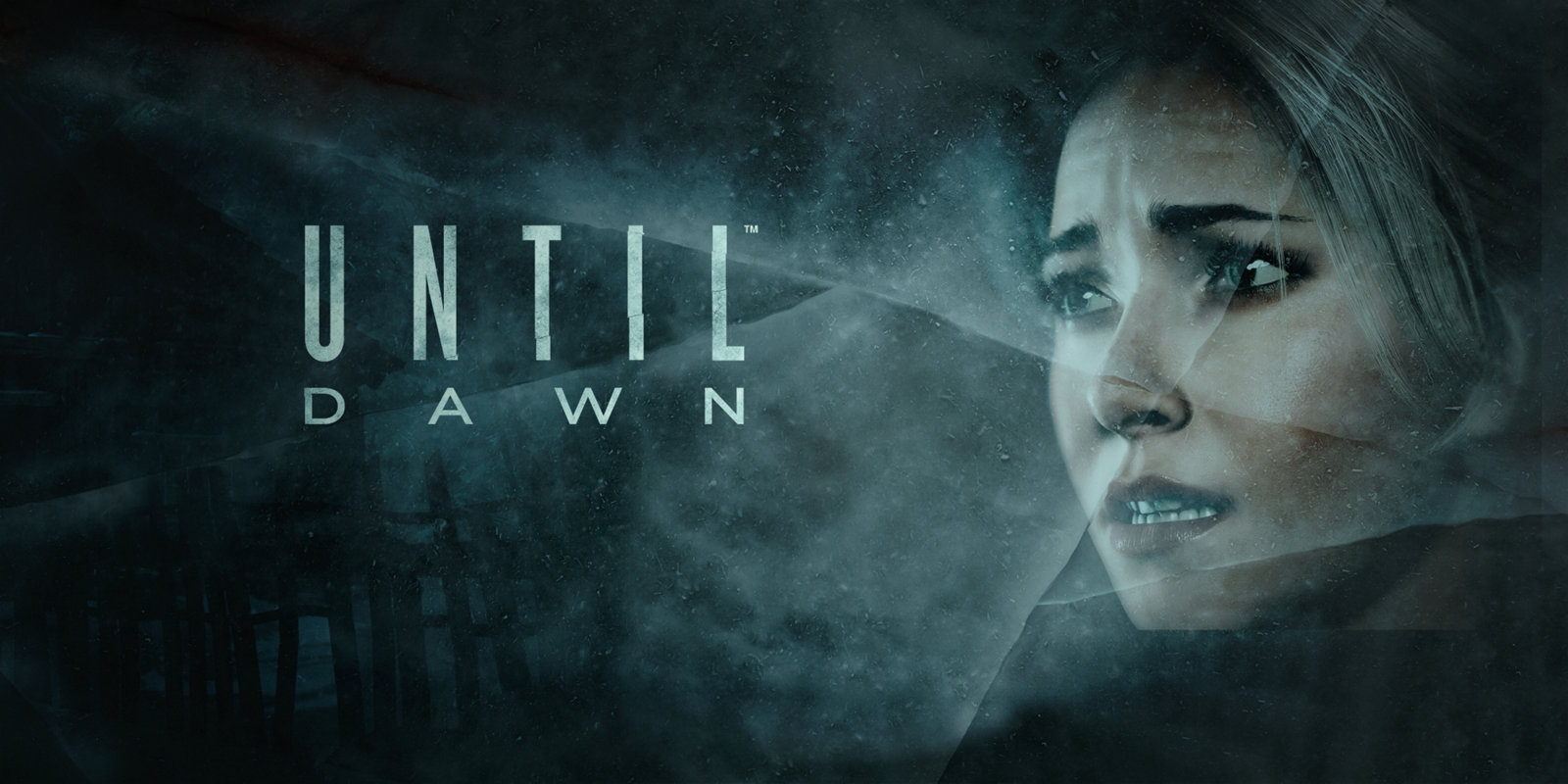 Graves created a very cinematic score for Until Dawn and created custom music for every single one of the game's scenes. Recorded with full orchestra over three different sessions, the final score features some 12 hours of music. Given the game's storyline, he filled many tracks with ambiguous tonalities and unusual timbres. For the "Killer's Theme" (featured in the music preview below), for instance, Graves explains that:
"I also wrote a two minute theme that has a couple different melodies in it, and is very tonally ambiguous – you can't really tell if it's major or if it's minor. There are certain kinds of chords in there; is it happy, is it sad? I can't really tell. And that was the point, because you have eight different characters in the game, you can play as all of them, and there's a killer on the loose. What's happening? Who's the villain? Nobody really knows. There's definitely an intentional ambiguity in the music."
Three tracks from the game's soundtrack can be previewed above. Nothing has been confirmed at this stage about whether an official soundtrack will be released for Until Dawn. This is the fourth new IP that Graves has penned in recent years, following The Order: 1886, Evolve, and Murdered: Soul Suspect. The artist clearly knows how to pitch his work.
Posted on August 1, 2015 by Chris Greening. Last modified on August 1, 2015.