Halo soundtracks on sale through Sumthing Else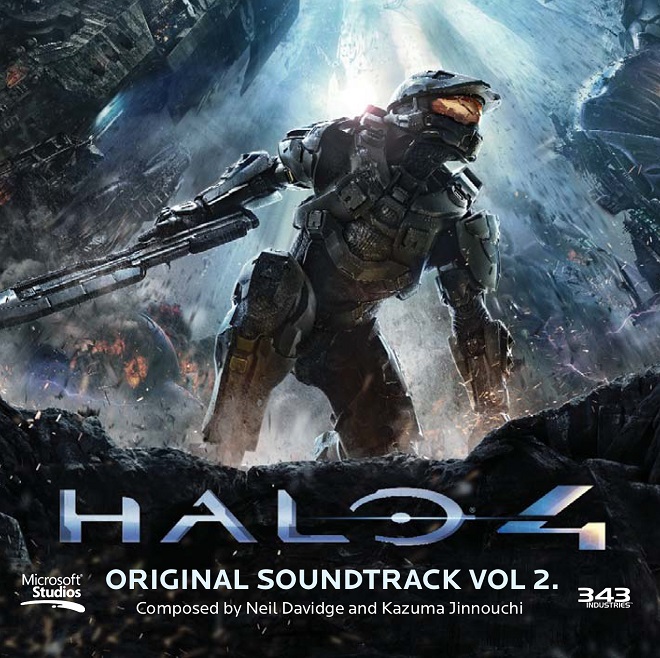 To commemorate Halo's 10 year anniversary and the upcoming release of The Masterchief Collection, Sumthing Else is holding a sale on the Halo series of soundtracks. Now through January 2015, you will be given a chance to revisit the stellar, groundbreaking scores composed mostly by Martin O'Donnell and Michael Salvatori.
Posted on October 30, 2014 by Harris Iqbal. Last modified on October 31, 2014.