Free original album to feature ten of Japan's best game composers
GMO can exclusively announce that a brand new original album, Imported Game Music (I.G.M.), will be released on Bandcamp next month. Intended to popularise Japanese game music elsewhere in the world, the album consists of twelve original compositions from composers in Japan styles, all with a distinct electronic style.
There are ten top game artists featured in the album, among them our interviewees Hideyuki Fukasawa (Street Fighter IV), Tenpei Sato (Disgaea), Yuu Miyake (Katamari Damacy), and Go Sato (Raiden), as well as the composers of the Street Fighter, Lumines, Metal Gear, and Yakuza franchises. In addition, there are two tracks from non-game composers, namely band member Tomoaki Oga from the band DEIDARA and game designer Akira Ueda. The full track listings are below: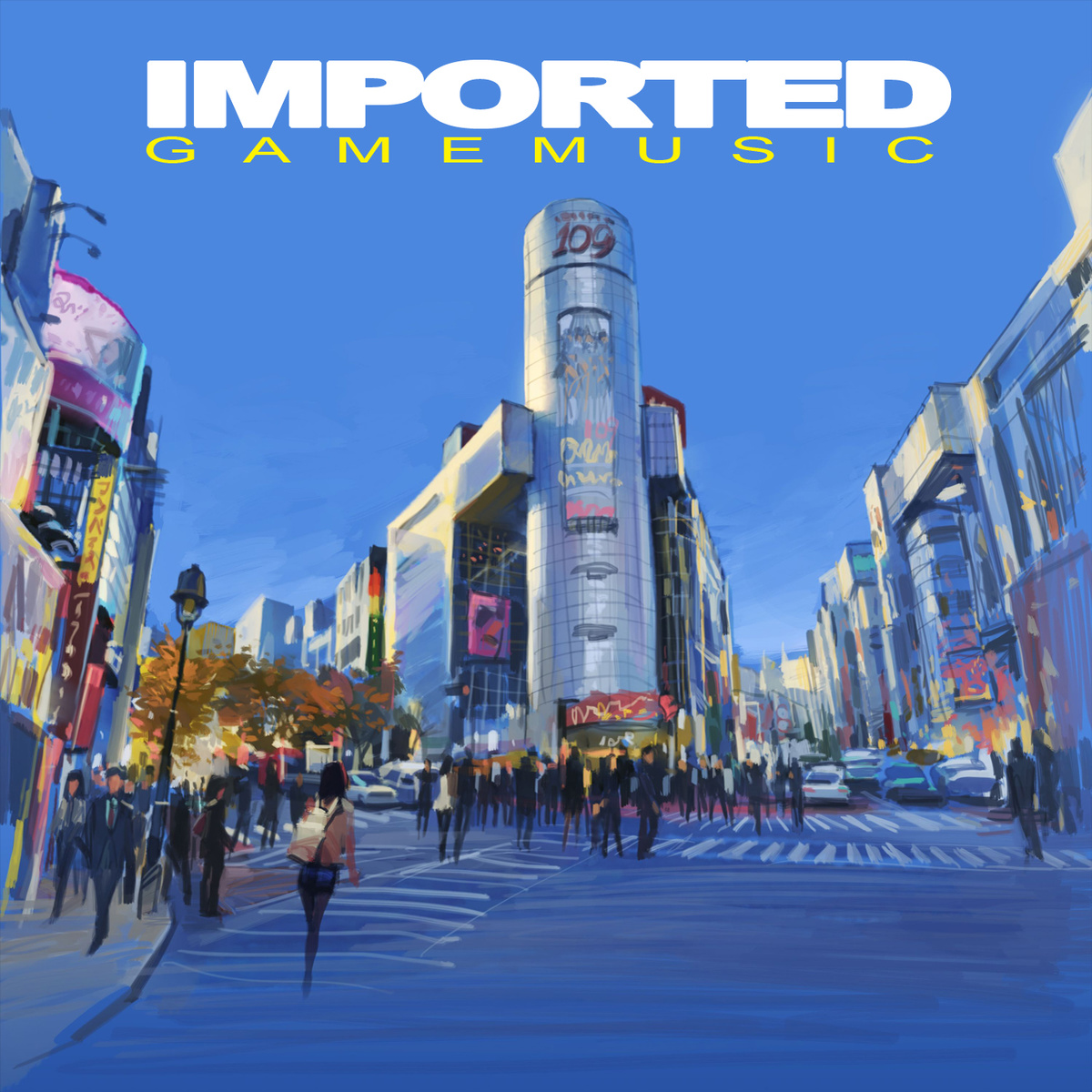 1. Tenpei Sato – Monsters Dream
2. eicheph (Hideyuki Fukasawa) – Fists
3. Go Sato – Sky High Elation
4. Dr. COVA (Hideaki Kobayashi) – Cleome
5. Takayuki Nakamura – Flash Memory
6. Yu Shimoda – Sennichimae-Indian
7. Jupiter-B (Hirokazu Koshio) – Flow and Discipline
8. Takahiro Izutani – Scramble
9. Marusho (Hidenori Shoji) – Marusho Service
10. Yuu Miyake (MIYAKEYUU STUDIO) – 140430MachikoroRemix
11. Akira Ueda – Two Chord (bonus track)
12. DEIDARA (Tomoaki Oga) – 1264-2years (bonus track)
Produced by Kevin Pescoran, the album is professionally-mastered and features beautiful artwork. The album will be available to download next month. Stay tuned for more information and coverage.
Posted on November 1, 2014 by Chris Greening. Last modified on November 1, 2014.