Fallout 4 soundtrack released digitally ahead of game
Fans had to wait seven years after the release of Fallout 3 for an official soundtrack to be released. For Fallout 4, in stark contrast, Bethesda Softworks have ended up releasing the soundtrack a few days before the actual game.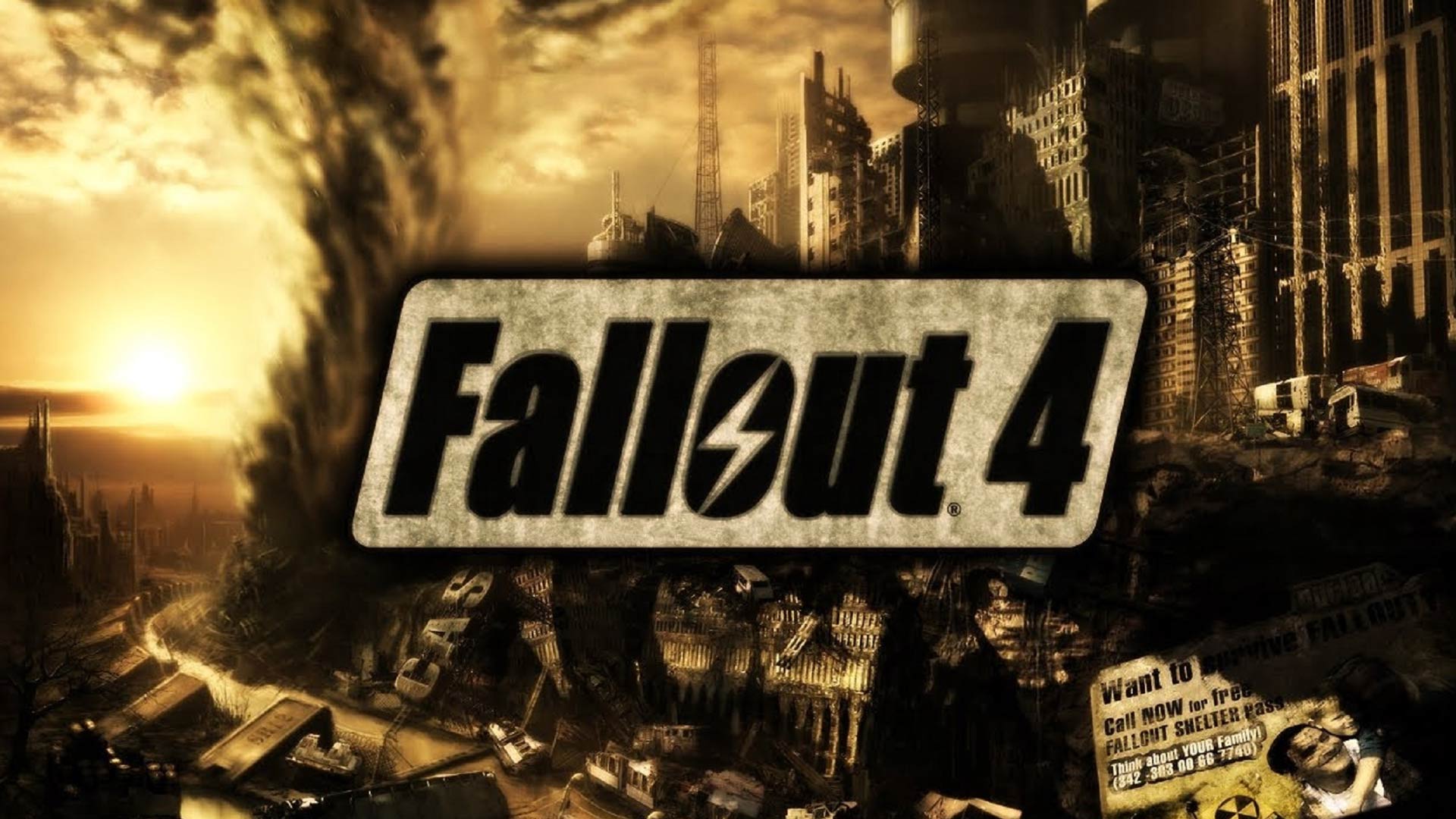 Released earlier today, the Fallout 4 Original Soundtrack spans some 65 tracks and 218 minutes. It features all the major tracks that series' composer Inon Zur created for the game, including the emotional orchestrated main theme. It is available to download now from iTunes and other digital music retailers.
Posted on November 7, 2015 by Chris Greening. Last modified on November 7, 2015.