Inon Zur's Syberia soundtracks receive digital releases
Last month, Microïds released the long-awaited Syberia 3 to mixed reception. Following his acclaimed efforts on Syberia II, Fallout series composer Inon Zur returned to create the score for the game, bridging traditional instruments with orchestral textures to reflect the setting of the action-adventure.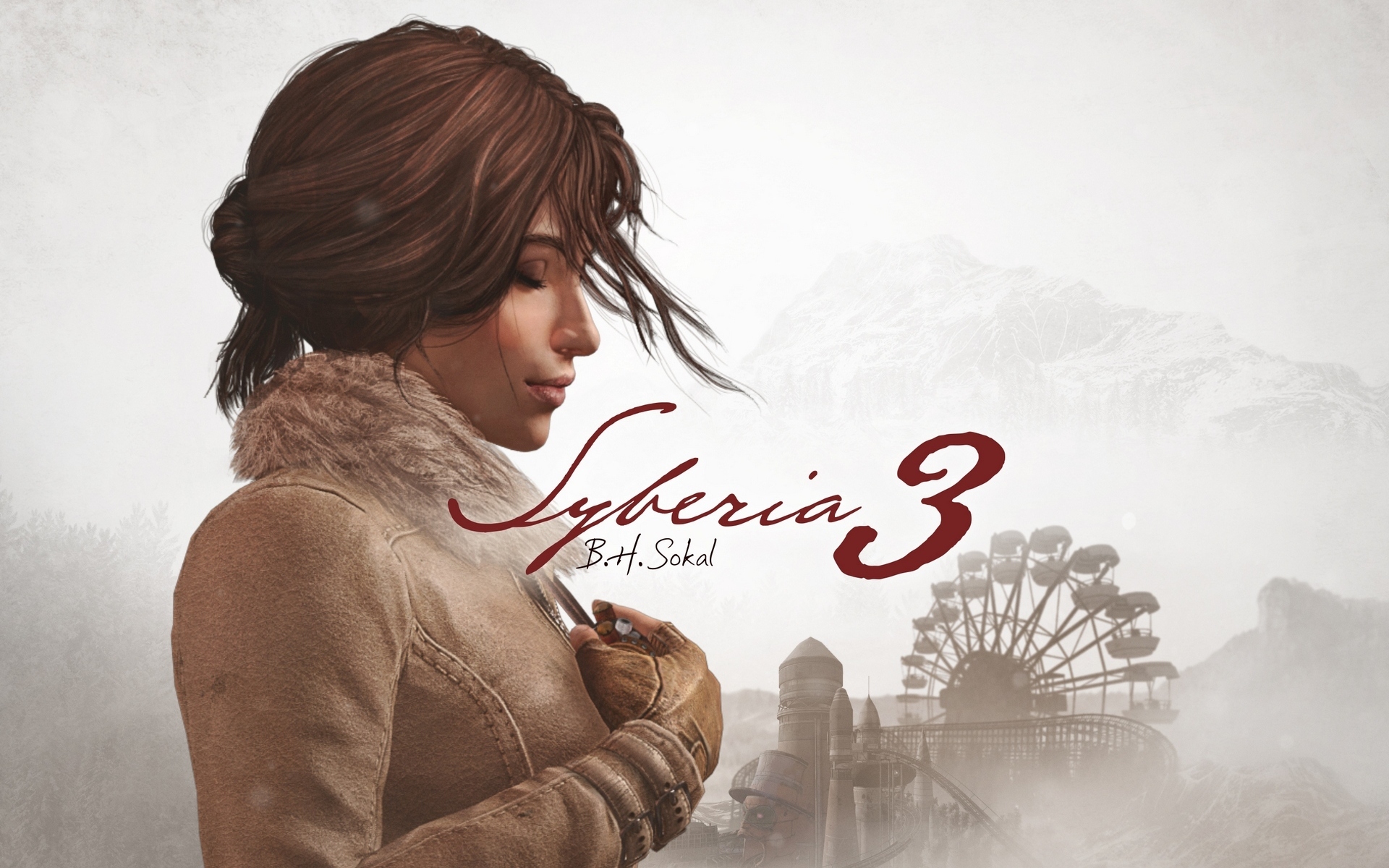 This week, Black Screen Records digitally released the Syberia 3 Original Soundtrack. Spanning 22 tracks, the 57-minute soundtrack captures the diverse locations and vast journey that unfolds.
What's more, the record company also finally made available the Syberia II Original Game Soundtrack. While it's fantastic to see a commercial release for the acclaimed Syberia II, keep in mind it's far worse value for money than its counterpart: priced at $10 USD for just 19 minutes of music.
Posted on May 7, 2017 by Chris Greening. Last modified on May 7, 2017.