Exclusive: Square Enix announce new take on Final Fantasy music
Square Enix have exclusively revealed to VGMO a brand new concept album for their legendary JRPG series, Final Fantasy. As a follow up to Square Enix Jazz -Final Fantasy-, the Japanese publisher will be working with its top tier composers to release Square Enix Vuvuzela -Final Fantasy-.
"Square Enix is dedicated to providing new musical experiences for its fans. We also wish to incorporate all musical backgrounds into our repertoire and the Vuvuzela provides us with an invaluable opportunity to do that," said a Square Enix spokesperson, when describing the inspiration behind the album. "Additionally, the Vuvuzela brings a tonal range and dynamic versatility that is so rarely found in other instruments. It was the clear choice for us when deciding on the theme for our next album."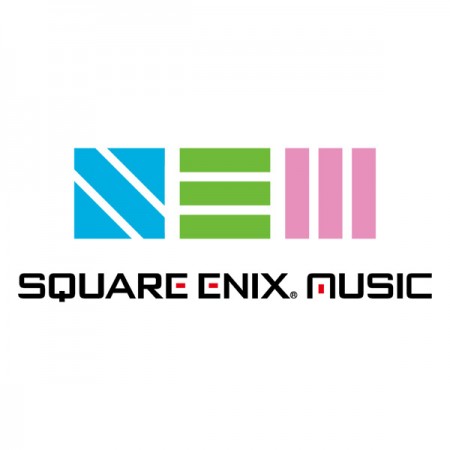 The tracklist is as follows;
The Extreme ~Definitive Dissidia Version~ / Takeharu Ishimoto
One Winged Angel / The Vuvuzela Papas
To Zanarkand / Nobuo Uematsu
Apocalypsis Noctis / Yoko Shimomura
Dancing Mad / The Vuvuzela Mages
Battle on the Big Bridge ~Episode Gladio Final Mix~ / Keiichi Okabe
Opera Maria and Draco / Nobuo Uematsu and Yoshinori Kitase
The Oath / The Square Enix Vuvuzela Band
The album is available to pre-order now, for $15. Previews and pre-orders are available here.
Posted on April 1, 2018 by Mathew Gallagher. Last modified on April 2, 2018.