Shoji Meguro to compose for NieR DLC "Episode 2B: Heartbeat, Heartbreak <3"
Get ready to dive back into the world of NieR: Automata, as Square Enix has announced that they are planning to release a major DLC to expand the game's universe in honor of its first anniversary. The DLC is titled "Episode 2B: Heartbeat, Heartbreak <3" in which the player to romance multiple characters as 2B. The romanceable characters include 9S, Adam and Eve, Pascal, and A2, as well as Devola and Popola. Players can also pursue special characters like Jean Paul and Beauvoir, but their routes will lead to "bad" endings.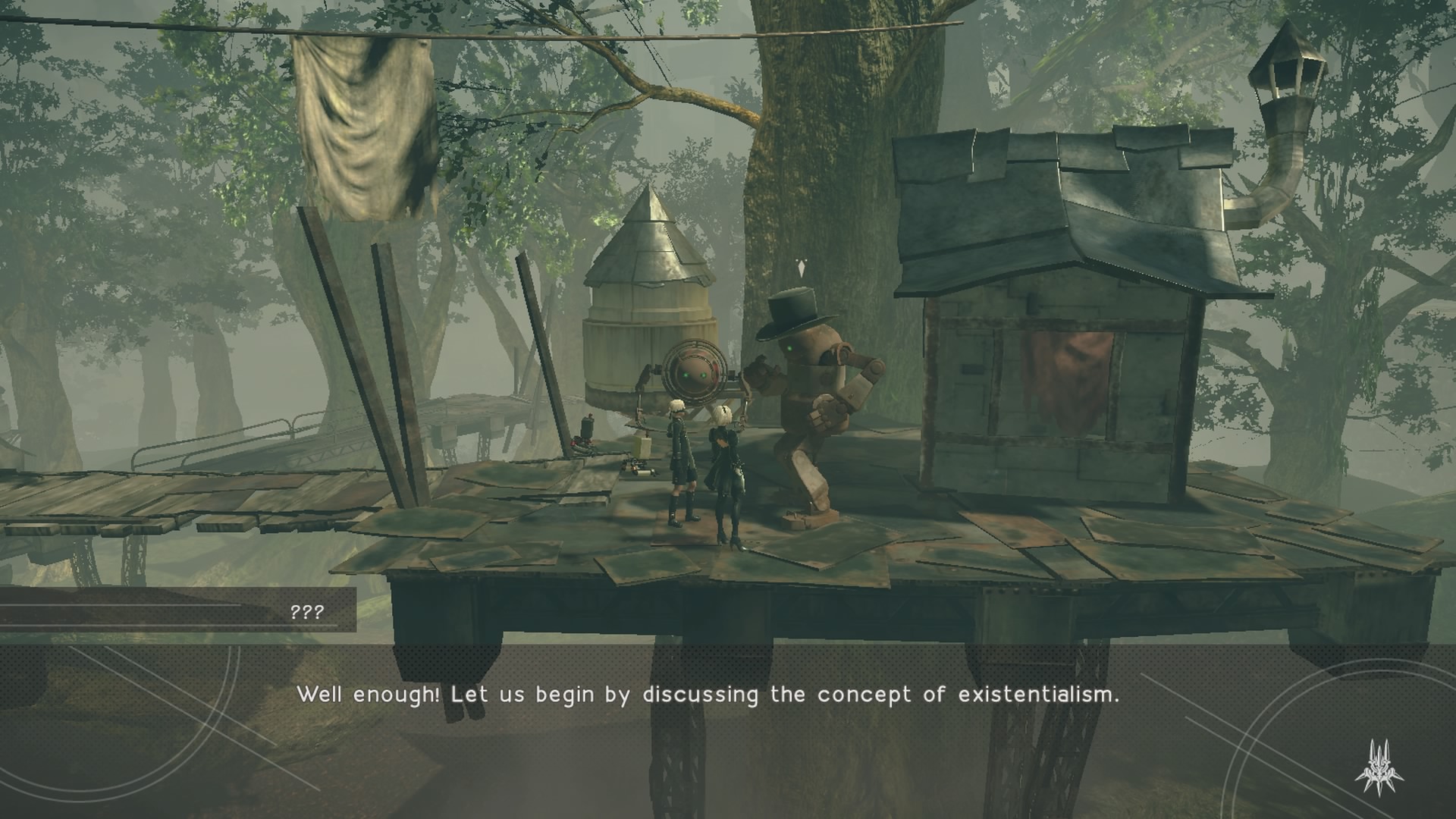 Fans eager to hear more of Keiichi Okabe's compositions, however, will be disappointed as Yoko Taro has revealed that he will not be working with Okabe this time. Instead he excitedly announces that he has enlisted the help of Shoji Meguro to compose the music for the dating sim DLC. Meguro states that his contributions for the DLC will lean towards J-pop style to suit the "tokimeki" (roughly translated as "excitement" or "heartbeat") atmosphere of the dating scenarios, a radical departure from the Okabe's melancholic soundtrack for the main game. Taro also revealed that in the DLC, players can have 2B wear the costume of Yukiko Amagi from Persona 4, which will also change the menu music to a special arrangement of P4's "Heartbeat, Heartbreak." Taro also teased that if the reception of Episode 2B is good, he might consider releasing an Episode 9S as well.
When asked about why he decided to release the DLC, Taro said, "I just thought it'd be interesting to write about robots romancing each other in an apocalyptic world without humans and to show that there are different kinds of love, twisted yet exquisite, that usually aren't shown in dating sims, which just end with two people kissing and the screen turning dark. That's boring."
No information regarding its release date has been announced.
Posted on April 1, 2018 by KT Wong. Last modified on April 2, 2018.