Mick Gordon's Doom soundtrack now available for purchase
The announcement of Mick Gordon as the Doom composer was received positively, as the composer has been a fan-favorite since his work on Killer Instinct and Wolfenstein. His modern industrial-electronic-rock style has become trademark in his scores, and Doom, recently released across digital music scores, is no exception.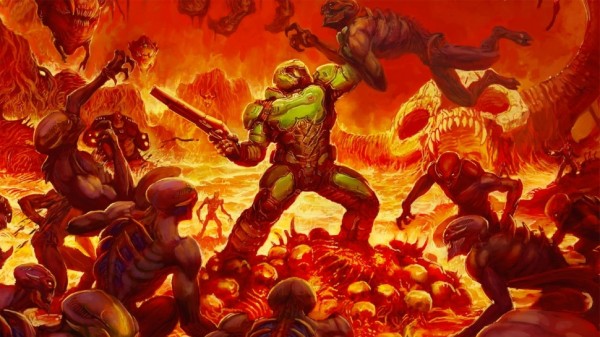 The soundtrack features a series of guitars with wide ranges (including an unusually tuned nine-string), and has been called Gordon's heaviest score to date. Doom's soundtrack is now available for purchase on iTunes, Google Play, and Spotify.
Posted on September 29, 2016 by Emily McMillan. Last modified on September 29, 2016.