Dark Cloud series soundtrack compilation available through PlayStation Store
Earlier this week, Sony Interactive Entertainment released the Dark Could Series Soundtrack on their PlayStation Store. This collection features over 123 original tracks and 3 hours of music from Dark Cloud and its sequel. Composed by Level 5's in-house composer Tomohito Nishiura, these acoustic soundtracks capture the tone of the games and make enjoyable stand-alone listens.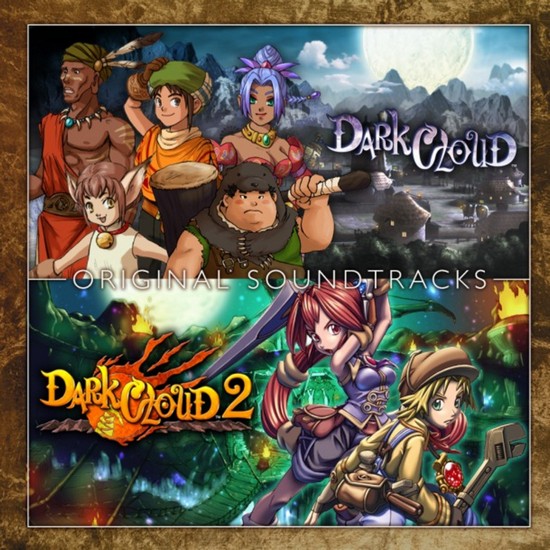 The album is exclusively available through the PlayStation Store, including in North American and PAL territories. It's possible to export the music tracks as stereo MP3s through a compatible USB device.
Posted on January 17, 2017 by Chris Greening. Last modified on January 17, 2017.