Joe Hisaishi confirmed for Ni No Kuni II: Revenant Kingdom
Based on a press release shared today by Bandai Namco, Ni No Kuni composer Joe Hisaishi has been confirmed as a part of the music team for Ni No Kuni II: Revenant Kingdom. The game will feature Evan Pettiwhisker Tildrum, the former king of Ding Dong Dell, after he is banished from his kingdom.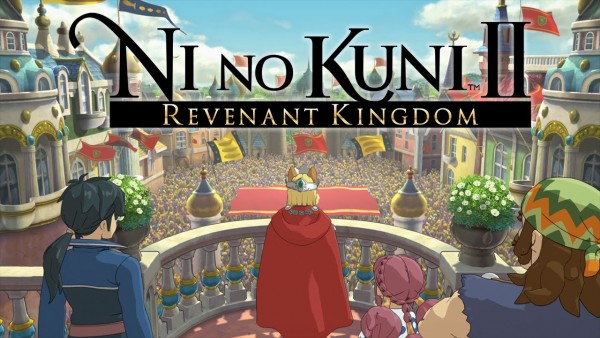 From the release: "Famed Japanese developer, LEVEL-5, reunites with former Studio Ghibli artist, Yoshiyuki Momose, for character design, and Joe Hisaishi for music composition in the production of the next Ni no Kuni tale." No word is available yet on a soundtrack release or whether other composers will be involved on the score; however, the game is slated for a November 10 release this year.
Posted on June 12, 2017 by Emily McMillan. Last modified on June 12, 2017.