Confirmed: Halo's Martin O'Donnell sacked by Bungie
Halo legend Martin O'Donnell tweeted today something truly shocking and bizarre: he was sacked from Bungie last week.
I'm saddened to say that Bungie's board of directors terminated me without cause on April 11, 2014.

— Marty O'Donnell (@MartyTheElder) April 16, 2014
Bungie have confirmed that O'Donnell has indeed left the company in a short post on their official website. Entitled "There are those who said this day would never come…", the statement reads "For more than a decade, Marty O'Donnell filled our worlds with unforgettable sounds and soundtracks, and left an indelible mark on our fans. Today, as friends, we say goodbye. We know that wherever his journey takes him, he will always have a bright and hopeful future. We wish him luck in all his future endeavors."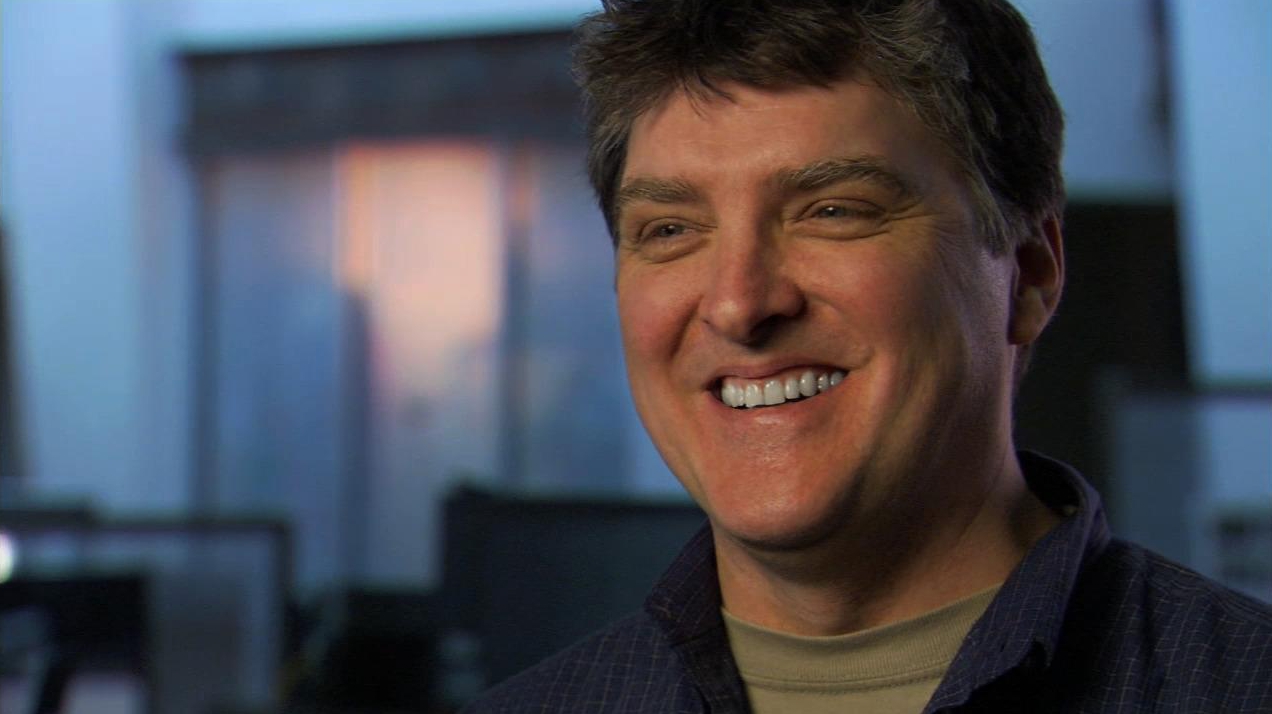 Having been sound director at Bungie since 2000, the artist co-wrote the scores for the five Halo titles, Oni, and the upcoming Destiny with Michael Salvatori. The artist has a legion of fans, nicknamed "The Marty Army", and is behind the best-selling video game soundtracks of all time. With Bungie now independent from Microsoft, O'Donnell had been co-writing the soundtrack for Destiny and producing the orchestral suite Music of the Spheres with Salvatori and Paul McCartney.
At present, we don't know anything further about the circumstances behind O'Donnell's termination and the future of Destiny's music. We'll update you as more information comes available. To learn more about O'Donnell, read our indepth biography.
Posted on April 16, 2014 by Chris Greening. Last modified on April 16, 2014.