Christopher Tin launches Kickstarter album project
Civilization composer Christopher Tin started his first-ever Kickstarter today for a new album titled To Shiver the Sky. The project, which has already reached $35,000 of it's $50,000 goal since it launched this morning, will have at least ten tracks, including Civilization VI's "Sogno di Volare" among several original pieces. Album production will take place at Abbey Road Studios, with recording done by the Royal Philharmonic Orchestra.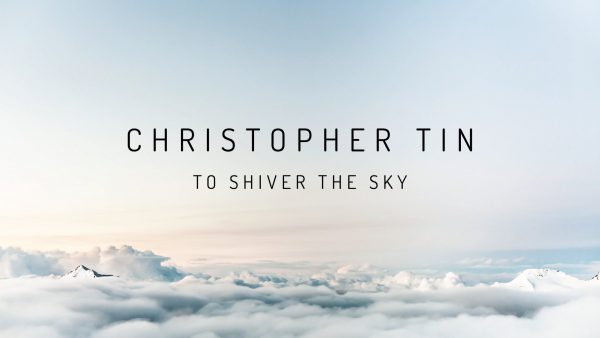 Backer rewards for the project include original "mini-compositions", handwritten "Baba Yetu" scores, and a Skype session that can take the form of a one-on-one meeting, or a masterclass with the backer's ensemble. Even higher tiers include trips to view the recording session, signed music gear from Tin's studio, and the title of "Associate Producer" on the project. The Kickstarter can be found here, and pledges have gone up over $1,000 in the time it's taken me to write this article.
Posted on February 2, 2018 by Emily McMillan. Last modified on February 2, 2018.