Basiscape composing new strategy RPG
Spike Chunsoft have announced a tactical RPG called Grand Kingdom from Grand Knights History director Tomohiko Deguchi. It has been announced that Basiscape, who previously worked with Deguchi on Grand Knights History and Muramasa: The Demon Blade, are creating the soundtrack.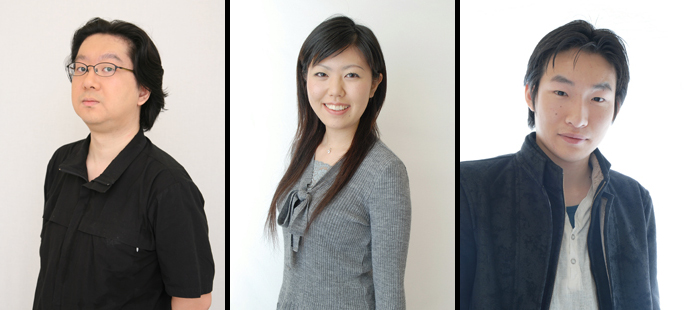 The soundtrack for the narratively-unrelated but similarly-styled Grand Knights History was principally composed by Basiscape's Mitsuhiro Kaneda and Yoshimi Kudo. It is likely these composers will return to compose this game, while company director Hitoshi Sakimoto will sit this one out.
Posted on June 11, 2015 by Chris Greening. Last modified on June 11, 2015.