Annual Game Music Awards 2020 – Albums of the Year

We are proud to present the winners in the 'Albums of the Year' category of the Annual Game Music Awards 2020. These panel-voted, officially-recognized awards provide a thorough and wide-reaching recognition of achievement in game music over the last year. The panelists have selected their choices by carefully considering the merit of the game music created this year — as art and entertainment, as part of in-game experiences and as part of stand-alone albums. Congratulations to all winners, runners-up, and nominees.
Best Album — Soundtrack CD
13 Sentinels: Aegis Rim Original Soundtrack
The official release of the 13 Sentinels: Aegis Rim Original Soundtrack showcased the work of Basiscape's talented pool of composers and their diverse range of musical stylings. From the epic battle themes to motivating and uplifting story beats, the team crafted a soundtrack that works just as well as a stand-alone listen as it does when heard in game and complementing the extremely engaging story.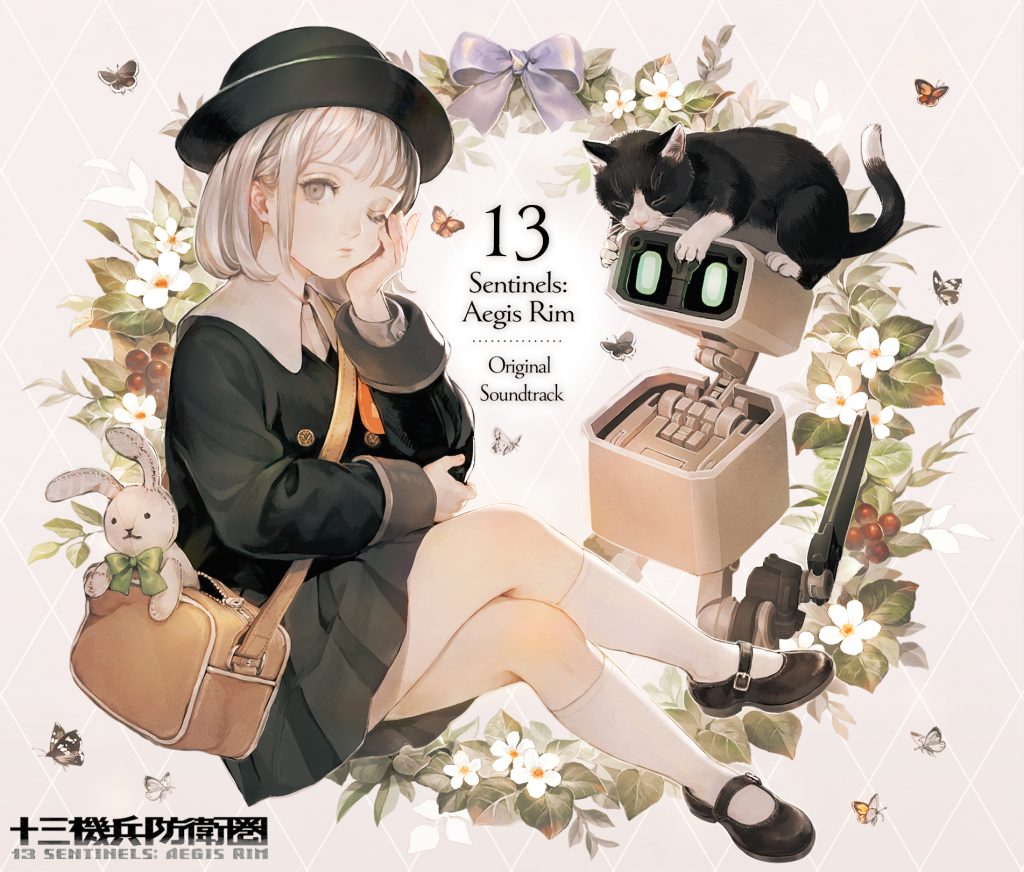 Runners-Up
KINGDOM HEARTS – III, II.8, Unchained χ & Union χ [Cross] Original Soundtrack
Other Nominations
Final Fantasy VII Remake Original Soundtrack Plus
Tetris Effect Original Soundtrack: Perfect Collection
Various Daylife Original Soundtrack
Best Album — Official Arranged Album
Symphonic Memories Concert – music from SQUARE ENIX
Presented by Thomas Böcker's Merregnon Studios and arranged by Jonne Valtonen, Roger Wanamo, and Andreas Hedlund, Symphonic Memories Concert – music from SQUARE ENIX, much like similar concert productions by the same team, takes the listener on a well-crafted classical journey revisiting Square Enix classics, Final Fantasy VIII and Xenogears, as well as the more recent scores for Final Fantasy XV and Octopath Traveler.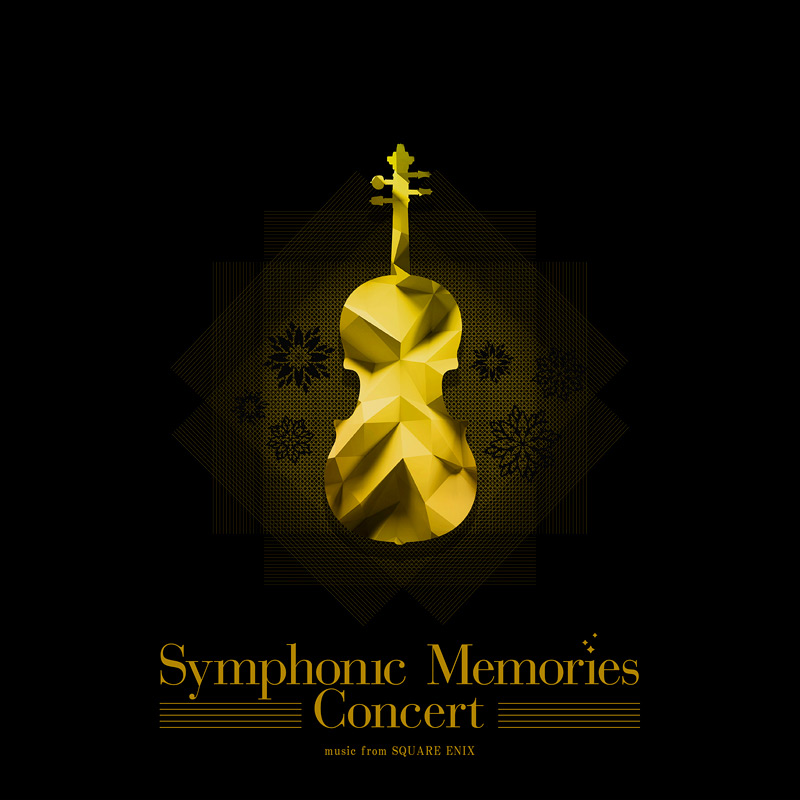 Runners-Up
Songs of Supergiant Games
Other Nominations
Chrono Cross 20th Anniversary Live Tour 2019
Final Fantasy VII Remake Acoustic Arrangements
Stella Magna – Songs from Granblue Fantasy
Best Album — Fan-Arranged
Hang on to Your Hat
Hang On to Your Hat could have sported the official Nintendo seal of quality on its cover, and the world would've been none the wiser. The consistent level of polish and playfulness put this album right on par with the best and rarest of Nintendo's official arrangement albums, and make it a worthy tribute to the ever-beloved Super Mario 64 soundtrack.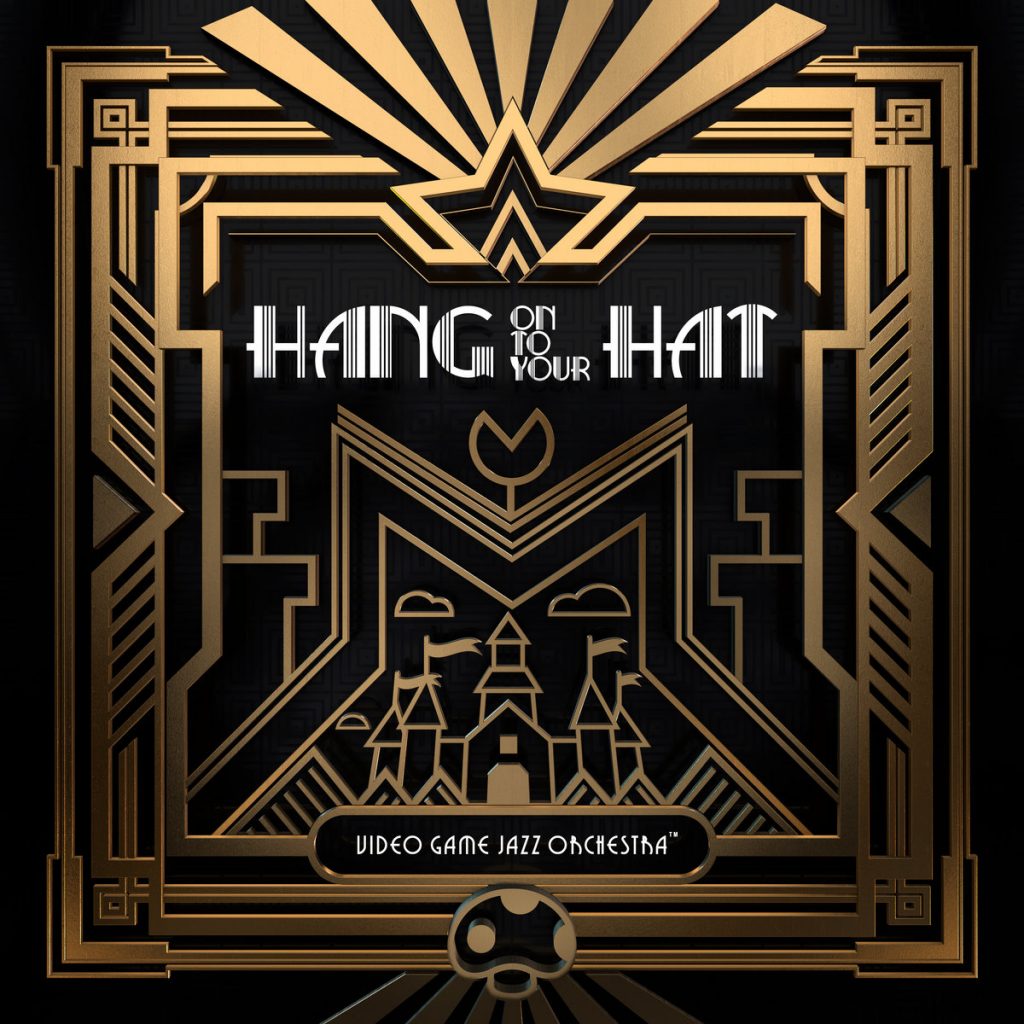 Runners-Up
Sinnohvation
Other Nominations
Flamesgrace
Fuzzy Pickles
Metroid Piano
Best Album — Chiptune/Digital Fusion Album
Trans // Mission – Game Genie Sokolov
Game Genie Sokolov's Trans // Mission is an FM synthesis masterwork ranging from infectiously catchy instrumental tunes with plenty of funk to expressive vocal collaborations that, in combination, make for a captivating listen for any fan of the genre.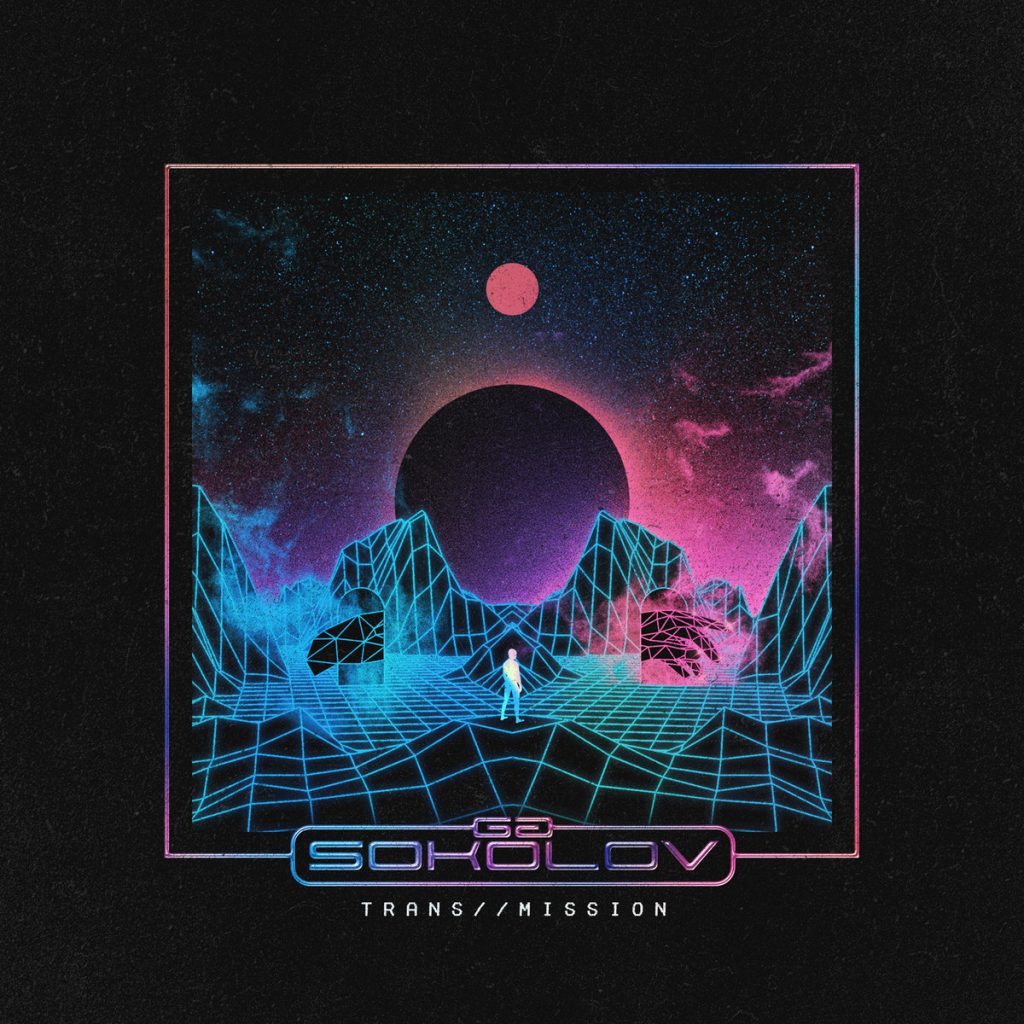 Runner-Up
Domingo – Chip Tanaka
Other Nominations
vue – xyce
Retrospect – TDK
Room to Room – Tobokegao
Best Album — Original Album
ATTICUS VII – fingerspit
ATTICUS VII, a concept album about probing the uncharted corners of the universe, utilizes atmosphere expertly to ensure the listener is always engaged. fingerspit is able to, much like with her work on Red Strings Club, transport the listener to new worlds with her sonic soundscapes. 

Runner-Up
To Shiver the Sky – Christopher Tin
Other Nominations
Inner Voice – Junya Nakano
Quiet Songs – Jessica Curry
The Velvet Machine – Neal Acree
Posted on February 16, 2021 by Don Kotowski. Last modified on February 16, 2021.