Annual Game Music Awards 2020 – Organizations of the Year

We are pleased to present the winners in the 'Organizations of the Year' category of the Annual Game Music Awards 2020. These panel-voted, officially-recognized awards provide a thorough and wide-reaching recognition of achievement in game music over the last year. The panelists have selected their choices by carefully considering the merit of the game music created this year — as art and entertainment, as part of in-game experiences and as part of stand-alone albums. Congratulations to all winners, runners-up, and nominees.
Outstanding Achievement — Music Studio
Nintendo
More Nintendo music graced our consoles and disc drives in 2020 than one might realize at first. Though there were few standalone musical releases from the company to speak of this year, The Legend of Zelda: Link's Awakening and Fire Emblem Premium Arrange II were much-appreciated exceptions. With respect to in-game audio, two of the biggest first-party offerings of the year – Animal Crossing: New Horizons and Paper Mario: The Origami King – each charmed with their soothing and optimistic soundtracks. And the list goes on: Pokemon Mystery Dungeon: Rescue Team DX gave the original game's soundtrack a spit-shine, Mario Kart: Home Circuit brought us more Ryo Nagamatsu-style racing tunes, and even smaller releases like Kirby Fighters 2 and Part Time UFO had unique music to offer.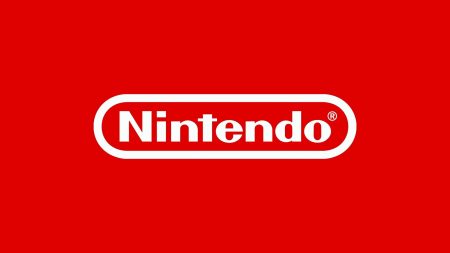 Runner-Up
Square Enix
Other Nominations
HOYO-MiX
Mint Potion Studios
SEGA
Outstanding Achievement — Record Label
Basiscape Records
Basiscape Records released two diverse soundtracks this year. One was a reprint of a collector's edition only fantasy soundtrack Dragon's Crown Pro Original Soundtrack, allowing for a wider audience to listen to the music outside of the game and the other was for the sci-fi 13 Sentinels: Aegis Rim, an epic compilation of hard-hitting electronic tunes, orchestral tunes, and a mix of both that truly brought the world and story of 13 Sentinels: Aegis Rim to life, no matter where you listened.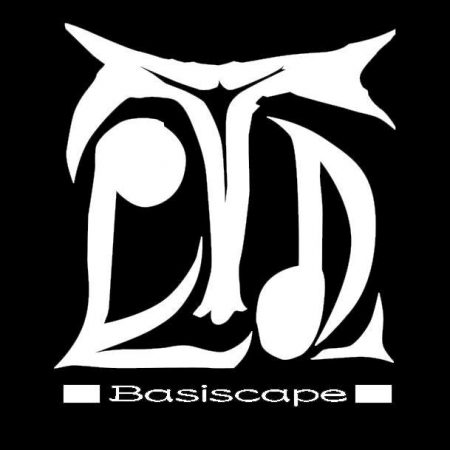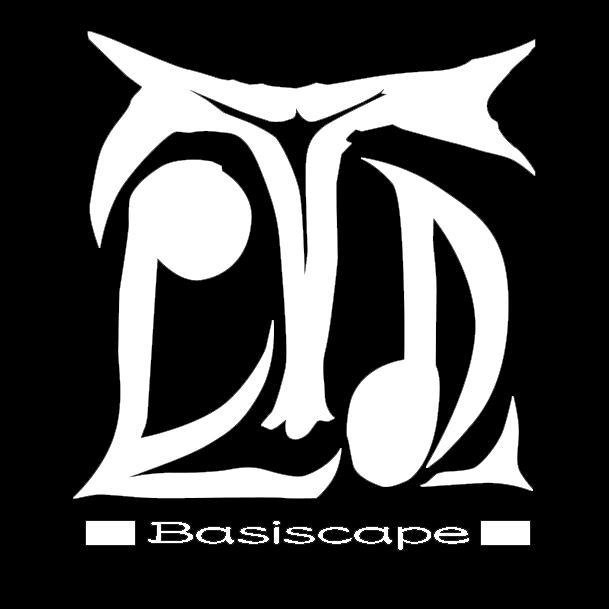 Runner-Up
SQUARE ENIX MUSIC
COLD NERVE
Other Nominations
Brave Wave
Materia Collective
Posted on February 15, 2021 by Don Kotowski. Last modified on February 15, 2021.