Annual Game Music Awards 2020 – Artists of the Year

We are pleased to present the winners in the 'Artists of the Year' category of the Annual Game Music Awards 2020. These panel-voted, officially-recognized awards provide a thorough and wide-reaching recognition of achievement in game music over the last year. The panelists have selected their choices by carefully considering the merit of the game music created this year — as art and entertainment, as part of in-game experiences and as part of stand-alone albums. Congratulations to all winners, runners-up, and nominees.
Outstanding Artist — Japanese Composer
Shotaro Shima/Yasunori Nishiki
Both Shotaro Shima and Yasunori Nishiki garnered our attention this year for their works. Shotaro Shima did a fantastic job as the main driving force revitalizating Nobuo Uematsu's classic score to Final Fantasy VII in the remake, alongside other contributors, as well as providing his own original compositions to expand upon the Final Fantasy VII universe. Yasunori Nishiki, who also worked on Final Fantasy VII Remake, also brought thoughtful and memorable compositions to the Granblue Fantasy universe in Granblue Fantasy Versus and to a mobile sequel to Octopath Traveler with his work on Octopath Traveler: Champions of the Continent.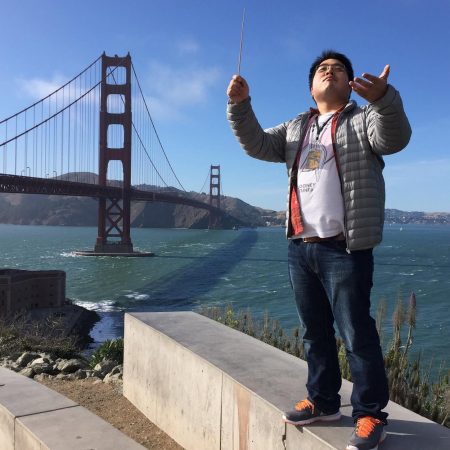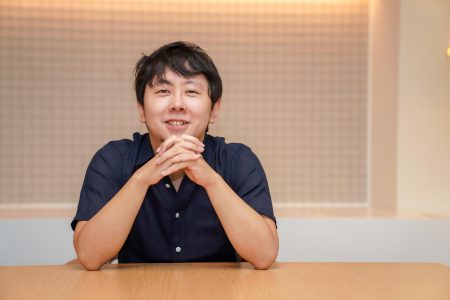 Runner-Up
STEEL_PLUS
Other Nominations
Tenpei Sato
Shigeru Umebayashi
Outstanding Artist — Western Composer
Darren Korb/Gareth Coker
Darren Korb and Gareth Coker also managed to vie for our attention with their various works. Both Darren Korb and Gareth Coker brought the world of Greek mythology to life with their scores to Hades and Immortals Fenyx Rising, respectively. The former focused on a guitar driven score while the latter showcased an orchestral score, offering differing but equally fitting atmospheres to their respective works. In addition, Gareth Coker's score to Ori and the Will of the Wisps brought more magic to the Ori universe.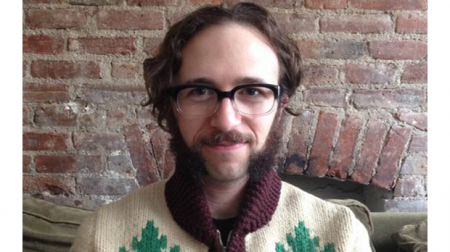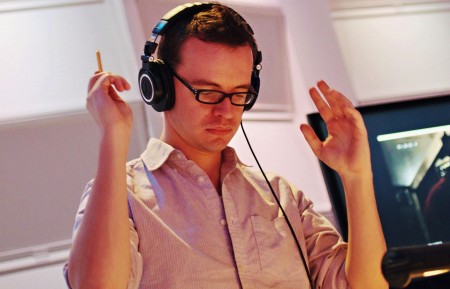 Runner-Up
Ilan Eshkeri
Other Nominations
Austin Wintory
Oliver Deriviere
Outstanding Artist — Independent Composer
MaxLL
Spiritfarer has garnered praise and critical acclaim since release, and the game has its soundtrack, in part, to thank for that. The score is lush and multifaceted, offering a variety of charming, contemplative and ethereal tracks to guide players through their oceanic journey. And we have Max LL to thank for that. His work in Spiritfarer will no doubt resonate with listeners on a deep emotional level, and we at VGMO are excited to hear where his musical journeys will take him next.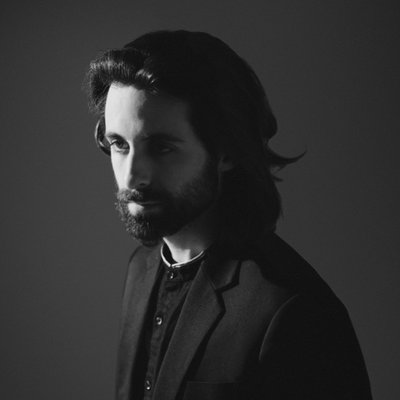 Runner-Up
Darren Malley
Other Nominations
M.R. Miller
Chris Christodoulou
Daniel Deluxe
Outstanding Artist — Newcomer/Breakthrough
Yu-Peng Chen
Yu-Peng Chen's work on Genshin Impact is colorful, whimsical, and fits the open world of the mobile/console title extremely well. Ranging from more orchestral focused tunes to more ensemble style pieces, the atmosphere conveyed captures the moment to moment with the score's strong melodies, resulting in one of the more big budget mobile scores to date.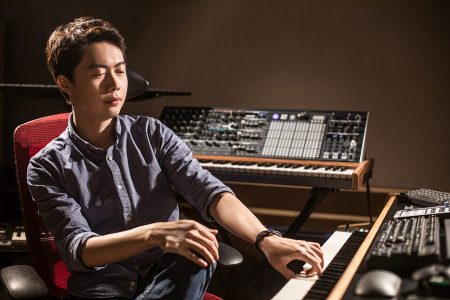 Runner-Up
Barry "Epoch" Topping
Other Nominations
Akihiro Manabe
Linus Tzelos
aivi & surasshu
Outstanding Artist — Soloist
Kristin Naigus/Darren Korb
Both Kristin Naigus and Darren Korb brought the music to Hades to life with their contributions to the soundtrack. Darren Korb's guitar work served as the backbone for many pieces while Kristin Naigus's woodwind work accentuated the tone of the pieces on which she is featured. In addition, Kristin Naigus' contributions to many other acclaimed scores, such as The Pathless, Immortals Fenyx Rising, and ikenfell, helped to bring their worlds to life as well. Of particular note was Kristin's work on Ori and the Will of the Wisps, where she both recorded as part of a recorded tune as well as a library of various woodwind flourishes that could be used throughout the score.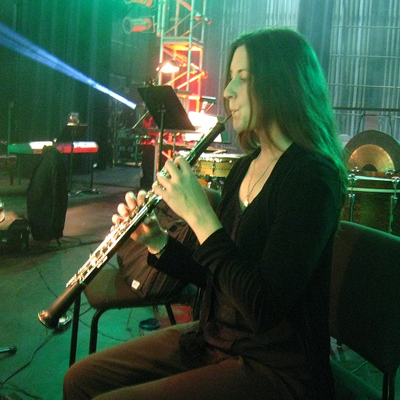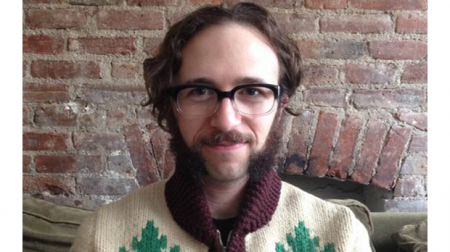 Runner-Up
Einar Selvik
Other Nominations
Emi Evans
Michaela Nachtigall
Outstanding Contribution — Ensemble
Shanghai Symphony Orchestra
The Shanghai Symphony Orchestra's performances for the Genshin Impact soundtrack helped bring Yu-Peng Chen's musical vision to life. From full orchestra to smaller ensembles, the heart of the music is easily captured and prominently displayed for everyone playing the game.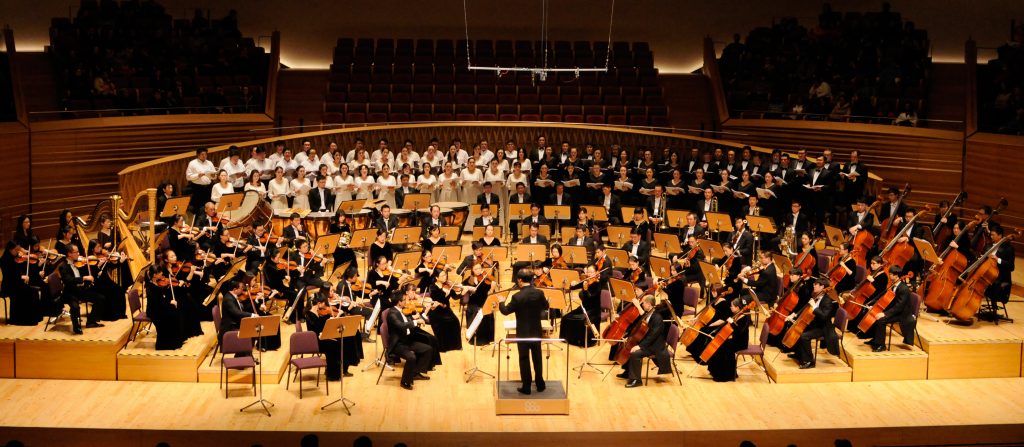 Runner-Up
The Alash Ensemble
Other Nominations
London Metropolitan Orchestra
Macedonian Symphonic Orchestra
Stella Magna
Posted on February 18, 2021 by Don Kotowski. Last modified on February 19, 2021.