Annual Game Music Awards 2019 – Albums of the Year

We are proud to present the winners in the 'Albums of the Year' category of the Annual Game Music Awards 2019. These panel-voted, officially-recognized awards provide a thorough and wide-reaching recognition of achievement in game music over the last year. The panelists have selected their choices by carefully considering the merit of the game music created this year — as art and entertainment, as part of in-game experiences and as part of stand-alone albums. Congratulations to all winners, runners-up, and nominees.
Best Album — Soundtrack CD
ONINAKI Original Soundtrack
Mariam Abounnasr and Shunsuke Tsuchiya composed a breathtaking score for Oninaki, Square Enix's recent action RPG about life, death, and reincarnation. The soundtrack brings together a rich collection of instruments and melodies that make for a vibrant listening experience. Not only does the soundtrack contain several stand-out battle, character, and area themes, but the album as a whole takes listeners through a cohesive and dynamic journey from beginning to end.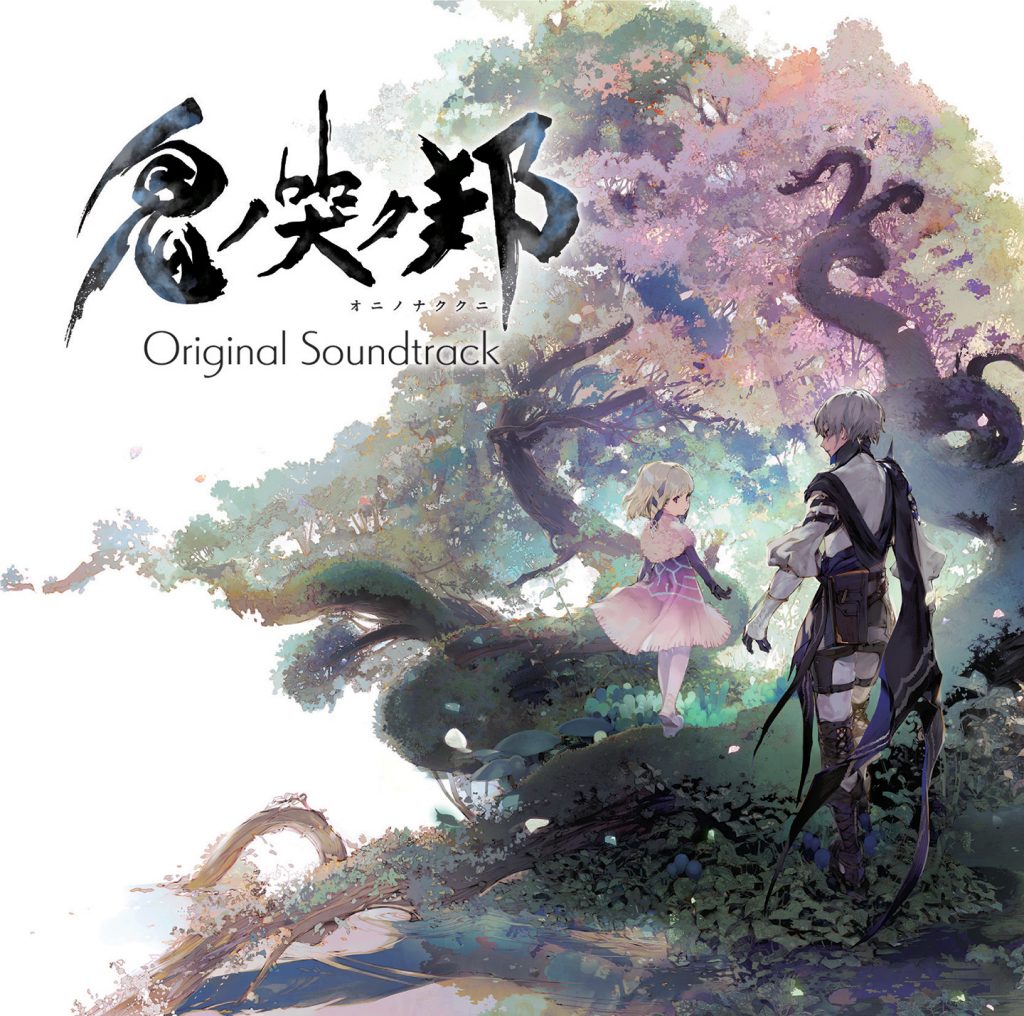 Runners-Up
SHADOWBRINGERS: FINAL FANTASY XIV Original Soundtrack
Other Nominations
CRYSTAR Sakuzyo Complete Soundtrack
Kirby Star Allies Original Soundtrack
Skies of Arcadia Eternal Soundtrack
Best Album — Official Arranged Album
R4 –The 20th Anniv. Sounds–
Twenty years ago, Ridge Racer Type 4 graced the original PlayStation and departed from the typical rave style music featured in the present by featuring more funk, acid jazz, garage, among others, styles. The R4 -The 20th Anniv. Sounds- provides not only thoughtful remixes of the classic soundtrack by the original composers, but also remixes by others attached to the series or composers involved. As an added bonus, it also includes the original soundtrack remastered so you can groove the day away reliving this highly regarded soundtrack in the series.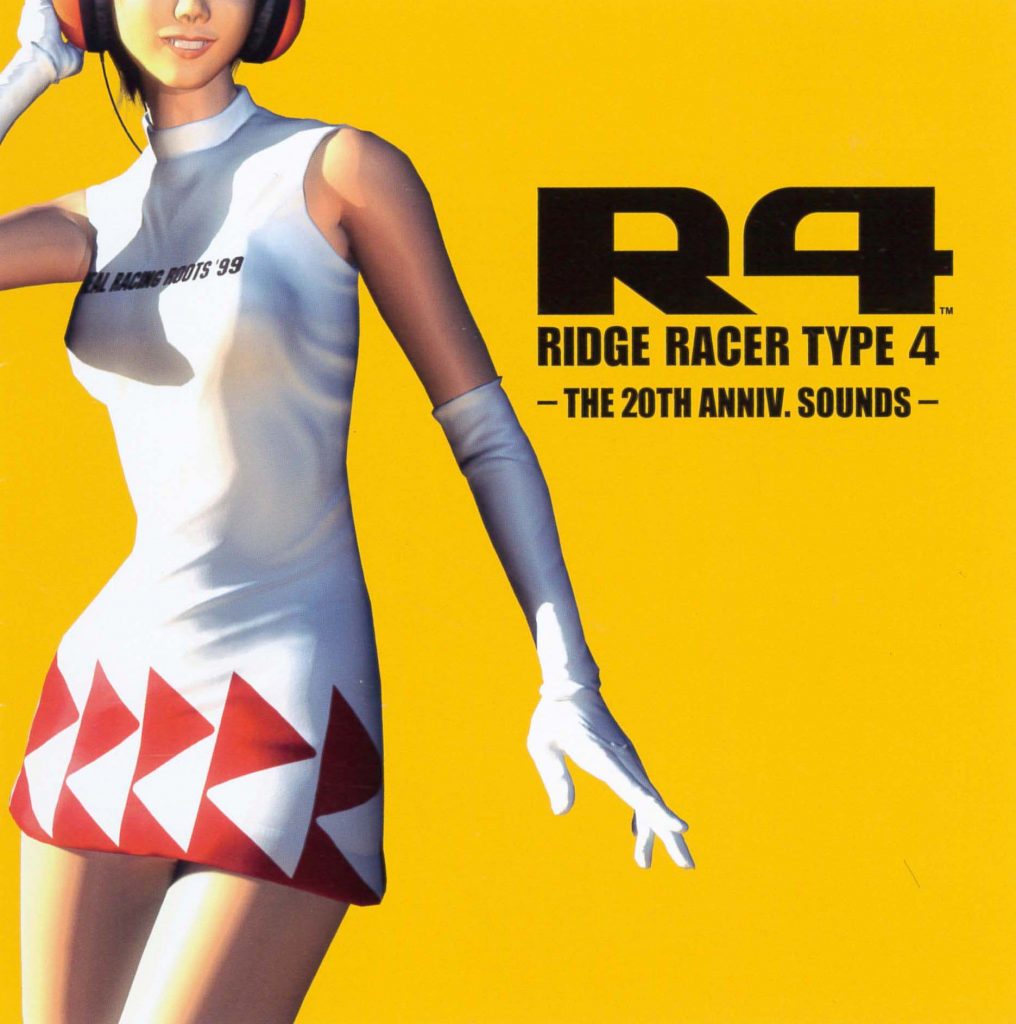 Runners-Up
OCTOPATH TRAVELER Arrangements -Break & Boost-
Other Nominations
Alchemy of Sounds ~Atelier Arranged Tracks~
Hollow Knight Piano Collections
SQUARE ENIX ACOUSTIC ARRANGEMENTS
Best Album — Fan-Arranged
Chamber Works: NieR Automata
Chamber Works: NieR Automata deserves an accolade just for delivering a palatable, instrumental version of "Emil's Shop."  But even more praiseworthy is the way Sean Schafianski managed to rearrange one of 2017's most melancholic and melodically driven soundtracks into seven distinct works of acoustic art.  Recasting NieR: Automata's tunes in the mold of American new music composers resulted in one of 2019's most special albums, fan-arranged or otherwise.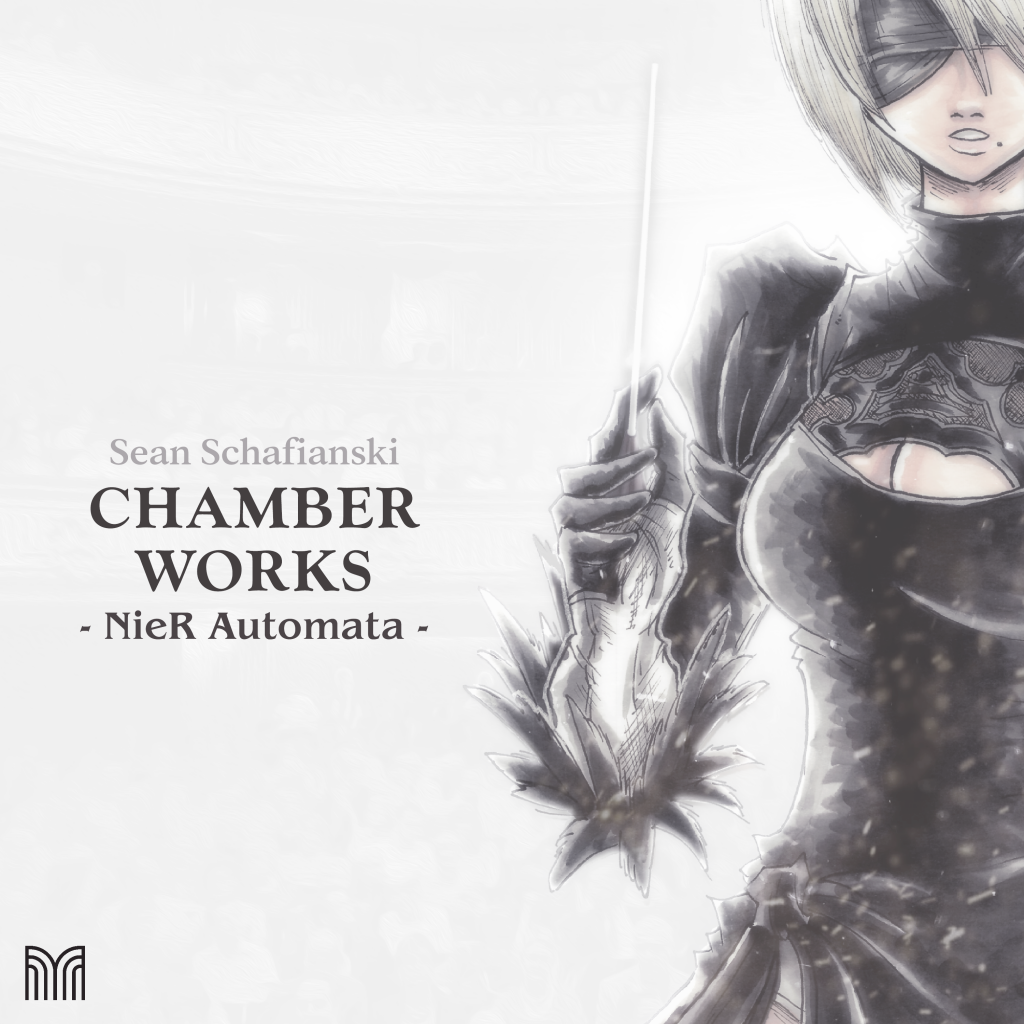 Runners-Up
Club Ocarina: An EDM Tribute to the Legend of Zelda
Other Nominations
Cross Symphonic – A Symphonic Tribute to Chrono Cross
EIDOLON: Music From Final Fantasy IX
Mother Fucking Earthbound
Best Album — Chiptune Album
Klingsardry – Kplecraft
Tokyo-based Kplecraft has been turning out mutant chiptune since 2004. On Klingsardy, their first album in eight years, the band continues its search for a way-out sound, buffeting Famicom loops with squalls of saxophone and buzzing didgeridoo. The result is a sound as alien as the creatures that adorn Klingsardy's cover art. Kplecraft is for listeners who wish the Cantina band were more Sun Ra than Benny Goodman.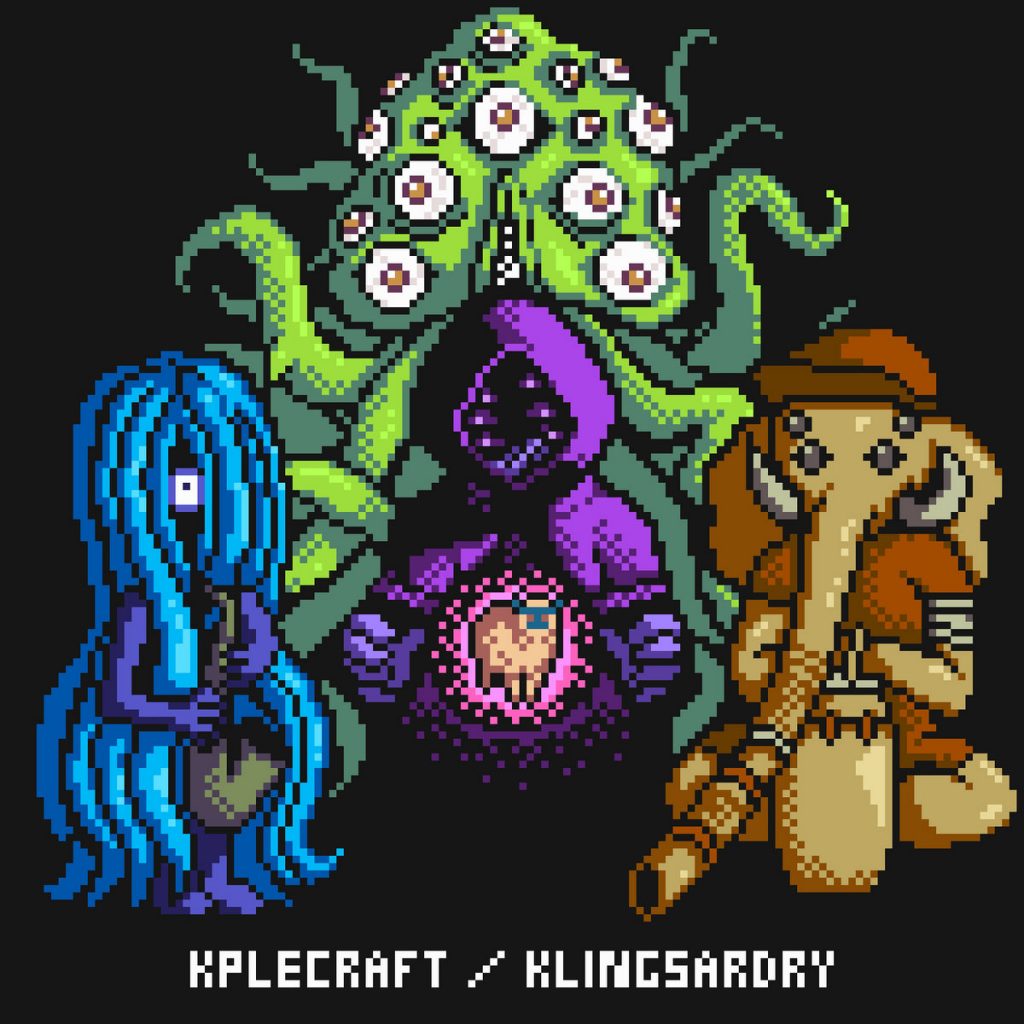 Runner-Up
Moon – Wool Pool
Other Nominations
Ai o yorokobu machi (English Translation: Town That Delights in Love) – Chroma
Magnetosphere – Guerin
[USA] – Anamanaguchi
Best Album — Original Album
Oneknowing – Lena Raine
How do you follow a year in which your music takes top honors at the Game Developers Conference, which finds you performing on stage alongside the legendary Hans Zimmer? If you're Lena Raine, you keep working. But Oneknowingis no victory lap. Far from an attempt to capitalize on her success, Raine's debut album is music-as-therapy, an attempt to cope with the stress of being thrust suddenly into the spotlight. The resulting ten tracks allows chords to expand and breathe, melting into the spaces that surround them. A vocaloid croons over introspective downtempo, a voice made to sound as much like Raine as possible. "In that way," she told a Vice reporter, "it's me, but it's not physically me." Like a video game avatar, then, or an attempt at objective self-study, a chance to know oneself better.

Runner-Up
TUNED SCAPE – Hiroto Saitoh
Other Nominations
Bound Together: An RPG–Inspired Journey – Chris Porter
Kuabee Music – Jukio Kallio
PIRAMIRiSE – Various Artists
Posted on February 11, 2020 by Don Kotowski. Last modified on February 11, 2020.