Annual Game Music Awards 2015 – Organisations of the Year

We are pleased to present the winners in the 'Organisations of the Year' category of the Annual Game Music Awards 2015. These panel-voted, officially-recognised awards provide a thorough and wide-reaching recognition of achievement in game music over the last year. The panelists have selected their choices by carefully considering the merit of the game music created this year — as art and entertainment, as part of in-game experiences and as part of stand-alone albums. Congratulations to all winners, runners-up, and nominees.
Outstanding Achievement — Game Developer
CD Projekt RED
With The Witcher 3: Wild Hunt, CD Projekt RED demonstrated they know how to please fans, musically and otherwise. Thanks to the direction of CD Projekt RED's Marcin Przybyłowicz, the title's music and audio proved fresh and refined to the highest degrees.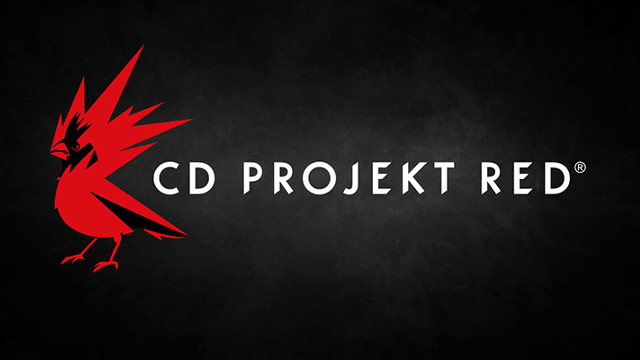 Runners-Up
FromSoftware
Nintendo
Other Nominations
Atlus
Capcom
Falcom
Gust
Telltale Games
Outstanding Achievement — Game Publisher
Sony Computer Entertainment
The Japanese game publishing giant had a strong final year in 2015, releasing Bloodborne, Everybody's Gone to the Rapture, Until Dawn, The Order: 1886, and Helldivers. Chuck Doud's music department helped ensure each of these titles featured both creatively-conceived and impressively-produced scores.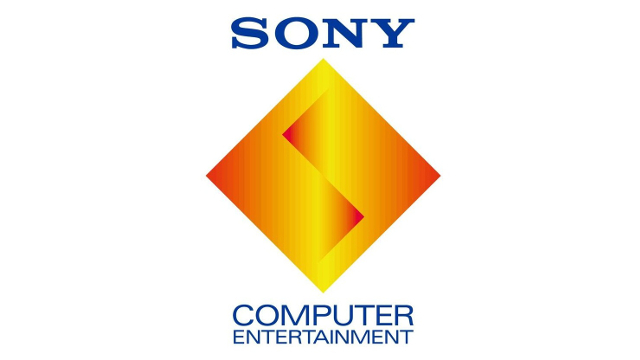 Runners-Up
Square Enix
Ubisoft
Other Nominations
Capcom
Electronic Arts
Nintendo
Microsoft Studios
SEGA
Outstanding Achievement — Music Studio
Basiscape
After a few quiet years, Basiscape returned to the forefront this year. From expanding upon old scores in Odin Sphere: Leifthrasir, to taking bold new directions for the Metal Saga series, to providing tributes to classic series such as Mega Man, Hitoshi Sakimoto's company had a stellar year.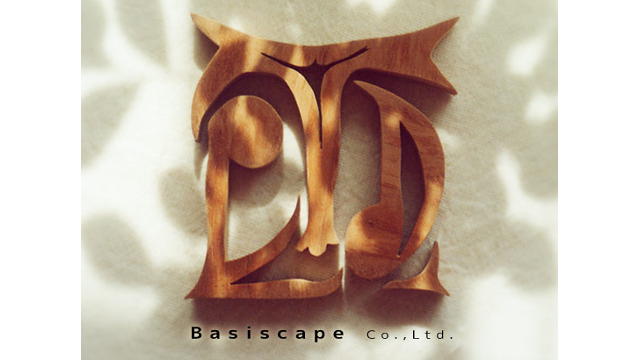 Runners-Up
FilmScore
noisycroak
Other Nominations
ATTIC Inc.
Dynamedion
T's Music
Unique Note
ZIZZ Studio
Outstanding Achievement — Record Label
Suleputer
Capcom's in-house label Suleputer treated its fans exceptionally well this year. Their 13 releases included physical soundtrack releases for their flagship franchises and excellent arranged albums dedicated to Mega Man, Okami, Monster Hunter, and Ace Attorney.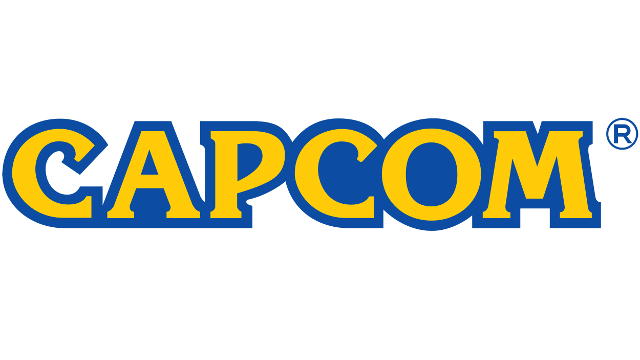 Runners-Up
Square Enix Music
Brave Wave
Other Nominations
City Connection
EGG Music Records
iam8bit
Sweep Record
Sumthing Else
Outstanding Achievement — Publication, Broadcast, or Documentary
Koji Kondo's Super Mario Bros. Soundtrack
33⅓ reflected the cultural impact of Super Mario Bros.'s soundtrack by dedicated an entire book to the score. Andrew Schartmann's in-depth look at the setting of the gaming industry during the origin of Mario highlights the various factors leading to Koji Kondo's music becoming recognizable on a household level.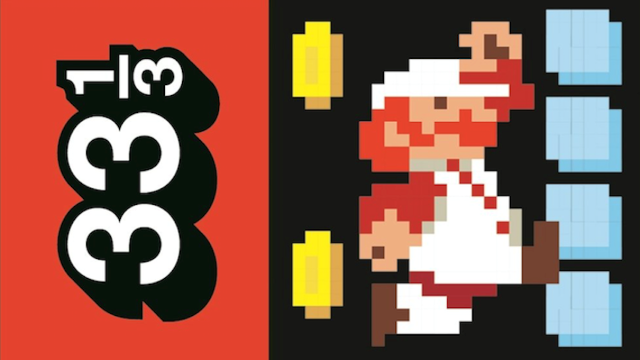 Runners-Up
Adaptive Audio for Mobile
Big in Japan: Game Music Connect Special
Other Nominations
Game Audio Implementation: A Practical Guide Using the Unreal Engine
GameFuel
Level
From Mixtapes to Multiplayers: Sharing Musical Taste through Video Games
The Music System 15 years in the Making
Winner descriptions by Chris Greening, Emily McMillan, Harris Iqbal, and Oliver Jia. 
Posted on February 17, 2016 by Chris Greening. Last modified on February 13, 2016.