Annual Game Music Awards 2015 – Artists of the Year

We are pleased to present the winners in the 'Artists of the Year' category of the Annual Game Music Awards 2015. These panel-voted, officially-recognised awards provide a thorough and wide-reaching recognition of achievement in game music over the last year. The panelists have selected their choices by carefully considering the merit of the game music created this year — as art and entertainment, as part of in-game experiences and as part of stand-alone albums. Congratulations to all winners, runners-up, and nominees.
Outstanding Contribution — Eastern Composer
Toru Minegishi
Zelda veteran Toru Minegishi is no stranger to composing for big projects for Nintendo. However, this year Minegishi came in to his own as the sound director and lead composer of the incredibly catchy, quirky soundtrack for Nintendo's big new IP of the year: Splatoon.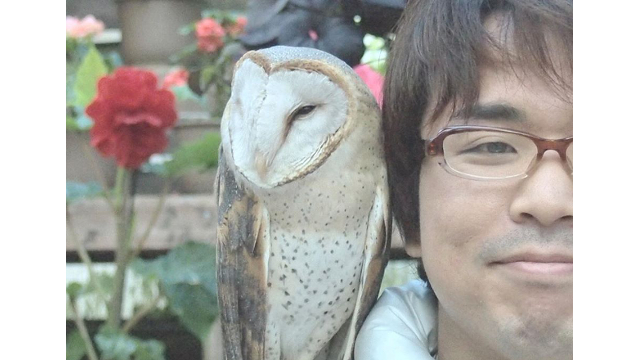 Runners-Up
Kazuki Yanagawa
Yasumasa Kitagawa
Other Nominations
Keisuke Ito
Yuzo Koshiro
Tenpei Sato
Shohei Tsuchiya
Rei Kondoh
Outstanding Artist — Western Composer
Jason Graves
2015 has been a huge year for Jason Graves with the release of three major IPs that he scored. From the haunting orchestral scores of The Order: 1886 and Until Dawn to the distorting electronic soundtrack for Evolve, Graves has proven his maturity and versatility as a composer.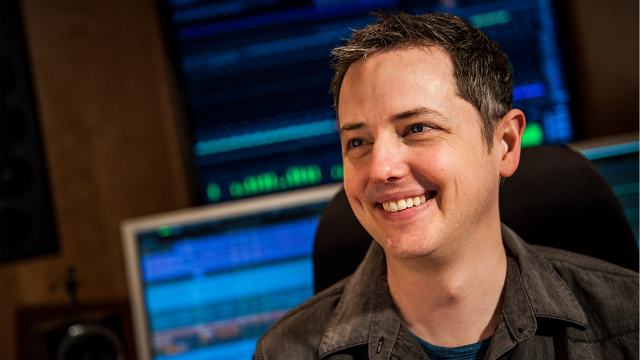 Runners-Up
Marcin Przybylowicz & Mikolai Stroinski
Jessica Curry
Other Nominations
Jeff van Dyck
Gordy Haab
Mark Knight
Austin Wintory
Inon Zur
Outstanding Artist — Independent Composer
Chipzel
Veteran chiptune composer Niamh Houston, aka Chipzel, created her vastest work to date for crowdfunded indie title Interstellaria. Blending her signature sounds with ethereal atmospheres and spacey orchestration, her creations immersed listeners in game and on record alike.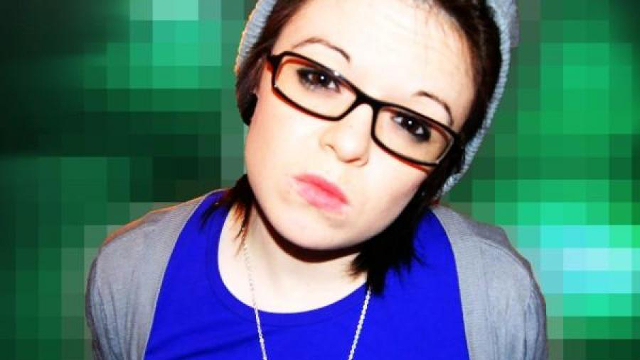 Runners-Up
Soshi Hosoi
Shaun Chasin
Other Nominations
Chase Bethea
Kyohei Fujita
David Housden
Jack Menhorn
Keiji Yamagishi
Outstanding Artist — Newcomer
Hiroyuki Sawano
Already an immensely popular anime composer, Hiroyuki Sawano finally made a splash in the video game world with his enormous score for Xenoblade Chronicles X. Throughout the score, Sawano demonstrated his mastery of various musical styles and his ability to create soundscapes of monumental scope.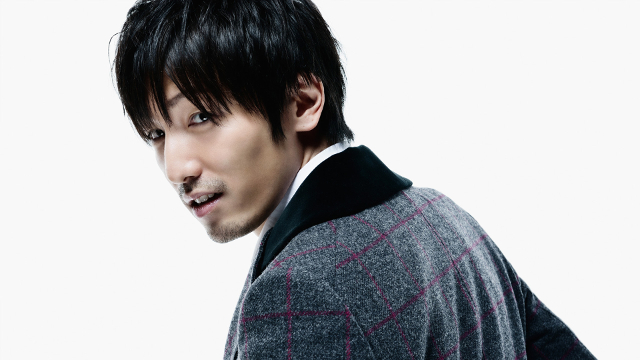 Runners-Up
Gareth Coker
Ryan Amon / Toby Fox (tie)
Other Nominations
Robby Duguay
Ludvig Forssell
Thomas Happ
Tatsuya Yano
Outstanding Artist — Soloist
Aeralie Brighton
Gareth Coker's iconic themes to Ori and the Blind Forest were brought to life by Aeralie Brighton's gorgeous vocal additions. From the opening track of the game, Brighton's voice permeates the score and fills the music with an emotional depth that helps make the melodies of Ori so memorable outside the game.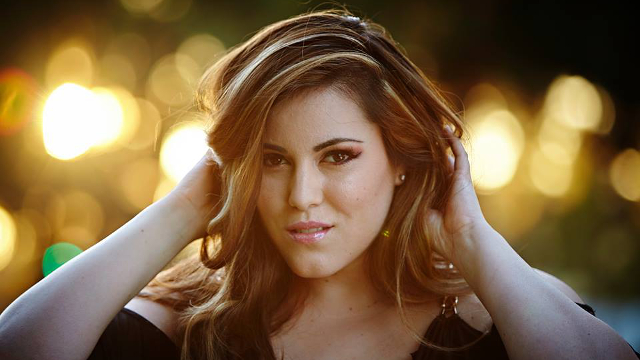 Runners-Up
Donna Burke
Tetsuya Shibata, Jun Okubo & Masahiro Aoki
Other Nominations
Ingrid Gerdes
Noriyuki Kamikura
Tina Guo
Malukah
Kei Ohno
Outstanding Contribution — Ensemble
Percival
Under the direction of Marcin Przybyłowicz, Polish folk band Percival composed and performed many of the highlight tracks on The Witcher 3: Wild Hunt. Their tracks integrated beautifully into the game with bold Slavic fusions, androgynous vocals, and energetic instrumental performances.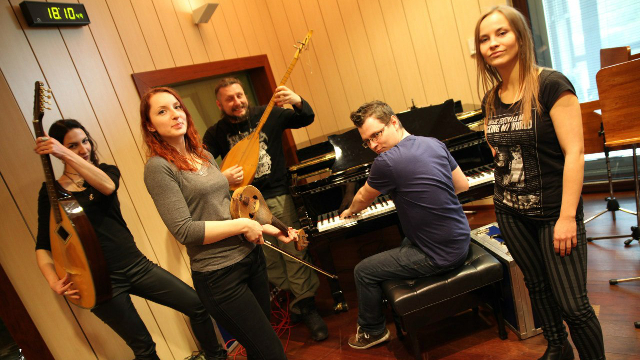 Runners-Up
Metro Voices
London Symphony Orchestra
Other Nominations
Budapest Scoring Symphony Orchestra
City of Prague Philharmonic Orchestra
Manabe Strings
Random Encounter
Tripod
Winner descriptions by KT Wong, Joe Hammond, Chris Greening, and Emily McMillan.
Posted on February 14, 2016 by Chris Greening. Last modified on February 19, 2016.