Annual Game Music Awards 2014 – Albums of the Year

We are proud to present the winners in the 'Album of the Year' category of the Annual Game Music Awards 2014. These panel-voted, officially-recognised awards provide a thorough and wide-reaching recognition of achievement in game music over the last year. The panelists have selected their choices by carefully considering the merit of the game music created this year — as art and entertainment, as part of in-game experiences and as part of stand-alone albums. Congratulations to all winners, runners-up, and nominees.
Best Album — Soundtrack CD
The Legend of Zelda -A Link Between Worlds- Original Soundtrack
Nintendo surprised customers with a complete, well-presented two-disc soundtrack featuring one of the Zelda's all-time best soundtracks. It's all too rare these days that Nintendo games are commemorated with soundtracks, especially complete ones, so let's hope this album will set a precedent for more to come. 
Runners-Up
Final Fantasy XIV -A Realm Reborn- Original Soundtrack
Shin Megami Tensei IV Original Soundtrack (tie)
Pokémon Omega Ruby & Alpha Sapphire Super Music Complete (tie)
Other Nominations
Far Cry 4 Original Game Soundtrack
Groove Coaster Original Soundtrack
Kowloon's Gate Original Sound Collection
R -Racing Evolution- Direct Audio
Sonic & All-Stars Racing Transformed Original Soundtrack
The Music of Grand Theft Auto V
Best Album — Official Arrangement
Monster Hunter 10th Anniversary Compilation Album [Tribute]
To commemorate the tenth anniversary of the franchise, Capcom commissioned two multi-composer arranged albums. The 'tribute' album reinvirogated the series' best themes with an array of fresh, ambitious arrangements by names as diverse as Hirokazu Tanaka, Michiko Naruke, and Shota Kageyama.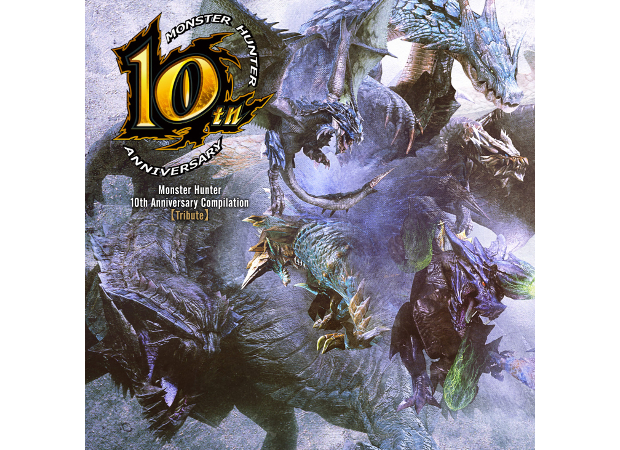 Runners-Up
Re:Birth II -Sen- / SaGa Battle Arrange
memoria! -The Very Best of Yoko Shimomura-
Other Nominations
From Astral to Umbral -Final Fantasy XIV Band & Piano Arrangement Album-
MMMMMM
Prescription for Sleep: Game Music Lullabies
Ridge Racer 20th Anniversary Remix
Street Fighter Compilation "RE:"MIX Chiptune
The Legend of Heroes -Sen no Kiseki- Super Arrange Version
X'Mas Collections -Music from Bravely Default-
Best Album — Fan Arrangement
Carnivortex
Carnivortex is the excellent debut album of LonelyRollingStars, an all-star band featuring names such as Ailsean, Stemage, and norg. The album combines balanced East-meets-West track listings, inspired synth-rock arrangements, and powerful performances from all members (including some great drum solos).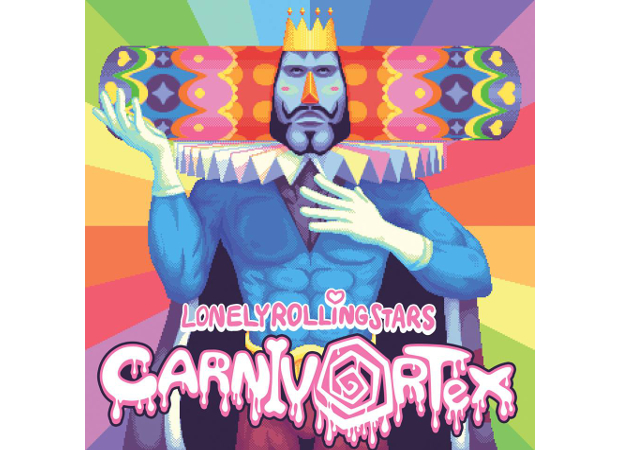 Runners-Up
Harmony of Heroes
Super VG Christmas Party
Other Nominations
Advent
Caramel Crunch
Legion
Light
Natsukaze no Oto
Stay Awhile and Listen
Teenage Mutant Ninja Turtles: Shell Shocked
The String Arcade
Best Album — Chiptune
The Glory Days
Jimmy 'Big Giant Circles' Hinson gained the trust of close to two thousand backers when he decided to crowdfund his second album. Building on the groundwork of Impostor Nostalgia, the artist rewarded them back with a gorgeously-mixed, deeply-evocative album blending modern and retro sounds.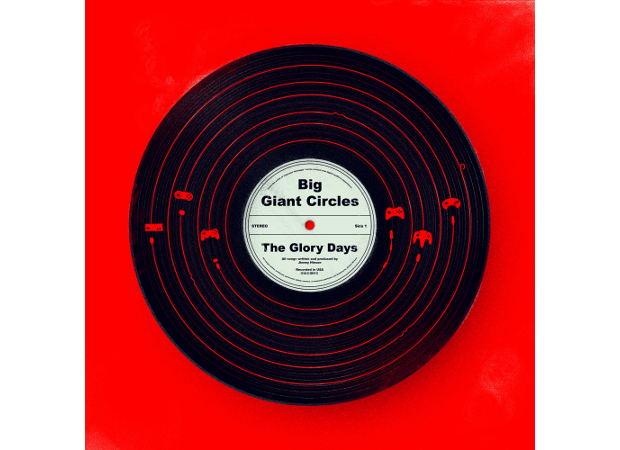 Runners-Up
3P
The Lighthouse
Other Nominations
195
chipWINter Wonderland
Files in Space
FriendChip
George & Jonathan III
Labyrinth
Nadir
Best Album — Compilation
Rockman Sound Box 2
Dr. Wily's Revenge? Mega Man & Bass? Mega Man Soccer? Capcom's record label amazed fans when they announced they would compile 16 of their most obscure Mega Man soundtracks into a huge ten disc box. Gorgeously designed and gloriously complete, the final package did not disappoint.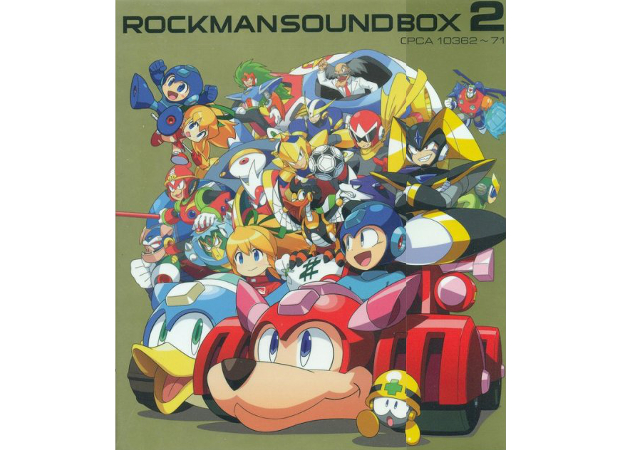 Runners-Up
Kingdom Hearts HD 1.5 & 2.5 ReMix Original Soundtrack Box
Tecmo Arcade Game Chronicle
Other Nominations
Commandos Soundtrack Collection
Dr. Awesome Early Game Soundtracks
Esper Dream 1 & 2 Sound Memorial
Final Fight Original Sound Collection
GEM'X Extended Soundtrack
sanodg's arcade game works
Street Fighter IV Series Sound Box
Best Album — Original
The Drop That Contained the Sea
It's no easy task to follow up a Grammy-award winning like Calling All Dawns, but Christopher Tin managed it. Another ultra-ambitious and perfectly-executed album, The Drop That Contained the Sea explores different languages, cultures, and settings while following one of the central cycles of life: the water cycle.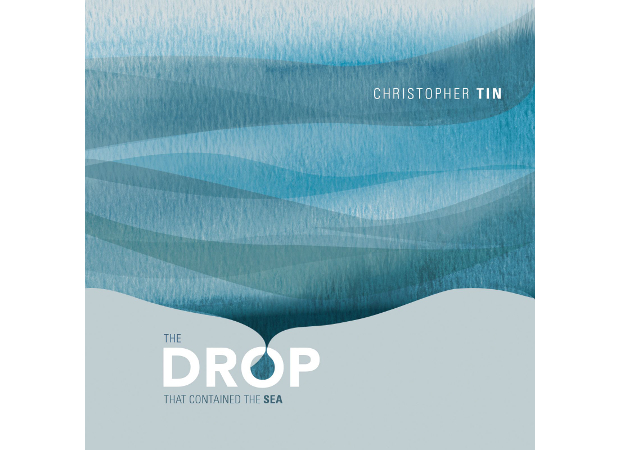 Runners-Up
In Flux
Edge of the Soul
Other Nominations
ARKHEMINA
Journey
Just Fun
Imported Game Music
Propelled Life
The Death March
Winter's Hedgehog
Best Album — Concert Recording
Video Game Orchestra -Live at Symphony Hall-
After some delay, the Video Game Orchestra finally released their live recording of their October 7, 2012 (Boston) concert. Offering a crowd-winning trifecta of popular track listings, bold arrangements, and virtuosic performances, the album captured the unique spirit of the ever-growing fan-turned-pro orchestra.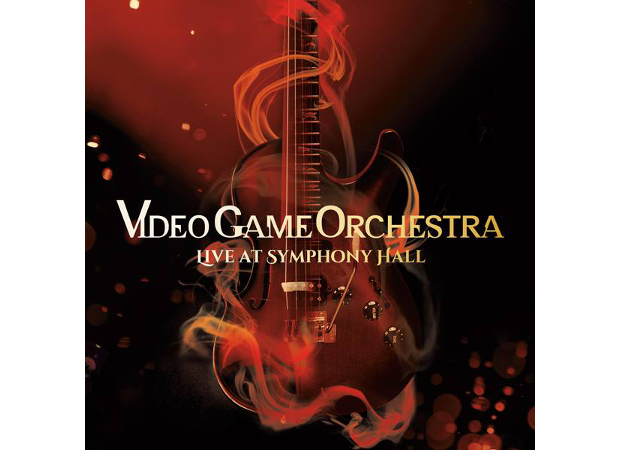 Runners-Up
Guilty Gear x BlazBlue Music Live 2014
Monster Hunter 10th Anniversary Orchestra Concert
Other Nominations
A New World -Music from Final Fantasy-
Falcom J.D.K. Band 2013 Super Live
Gamadelic -Reunion- Live at Vuenos
Nobunaga's Ambition 30th Anniversary Concert
Persona Music Fes 2013
Video Game Sounds Arena 2014
White Album 2 Concert
Posted on February 8, 2015 by Chris Greening. Last modified on February 9, 2015.