Annual Game Music Awards 2018 – Organizations of the Year

We are pleased to present the winners in the 'Organizations of the Year' category of the Annual Game Music Awards 2018. These panel-voted, officially-recognized awards provide a thorough and wide-reaching recognition of achievement in game music over the last year. The panelists have selected their choices by carefully considering the merit of the game music created this year — as art and entertainment, as part of in-game experiences and as part of stand-alone albums. Congratulations to all winners, runners-up, and nominees.
Outstanding Achievement — Music Studio
Procyon Studio
Offering up a rare repeat, Procyon Studio once again managed to showcase their musical chops through their continued contributions to Another Eden and their brand new soundtracks to the popular Xenoblade Chronicles 2: Torna, the Golden Country and SEGA's mobile game Re:volvers8.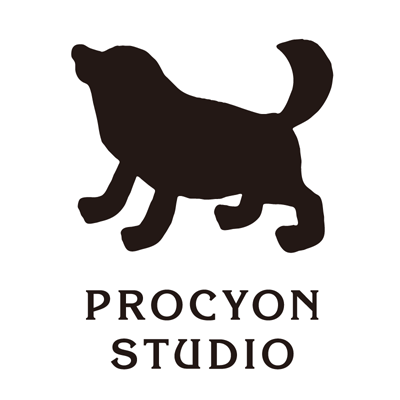 Runner-Up
Nintendo EPD Sound Group
Other Nominations
Falcom Sound Team JDK
SEGA Sound Team
Supersweep
Outstanding Achievement — Record Label
Basiscape Records
Returning from a short lull in activity, Basiscape Records returned this year with a series of releases chronicling the music of Aiming's mobile and PC RPG, Caravan Stories. Told through eight volumes, the music, helmed by Yoshimi Kudo, Azusa Chiba, Masaharu Iwata, Mitsuhiro Kaneda, Kazuki Higashihara, and Rikako Watanabe, was ambitious and featured a plethora of musical styles and genres, all helping to craft the diverse setting of the game.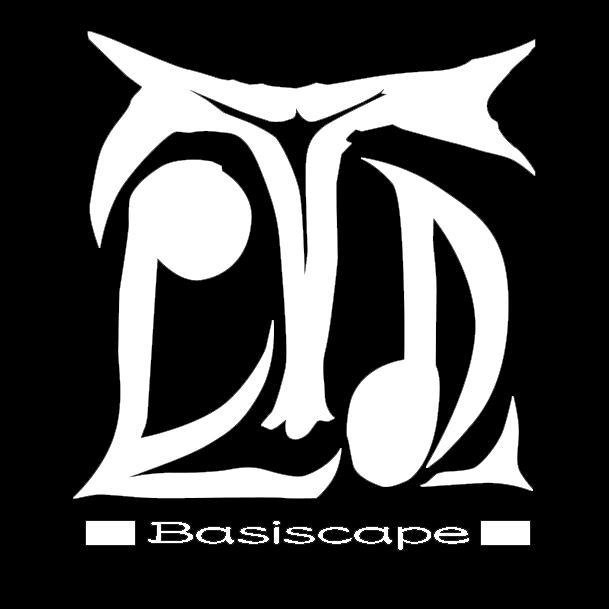 Runner-Up
Sleigh Bells / Procyon Studio
Other Nominations
From Software
Harmonics Music
Ship-to-Shore Phono Co.
Posted on February 10, 2019 by Emily McMillan. Last modified on February 10, 2019.