American Youth Symphony to perform first video game concert next month
The American Youth Symphony are currently in their midst of a busy 2016/2017 season under the lead of music director Carlos Izcaray. The orchestra is comprised of 100 musicians of the ages 15 to 27 who represent extraordinary talent from all over the world. This season's program blends performances of classical favourites with collaborations with the sectors of rock 'n roll, film, and, for the first time, video games.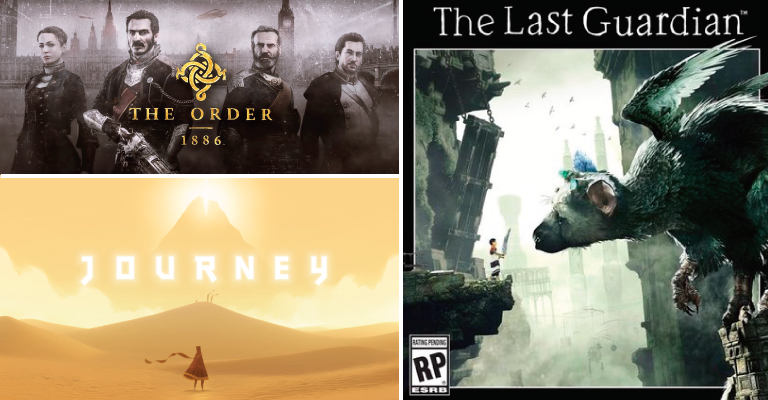 On February 12, the AYS will premiere their first ever video game concert. Sponsored by the National Endowment for the Arts (NEA), "Game Changer" features suites from the acclaimed scores of three of the most successful titles in electronic gaming: The Last Guardian (Takeshi Furukawa), Journey (Austin Wintory), and The Order: 1886 (Jason Graves).  This concert pairs video game scores with classical masterworks that inspired these composers to enter the field, including Benjamin Britten's "Four Sea Interludes" and Igor Stravinsky's Firebird suite.
Tickets are free to the public and include a pre-concert Q&A with the composers. The concert will start at 4:30 pm in UCLA's Royce Hall, Los Angeles. Reservations through their official website are recommended and will open on January 11.
Posted on January 7, 2017 by Chris Greening. Last modified on January 7, 2017.