XCOM 2 soundtrack to launch with the game
On February 5, Firaxis and 2K Games will release the highly-anticipated turn-based strategy sequel XCOM 2 for personal computers. The original soundtrack will come free with a copy of the game's digital deluxe edition, and will also be commercially released on iTunes on the same day as the game.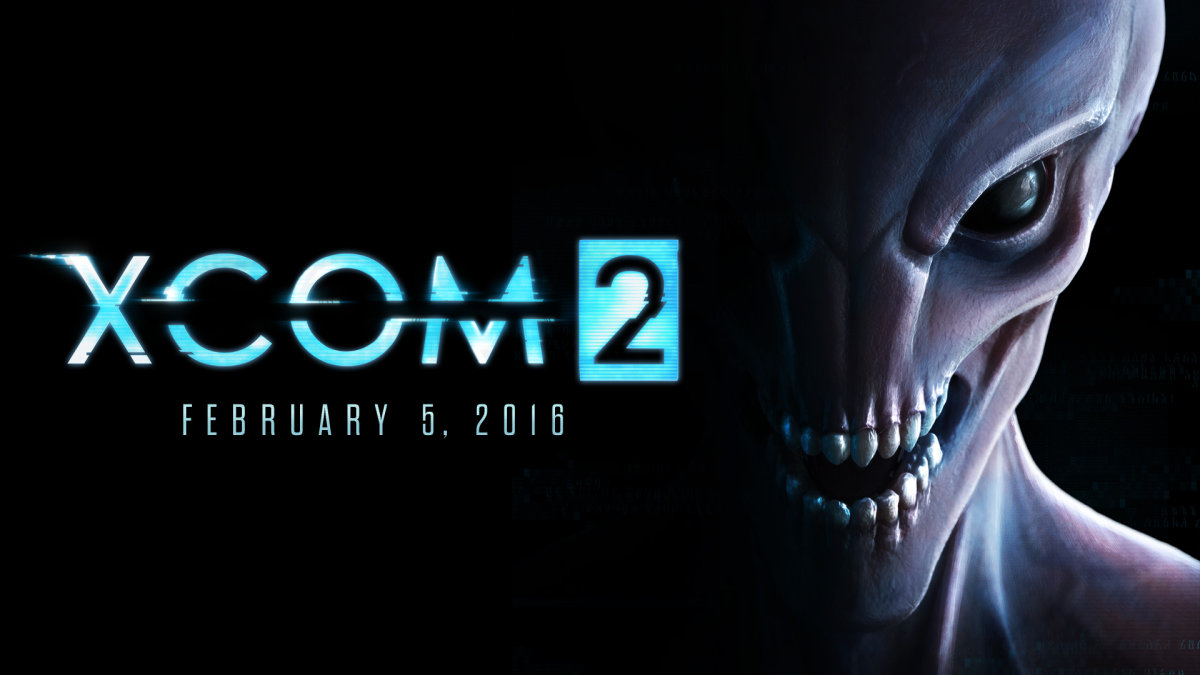 As we previously announced, XCOM 2 was scored by Tim Wynn, a prolific film, television, and game composer. While a guest contributor to the original XCOM: Enemy Unknown, he apparently impressed Firaxis enough for them to promote him to the lead role.
The score for XCOM 2 will continue the legacy sound of the original XCOM: Enemy Unknown. It promises to "expand the franchise's sonic palette with emotional orchestral themes and synth-driven sci-fi ambience now defined by the epic fight to take back the planet".
Posted on January 31, 2016 by Chris Greening. Last modified on January 31, 2016.