Tomohiko Kira Obituary
News surfaced on July 6th that Tomohiko Kira, lead composer, singer and guitarist of indie band ZABADAK, had suddenly passed away on July 3rd, 2016. He was 56 years old.
Kira made his mark on the video game music scene by collaborating with Yasunori Mitsuda on several projects, particularly as Mitsuda's go-to guitarist for many of his works, including Chrono Cross, Xenosaga, Sailing to the World, kiRite, and most recently, To Far Away Times: Chrono Trigger & Chrono Cross Arrangement Album. The first project Kira and Mitsuda worked on together was CREID, almost 20 years ago.
Following Kira's passing, Mitsuda posted a touching message on his blog, referring to Kira as The Mentor of his Soul. "At the time [of CREID], there were many people who held a narrow view of working with "game music" which made studio work a very unpleasant experience for me. But Kira-san approached my music with sincerity and performed my melodies from the heart. …. Seeing him play the guitar with such passion and energy made me realize that it is important not to curry favor with others, but to pursue the kind of music I truly wanted. … I am eternally grateful," says Mitsuda. In his touching message, Mitsuda describes Kira's guitar playing as "one of a kind" and "something indispensable to my work." He says Kira's death has inspired him to value the time and opportunity he has with other current musicians today.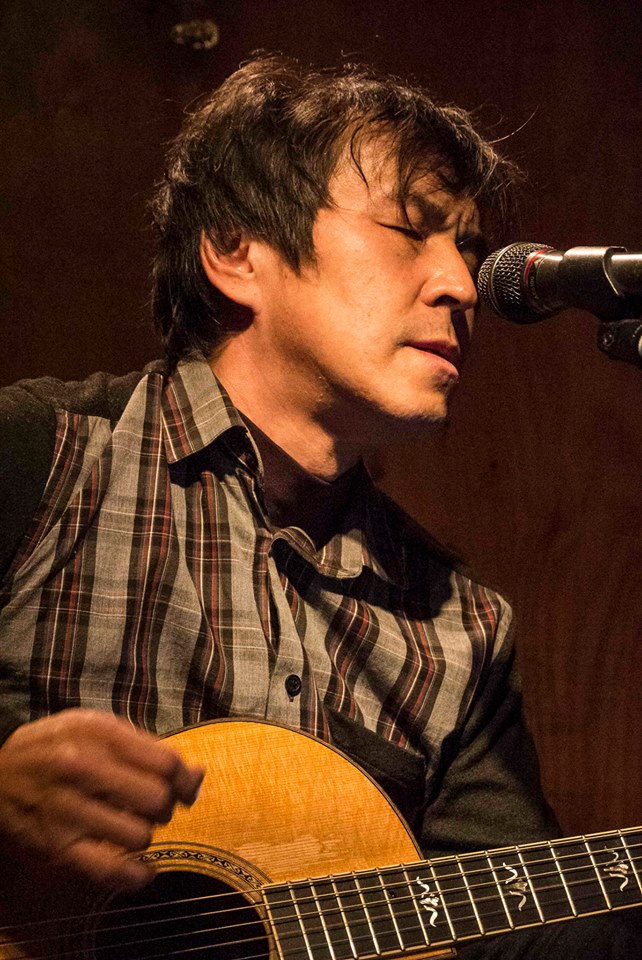 Although Kira contributed to number of other game-related projects such as Ar tonelico, both as performer and composer, he was generally not known for his involvement in the video game scene. Rather, his legacy was forged from his compositional work on various commercials, plays and movies, and most importantly, his indie band, Zabadak.
In 1986, Kira formed his band ZABADAK with Yoko Ueno, who co-composed the music with Kira and performed many of the group's vocals. Ueno, who is also known in the video game music scene through her work on the Suikoden Orrizonte and Celtic Collection albums, is primarily known as a folkish composer with Celtic roots (mainly in anime and solo work), similar to both Kira and Mitsuda. The two established a unique blend of both vocal and instrumental songs that evoked a strong image of nature and poem, captivating a cult, but generous following of fans in the late 80s and early 90s. In 1993, Ueno left the band and Kira became the centerpiece, composing all of the music for Zabadak and went on to develop his own distinct sound.
Kira's music can be described as earthy and beautiful, with tinges of Celt and rock influence. His majestic melodies touch the soul and timbre of sound often includes acoustic and electric guitar, mandolin, bouzouki, accordion, piano, glockenspiel and chimes, in addition to a colorful array of percussion, synthesizers and other instruments. A typical Zabadak album will contain several rock numbers with vocals by Kira, two or three ballads with vocals by Koko Komine (longtime Zabadak lyricist, main female vocalist following Ueno's departure, Kira's partner in life, and mother of his only son), in addition to one or two progressive rock pieces that can easily get up to over ten minutes in length. Each style is unique and offers fans a rich, kaleidoscopic sound to engage in. Themes are spiritual and tend to center around nature, with song titles such as "Glass Forest" "Harvest Rain" "Eye of the Moon" "Giant of the Wind" and "Rainbow, Sky, Stars, World." Up until their most recent album in 2015, Koko ga Naraku nara, Anata ha Tenshi (If Here is Hades, You are an Angel) Zabadak had released over 30 albums, including best compilations, and performed regularly throughout Japan all year round.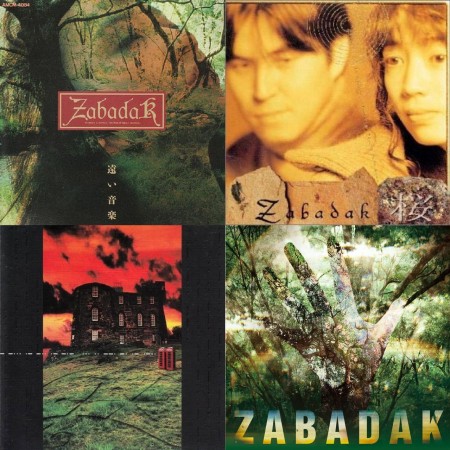 In March of this year (2016), Kira suddenly fell ill on stage at the band's 30th Anniversary concert. After a month of recovery, Kira returned to his regular activity and established a tour in major cities across Japan with jazz guitarist, Natsuki Kido. At the time of his passing, he had just finished his band's tour and had a full booking of events scheduled up until the end of August, including his solo performance and audience-involved guitar clinic, "Guitar, Bells, Stage and I."
The news of his passing was announced by Komine on the band's official website and came as a shock to his fans and collaborators. Many of them expressed touching memories of Kira and his legacy, including Yoko Shimomura. As of this date, the cause of death has not been publicized.
Komine has announced that she intends to continue Zabadak, in some form or other, with the help of others, as a way for people to continue enjoying the music that Kira gave the world. There is a tribute event for Kira's fans scheduled on August 7th, 2016 in Tokyo.
Those interested in learning more about Tomohiko Kira and Zabadak can visit their official website.
http://www.zabadak.net/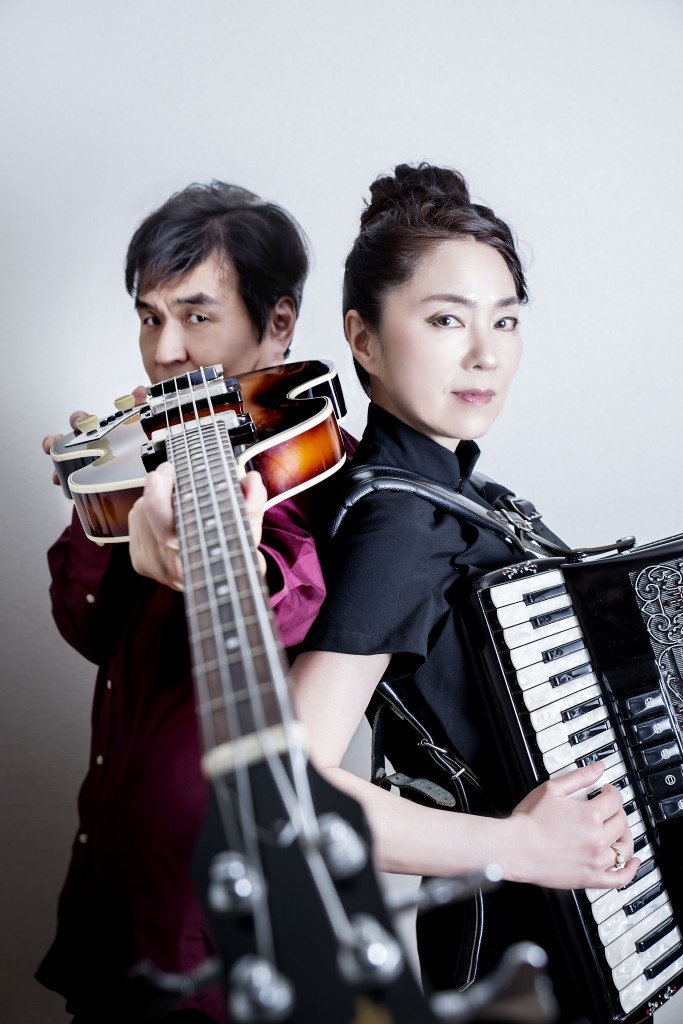 Posted on July 13, 2016 by Justin Pfeiffer. Last modified on July 17, 2016.