Sumthing releases Thief and Lords of Shadow II soundtracks
The soundtracks for this month's most anticipated games have just been released through Sumthing Else Music Works. One is the Oscar Araujo's 70-minute soundtrack for MercurySteam and Konami's Castlevania: Lords of Shadow 2, performed by the Bratislava Symphony and recorded at Abbey Road. It can be purchased physically through Amazon and digitally at iTunes. However, buying the extended Director's Cut edition directly from Sumthing Else will give you a total of eleven extra tracks that aren't available anywhere else.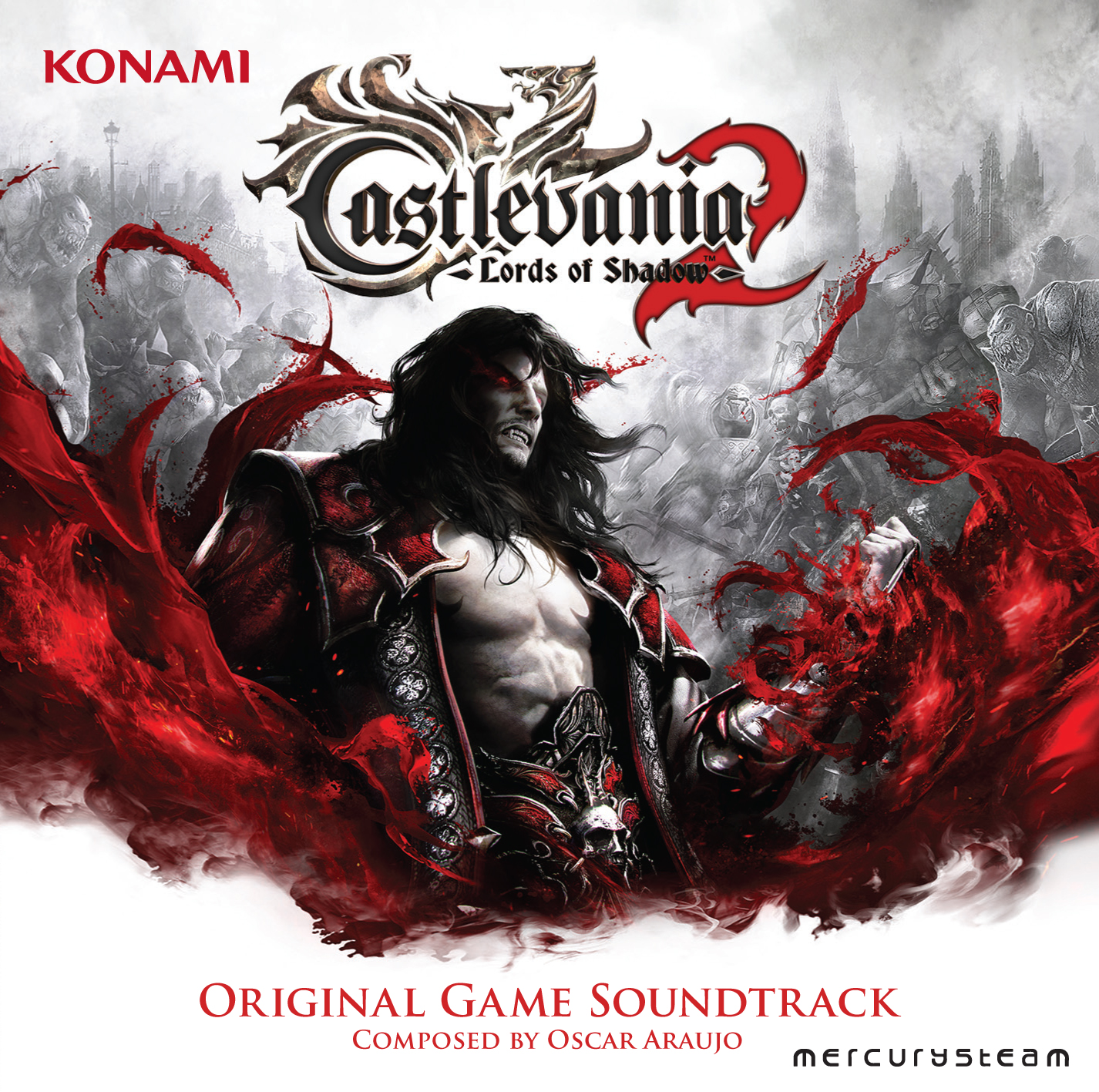 Luc St. Pierre's ominous and ambient original score for Square Enix's Thief has also been released.  The soundtrack blends symphonic performances from the FILMharmonic Orchestra Prague, as well as electro-acoustic compositions and electronic soundscapes. The Montreal-based composer has worked extensively in film and television, but this title marks his video game debut. The album can be sampled extensively here. It can be purchased from Sumthing Else, iTunes and Amazon.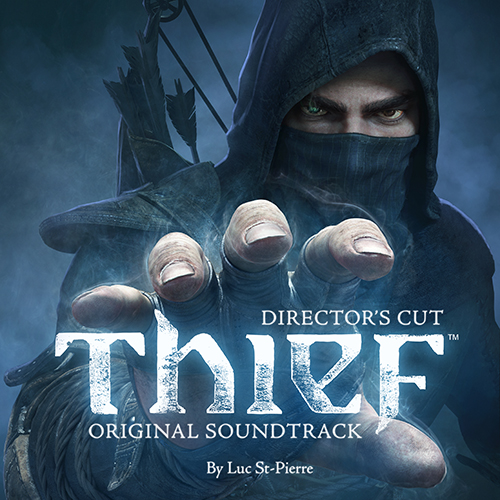 Posted on February 25, 2014 by Harris Iqbal. Last modified on March 19, 2014.